Emerging Managers Board & BMO Capital Introduction
The Ontario chapter of the Emerging Managers Board is pleased to partner with BMO Capital Markets, and AIMA Canada to invite our members to the first annual Ontario Capital Introduction event. This event will facilitate connections among Family Offices, Institutions, Investors, and leading Fund Managers.
When
Tuesday, April 9, 2019  at 8:00 am to 11:00 am
Where
BMO, Canadian Place,100 King St West, 68 Floor, Toronto
Admission: 200$ by firm.
Please complete the attached Manager Introduction Form and confirm your attendance by following the link below.
CGE-ONTARIO-Cap-Intro-2019-Descriptions
Manager space is limited. 2019 membership is a registration requirement.
Please feel free to reach out to your Ontario board representatives, if you have any questions regarding these exciting events.
Kathleen Biggs
[email protected]  416.646.2180
Stephanie Kremer
[email protected] 647-637-2940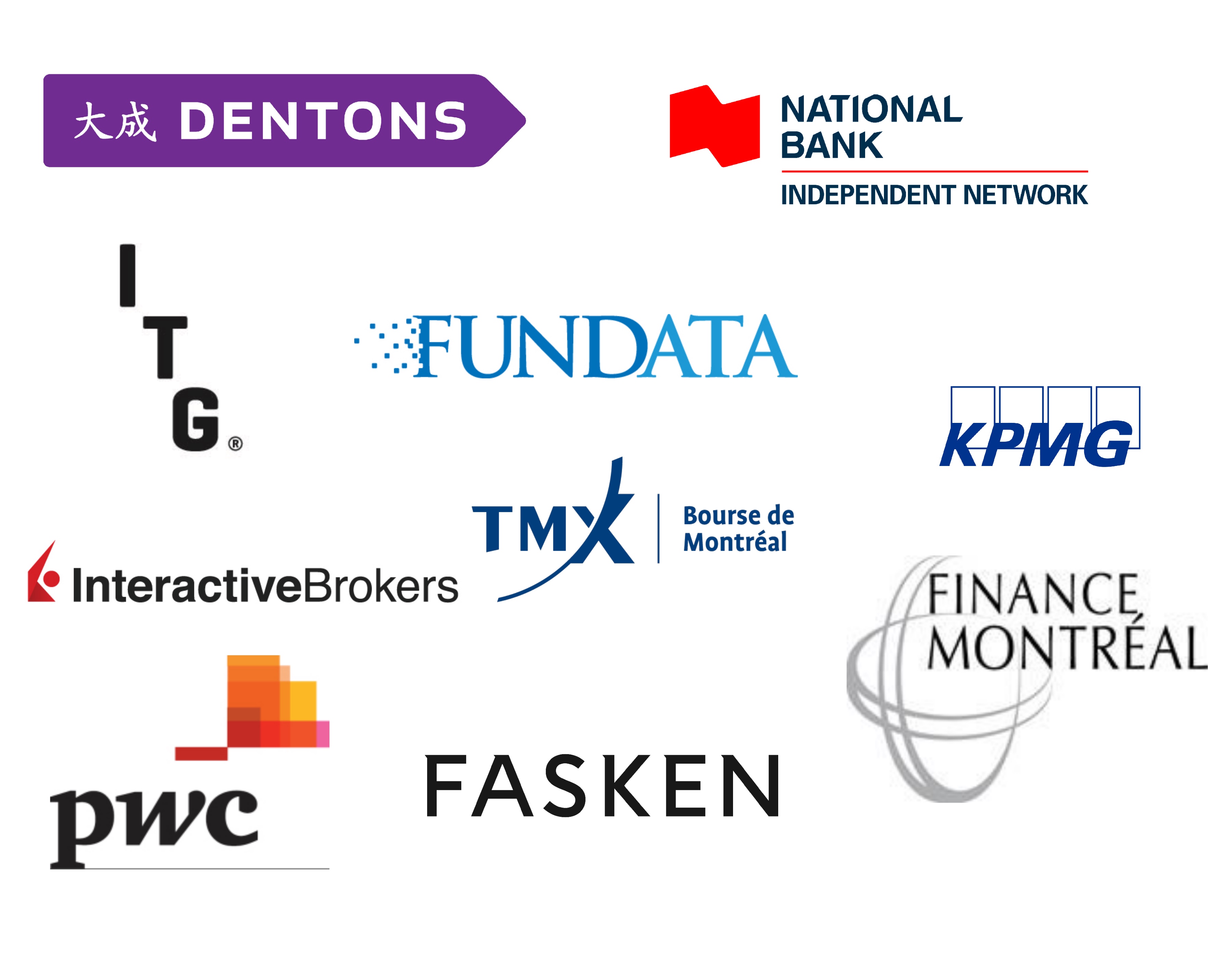 $200.00