The Emerging Managers' Board (EMB) is a non-profit organization whose mission is to promote and contribute to the growth of Canadian emerging managers. It strives to educate asset allocators and investors about the benefits of investing with local talent.
EMB Mandates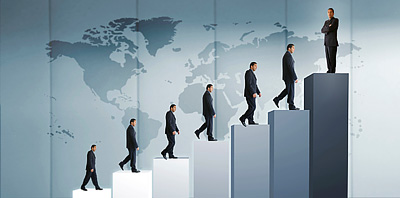 Promote Local Managers
Encourage family offices and institutions to invest an additional 1.5B$ with local emerging managers.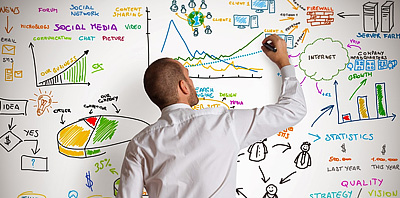 Education
Provide information and resources to the investment community, media and general public with regards to the Canadian asset management industry.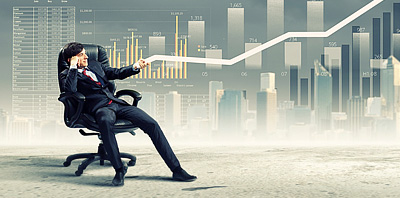 Infrastructure
Develop significant infrastructure to help emerging managers grow their businesses to an institutional level.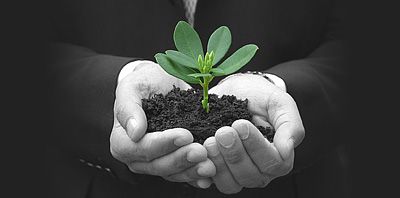 Entrepreneurship
Make Canada a hub for entrepreneurship development in asset management.
Our Board of Directors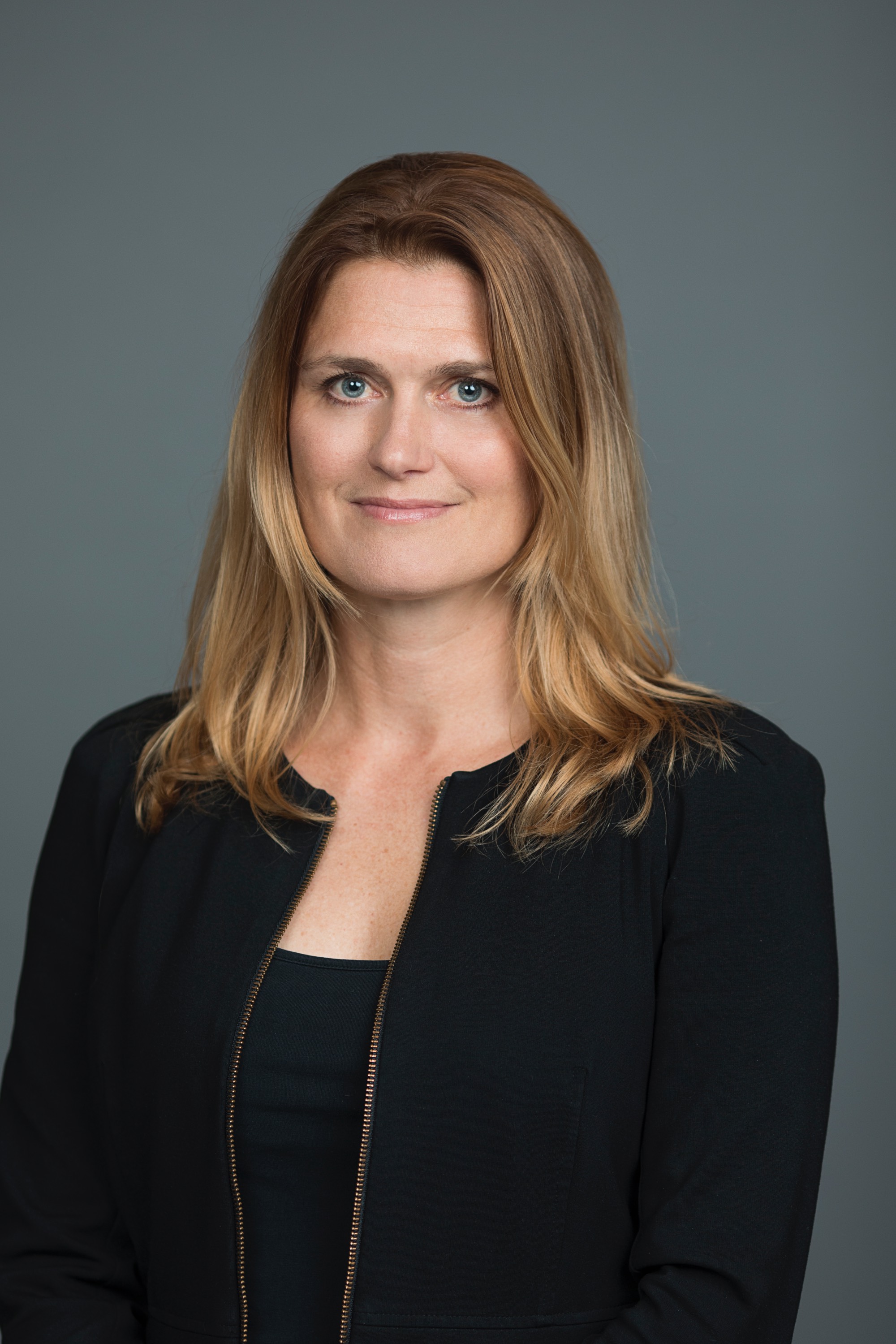 Geneviève Blouin
Director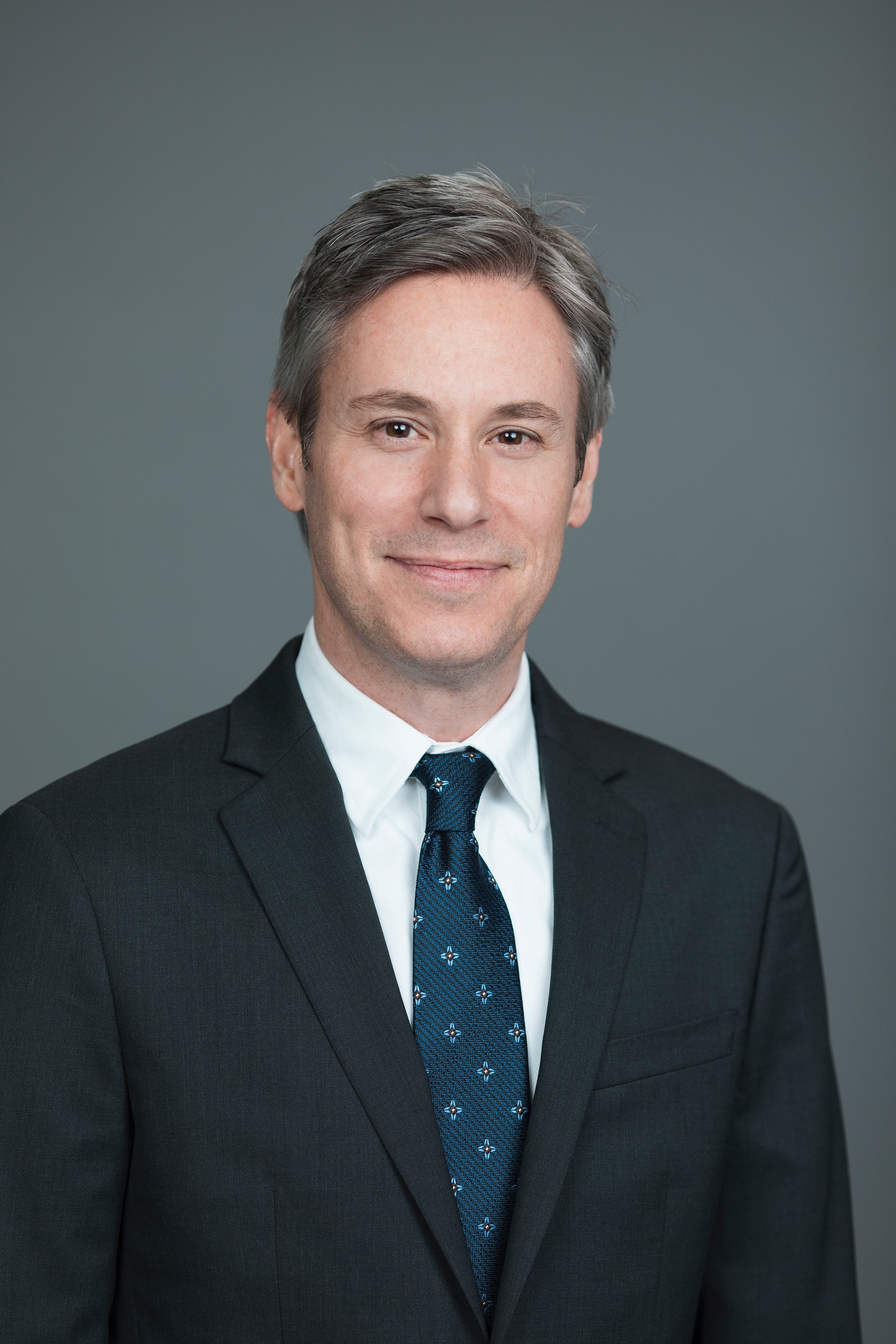 Ken Koby
Treasurer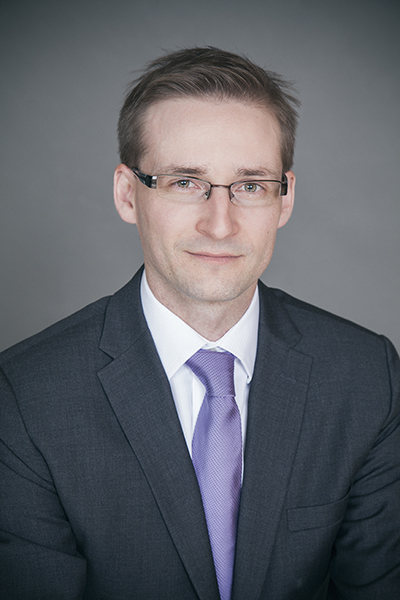 Philippe Hynes
Events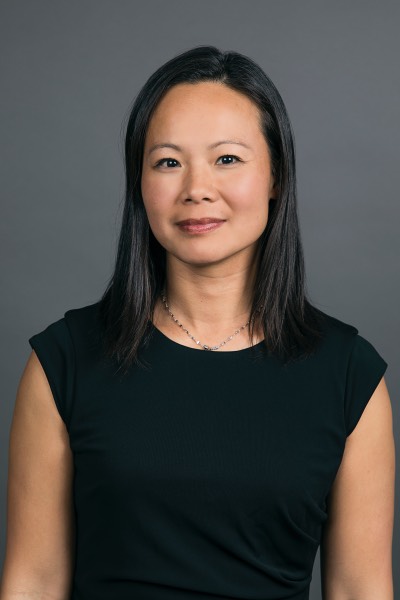 Governance
Lucy Chher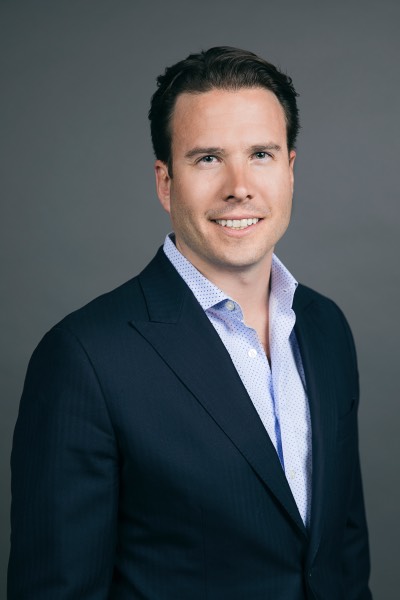 Media
Charles Lemay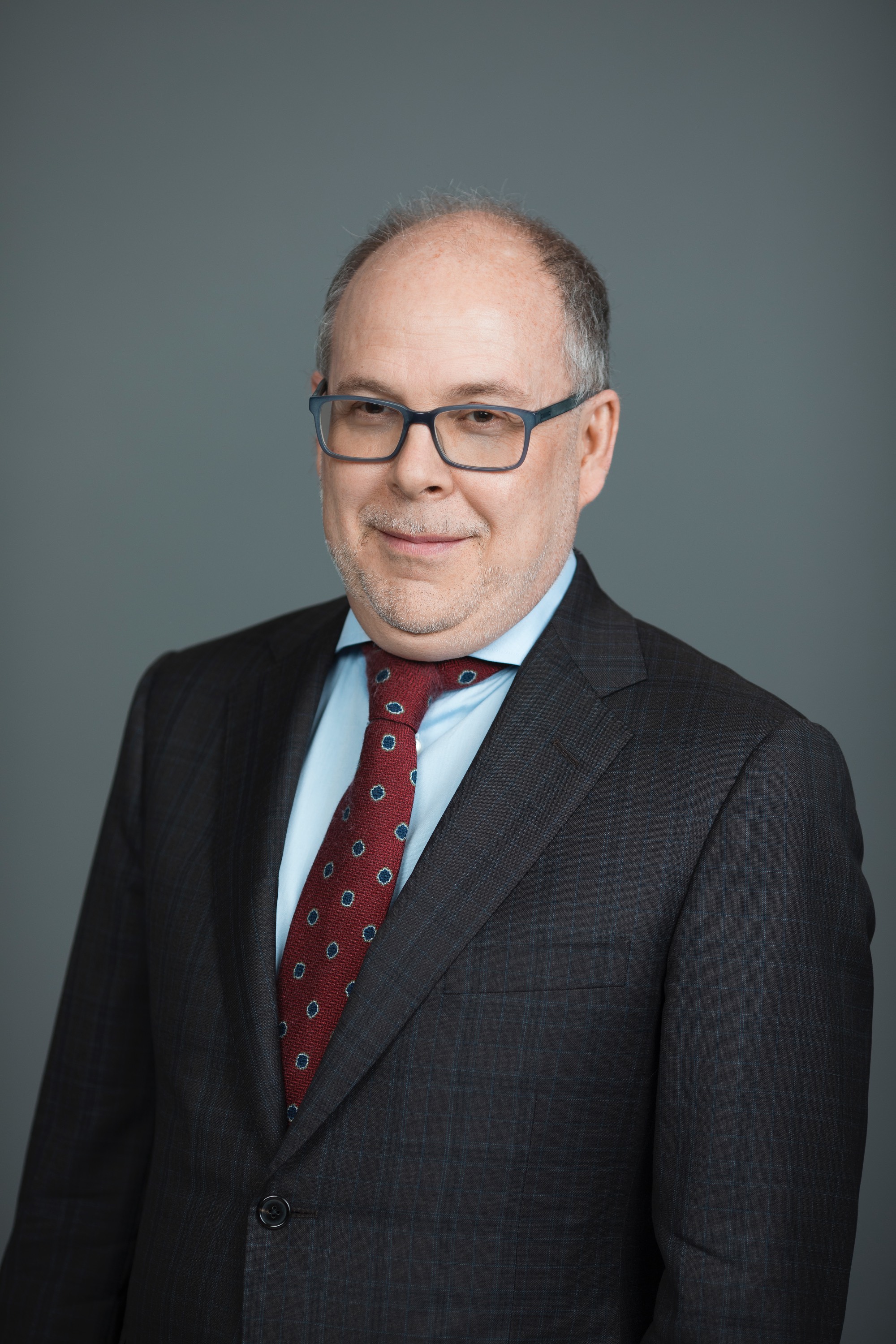 Membership
Louis Levesque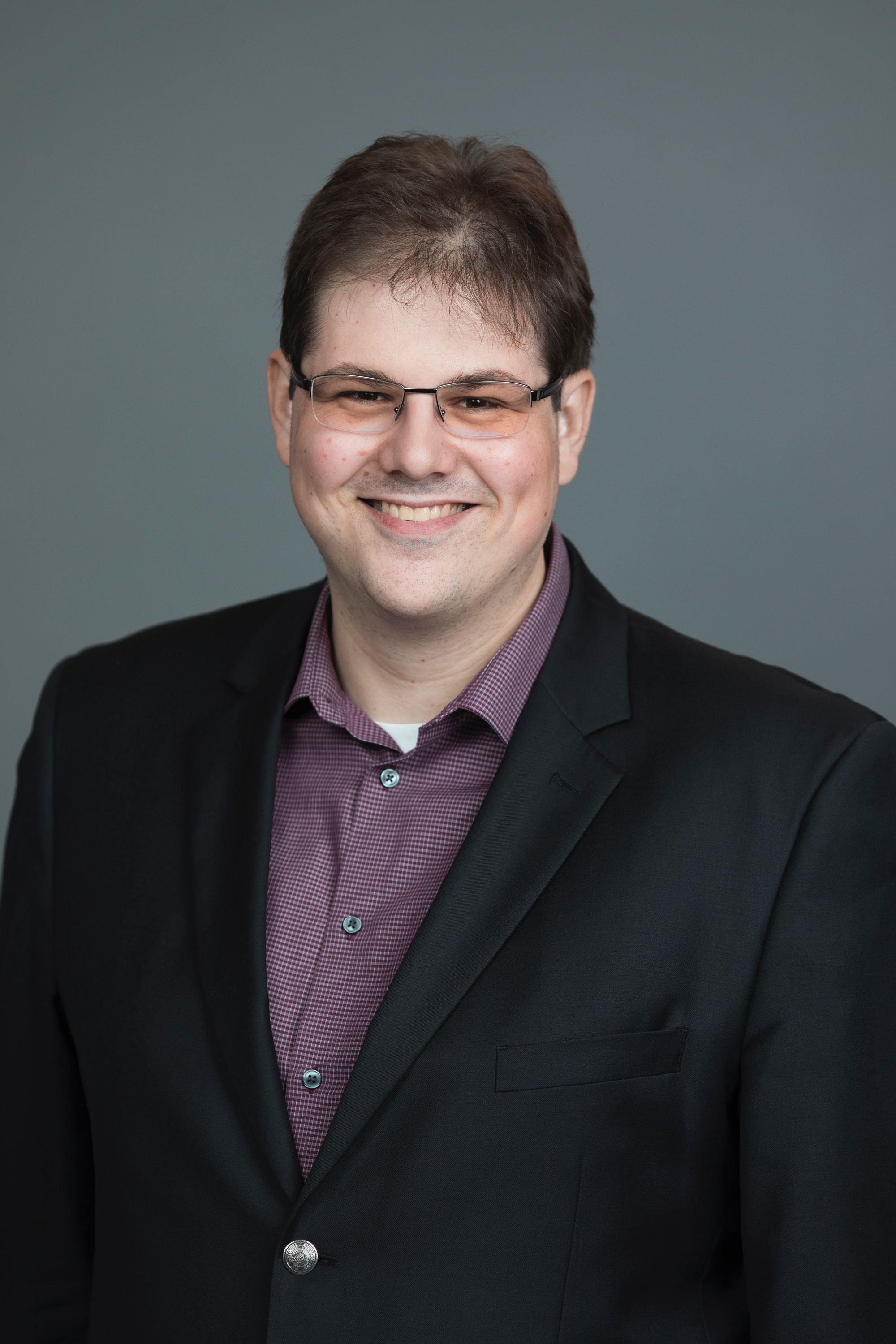 Secretary
Gabriel Cefaloni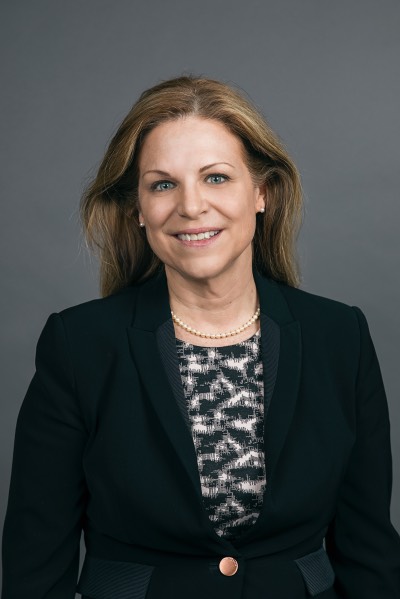 Sponsorship
Kathleen Biggs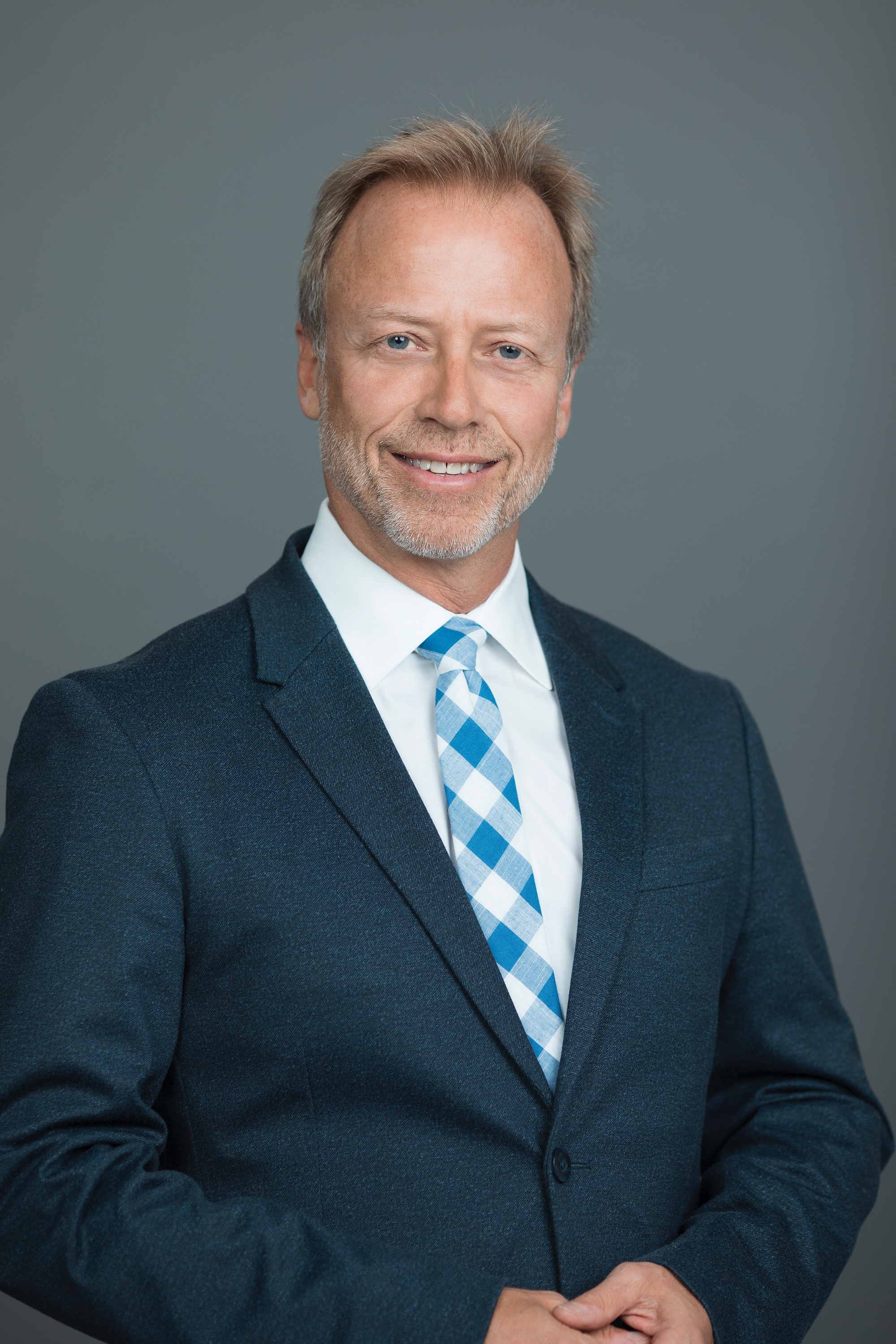 Marketing
Marc Rivet
EMB's Advisory Boards
INFRASTRUCTURE
The mission of the infrastructure board is to help our members access institutional and international investments, by contributing to the development of infrastructure which allows emerging managers to launch products with increased ease and lower costs.
EDUCATION
Directed by Marc Rivet, its mission is to increase awareness among asset allocators as to the talent and investment opportunities available among local managers. It also serves as a source of information for members to stay up to date on the latest trends and issues in the asset management industry.
MENTORING
Directed by Louis Levesque, its mission is to assist the other advisory boards in reaching their mandates by connecting them with high profile contacts relative to their respective areas. He is also responsible for increasing the profile of the EMB among the government.
MEDIA
Directed by Charles Lemay,  the committee is responsible for building and maintaining relationships with media organizations as well as handling all press correspondence to ensure that the EMB's key objectives are effectively conveyed.
MARKETING
Directed by Marc Rivet, its mission is to ensure the viability of the association by securing relevant corporate sponsors as well as to increase the profile of the EMB through the development and promotion of events.
EXTERNAL RELATIONS
Directed by Geneviève Blouin, this committee is responsible for establishing relationships with other organizations, both private and governmental, that are positioned to help the EMB achieve its objectives. It facilitates the development of common events and venues with other members of the financial sector.
---
Canada has an incredible pool of talented emerging managers given its relatively small level of Assets Under Management (AUM). Its financial sector is recognized as one of the most stable in the world. The cultural bias towards conservative investments is reflected in the investment approach of its managers and their risk adjusted returns.
Canada's two main financial centers, Montreal and Toronto, have the most CFAs per capita in the world!
This high concentration of CFA charter holders has influenced its financial industry to answer to the highest standards of ethics in the asset management field.
The EMB's objective is to promote its local talent to Canadian and international clients. Canada has yet to develop an emerging managers program. Our non-profit organization tries to facilitate asset allocation towards our members. Finally, the EMB contributes to the improvement of the Canadian financial sector and its sustainability by maintaining and attracting talented managers.
We invite you to watch the Director Geneviève Blouin introduce the organization and discuss the EMB's mission and purpose.