The Emerging Managers' Board (EMB) is a non-profit organization whose mission is to promote and contribute to the growth of Canadian emerging managers. It strives to educate asset allocators and investors about the benefits of investing with local talent.
EMB Mandates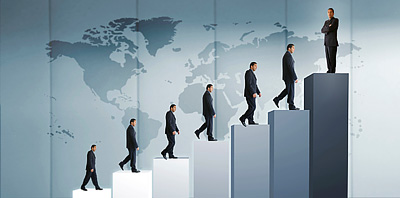 Promote Local Managers
The EMB aims to convince Canadian institutional asset allocators to invest 1% of their AUM in portfolio management firms owned by entrepreneurs by 2025.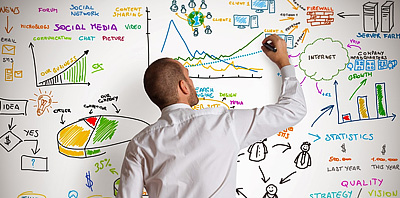 Education
Provide information and resources to the investment community, media and general public with regards to the Canadian asset management industry.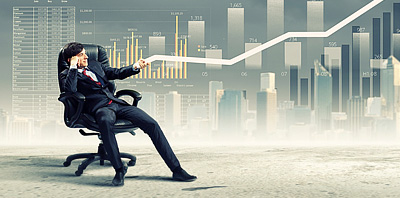 Infrastructure
Develop significant infrastructure to help emerging managers grow their businesses to an institutional level.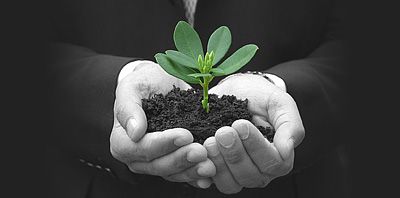 Entrepreneurship
Make Canada a hub for entrepreneurship development in asset management.
Invest in Canada
The Economist Intelligence Unit has rated Canada the No.1 place to do business in the G-7 for the next three years. Canada's competitive business costs, low corporate tax rates and successful innovation clusters are a few of the reasons why Canada continuously ranks as one of the most cost-effective global investment destinations. Also, according to both Forbes and Bloomberg, it is the best country in the G-20 to do business.
---
One of the Most Stable Financial System.
Ethnically Diverse and Multicultural Nation.
Among the Most Educated Country.
Hydro-Electricity and Aerospace Leader.
Leading Uranium Exporter. 18% of Worlds Production.
Net Oil Exporter. 5th International Producer.
The Second-Largest Country by Total Area.
Population of 35.1 Million people.
Leading Destination for International Migrants.
A Third of the Country Works in Services.
6th Economically Freest Country.
Montreal and Toronto have the highest rate of CFA per capita.
---
Why Invest with Emerging Managers ?
Although we hear more often in the media about large asset managers, there can be substantial advantages to investing with a  smaller and more nimble manager. In fact, evidence suggests
that taking advantage of market opportunities becomes more difficult when managing a large portfolio. Some strategies or asset classes such as small capitalization stocks or certain derivatives may even be completely off limits to large hedge funds or portfolio managers.
The following article from Business Insider, explains the reasons behind the trend toward allocating assets to emerging managers:
Change in the Hedge Fund Industry.
Reasons to choose an emerging manager:

Recent studies have shown that emerging managers are more successful in preserving investor capital

Personal compensation is more directly tied to portfolio performance, unlike larger managers who have a sizeable "cushion" from baseline fee income from larger asset pools

Substantial alpha potential due to higher active share portfolios

Early stage access to capacity constrained asset classes/ strategies

Better alignment of incentives through independent firm ownership
In short, emerging managers have the ability to:
Take advantage of opportunities in all markets including the most thinly traded

Choose from a complete range of asset classes instead of being limited to traditional blue chip stocks and bonds

Be more nimble in entering and exiting positions

Be flexible to adapt to the needs of individual clients

Offer more competitive pricing structures
Why invest in Canada
A strong growth record. According to the World Bank, Canada led all G-7 countries in economic growth over the past decade (2003–2012).
Politics. By any standards, Canada is politically very stable. Its budget deficit is moderate relative to any other jurisdiction. The balance-of payments deficit is also small, with its most important trading partner as the United States, followed by China and Mexico. Canada enjoys a large surplus in its trade with the U.S. Canada faces very little inflation risk since the country has maintained a sound monetary policy
Unparalleled market access. Once the Comprehensive Economic and Trade Agreement (CETA), the free trade agreement between Canada and the European Union (EU), comes into force, foreign investors in Canada will have assured preferential access to both the North American Free Trade Agreement (NAFTA) and the EU – a vibrant market with a combined GDP of US$35 trillion, or nearly one-half of the world's output of goods and services. This means more investment opportunities for the investors.
Low tax rates. According to Finance Canada, Canada's overall marginal effective tax rate is by far the lowest in the G-7 – about 17 percentage points lower than that of the United States.
Competitive R&D environment. Canada offers the lowest business costs in the G-7 for R&D-intensive sectors, with a 15.8 percent cost advantage over the United States.
Our Board of Directors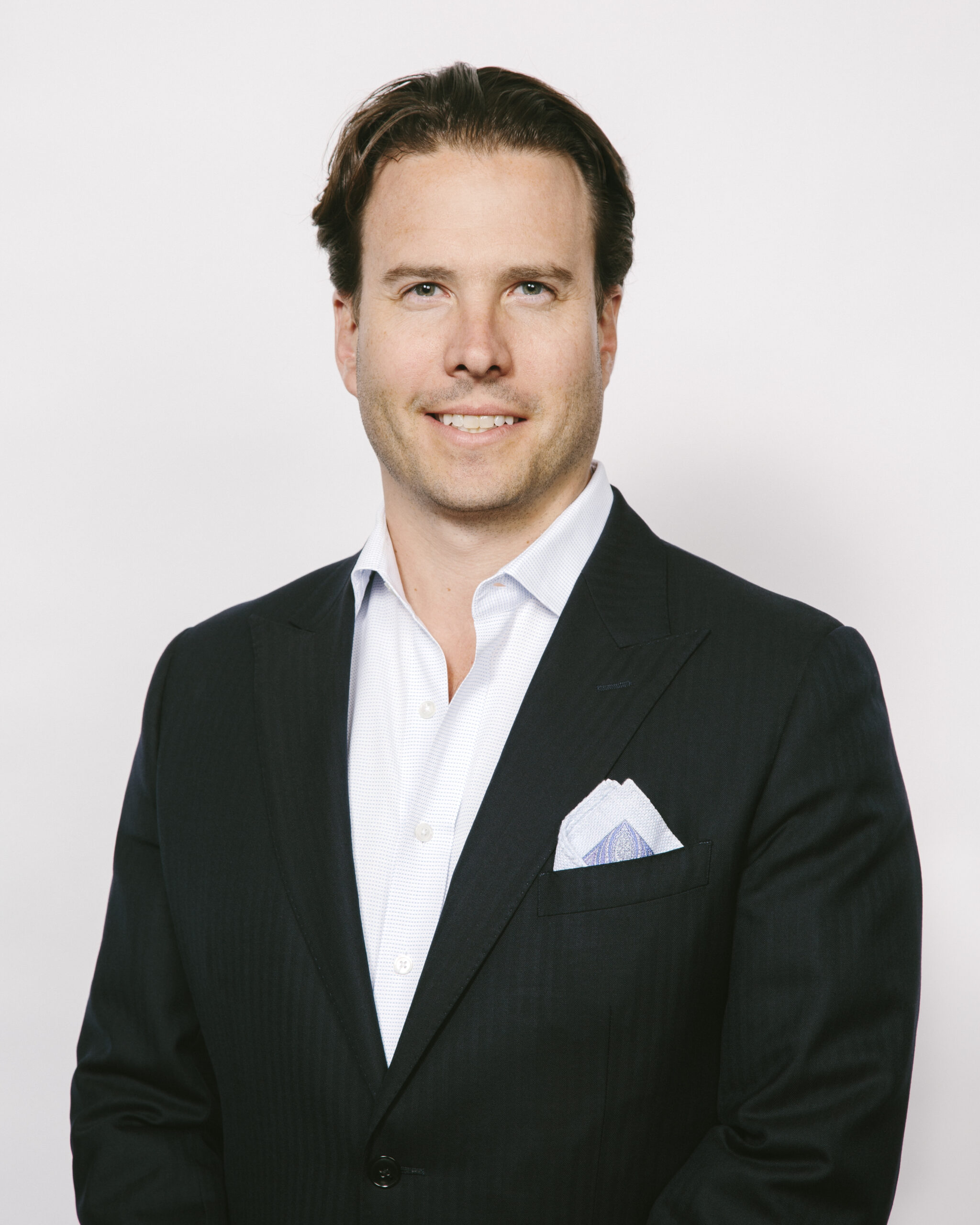 President
Charles Lemay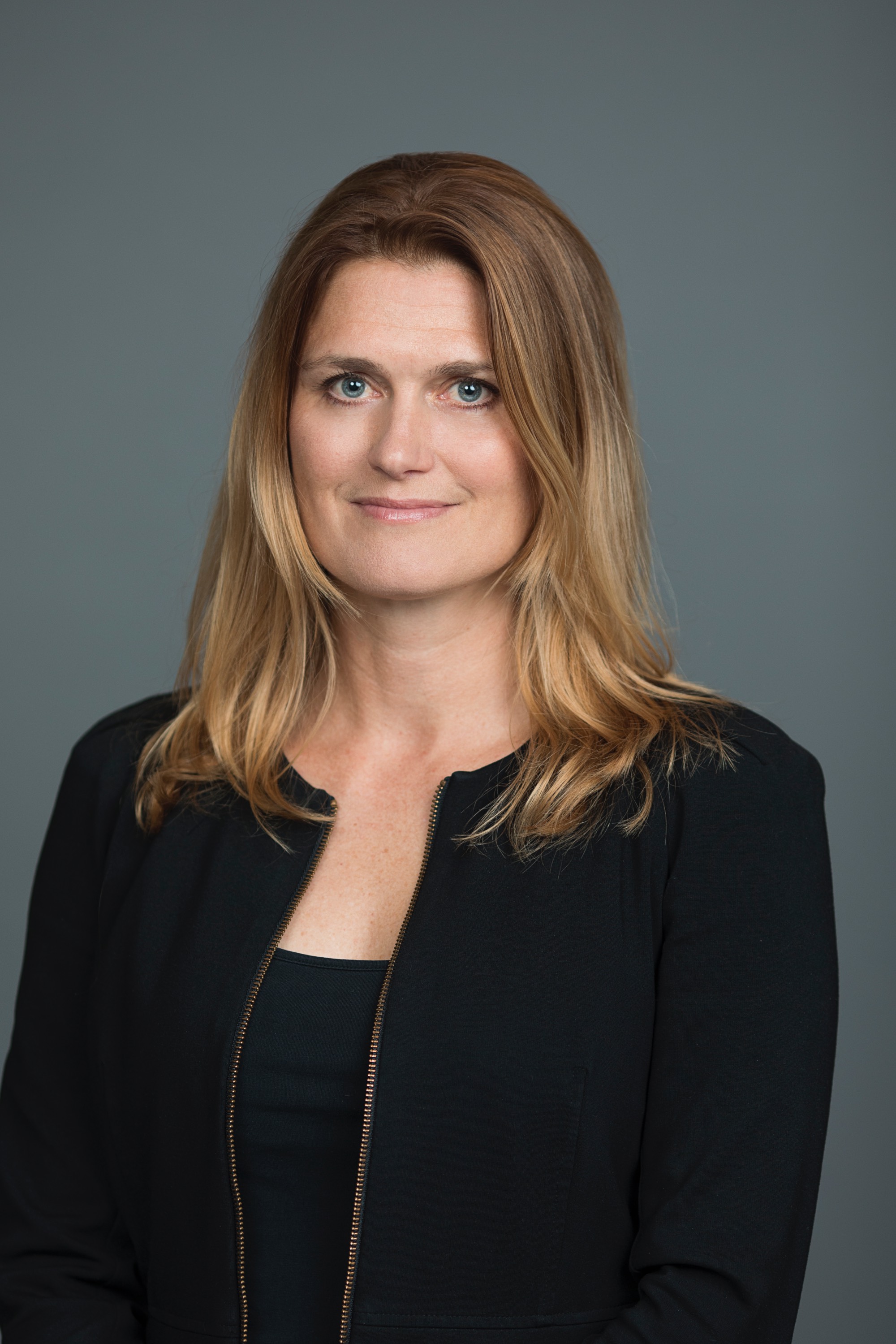 Geneviève Blouin
Vice-president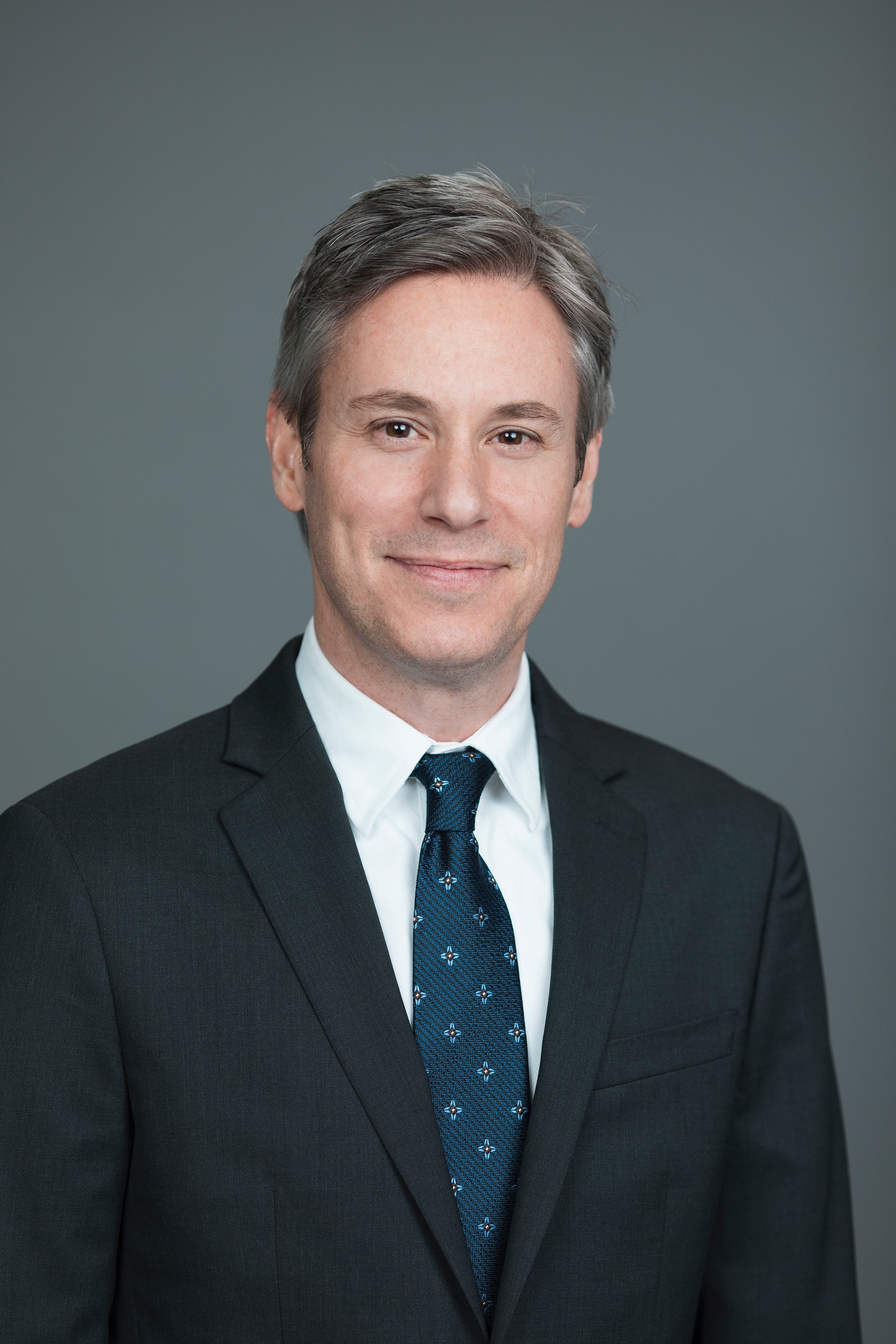 Ken Koby
Treasurer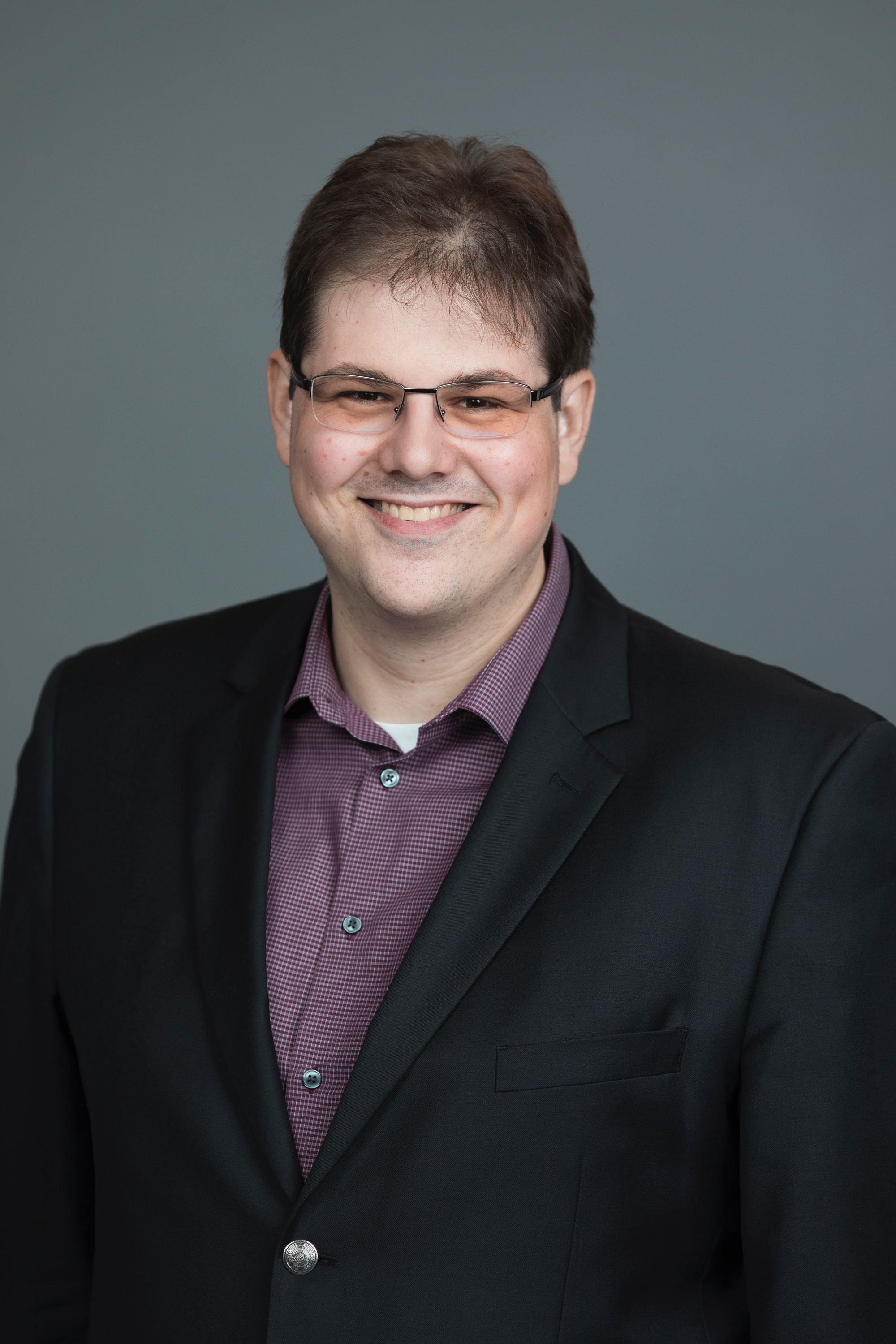 Secretary and Governance
Gabriel Cefaloni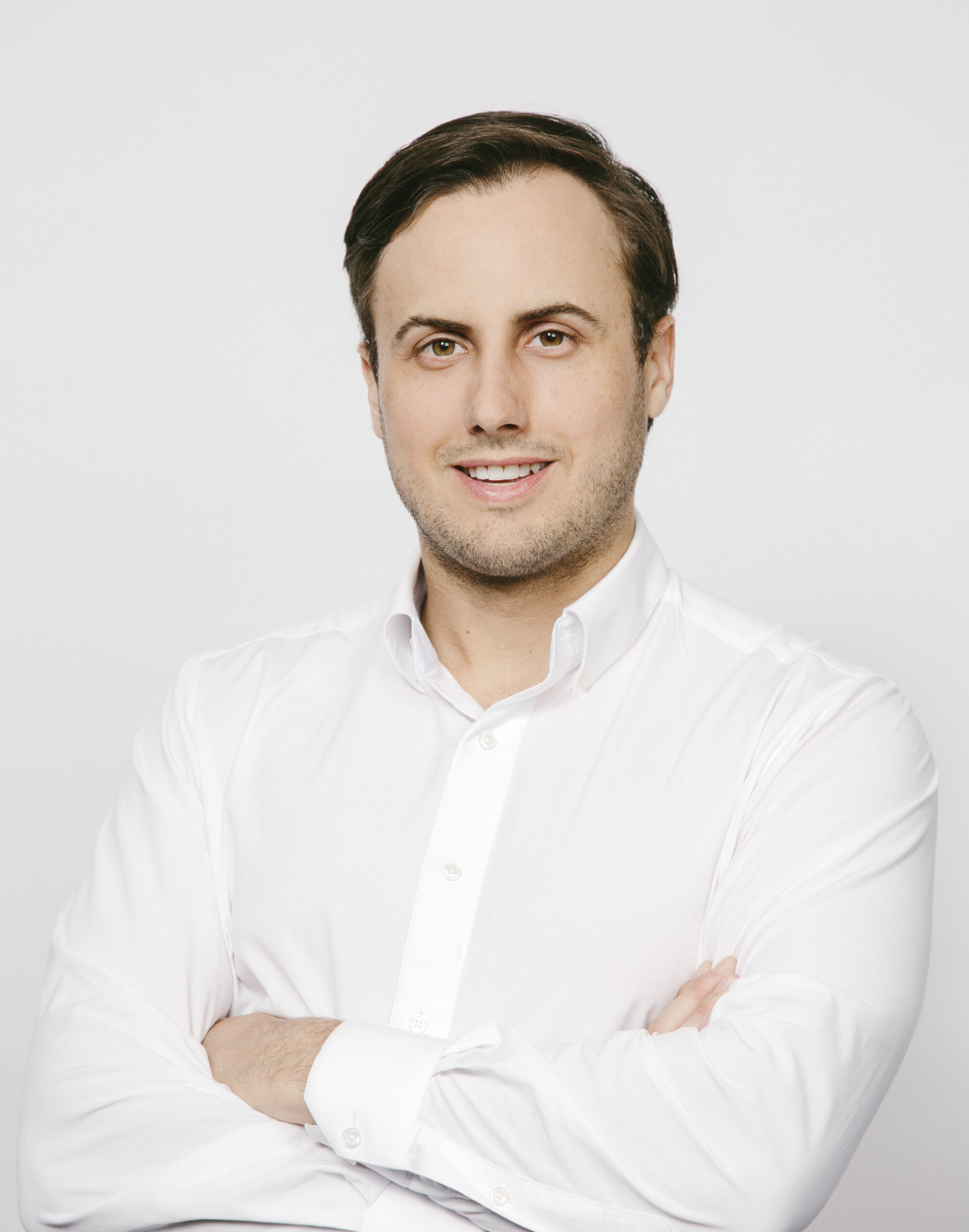 Sponsorship
Carl Dusseault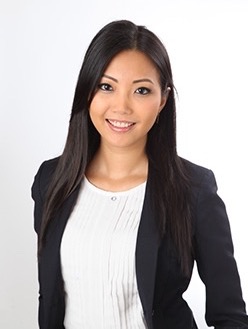 Events
Minh Nguyen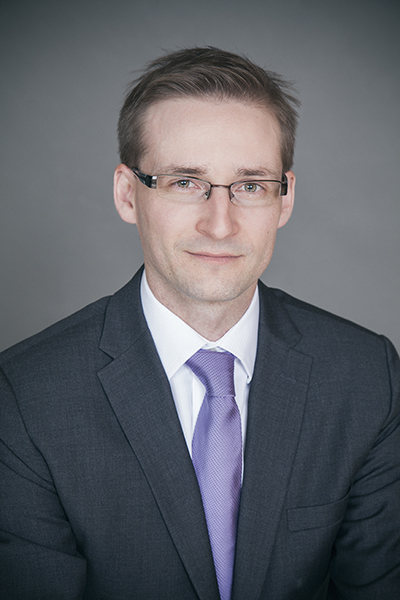 Philippe Hynes
Indices

Directrice
Violaine Trudeau
EMB's Advisory Boards
INFRASTRUCTURE
The mission of the infrastructure board is to help our members access institutional and international investments, by contributing to the development of infrastructure which allows emerging managers to launch products with increased ease and lower costs.
EDUCATION
The mission of the Education is to increase awareness among asset allocators as to the talent and investment opportunities available among local managers. It also serves as a source of information for members to stay up to date on the latest trends and issues in the asset management industry.
MENTORING
The mission of the mentoring is to assist the other advisory boards in reaching their mandates by connecting them with high profile contacts relative to their respective areas. He is also responsible for increasing the profile of the EMB among the government.
MEDIA
The committee is responsible for building and maintaining relationships with media organizations as well as handling all press correspondence to ensure that the EMB's key objectives are effectively conveyed.
MARKETING
The mission of the Marketing is to ensure the viability of the association by securing relevant corporate sponsors as well as to increase the profile of the EMB through the development and promotion of events.
EXTERNAL RELATIONS
This committee is responsible for establishing relationships with other organizations, both private and governmental, that are positioned to help the EMB achieve its objectives. It facilitates the development of common events and venues with other members of the financial sector.
---
Canada has an incredible pool of talented emerging managers given its relatively small level of Assets Under Management (AUM). Its financial sector is recognized as one of the most stable in the world. The cultural bias towards conservative investments is reflected in the investment approach of its managers and their risk adjusted returns.
Canada's two main financial centers, Montreal and Toronto, have the most CFAs per capita in the world!
This high concentration of CFA charter holders has influenced its financial industry to answer to the highest standards of ethics in the asset management field.
The EMB's objective is to promote its local talent to Canadian and international clients. Canada has yet to develop an emerging managers program. Our non-profit organization tries to facilitate asset allocation towards our members. Finally, the EMB contributes to the improvement of the Canadian financial sector and its sustainability by maintaining and attracting talented managers.
We invite you to watch the Director Geneviève Blouin introduce the organization and discuss the EMB's mission and purpose.