Emerging Managers

Board
We build bridges between emerging portfolio
managers and asset allocators.
Promote.
Support.
Connect.

To contribute to the growth of Canadian emerging managers by educating asset allocators about the many benefits of investing with local talent.

Our not-to-be-missed events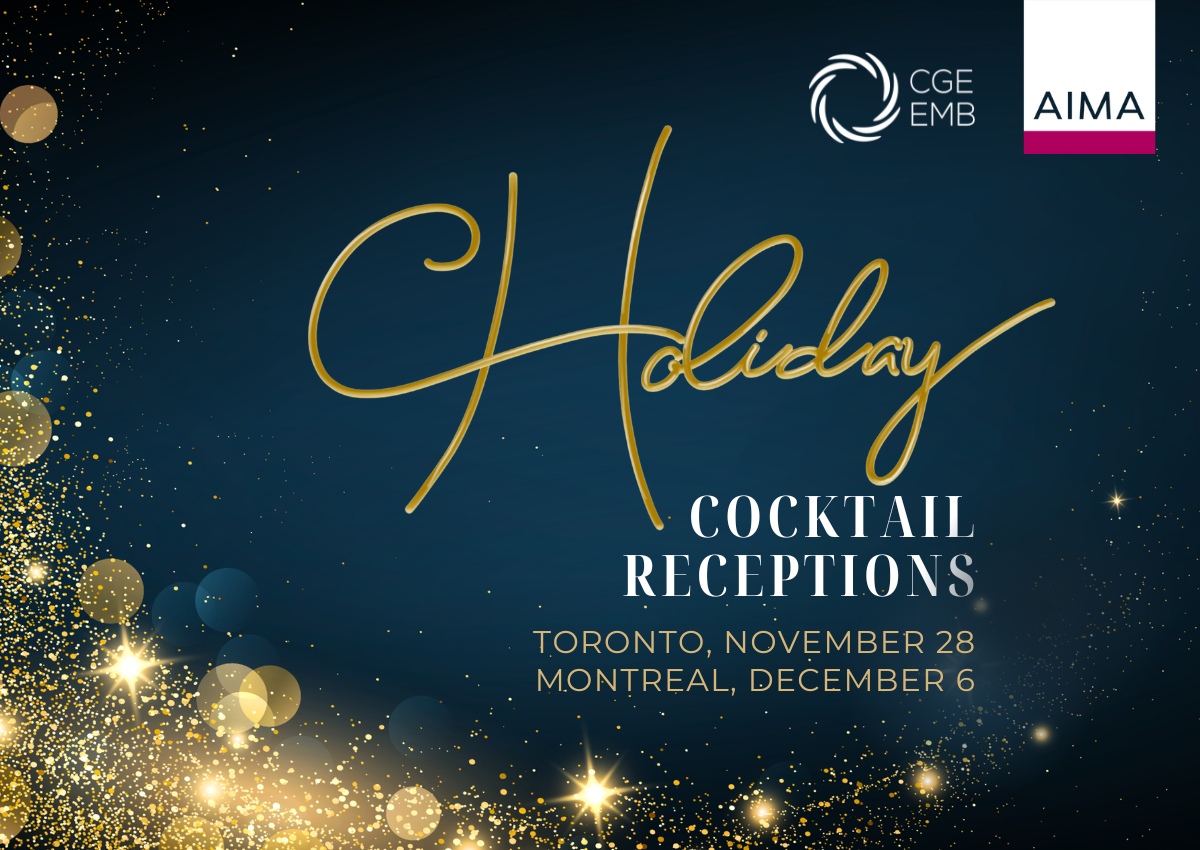 06 December 2023
To thank you for your support and confidence, the CGE, in collaboration with AIMA Canada, invites you to their Holiday Cocktail Party, to be held on December 6 [...]
16 February 2024
The Emerging Manager Program of the New York State Common Retirement Fund (the Fund) invests with emerging managers directly, or with the assistance of managers [...]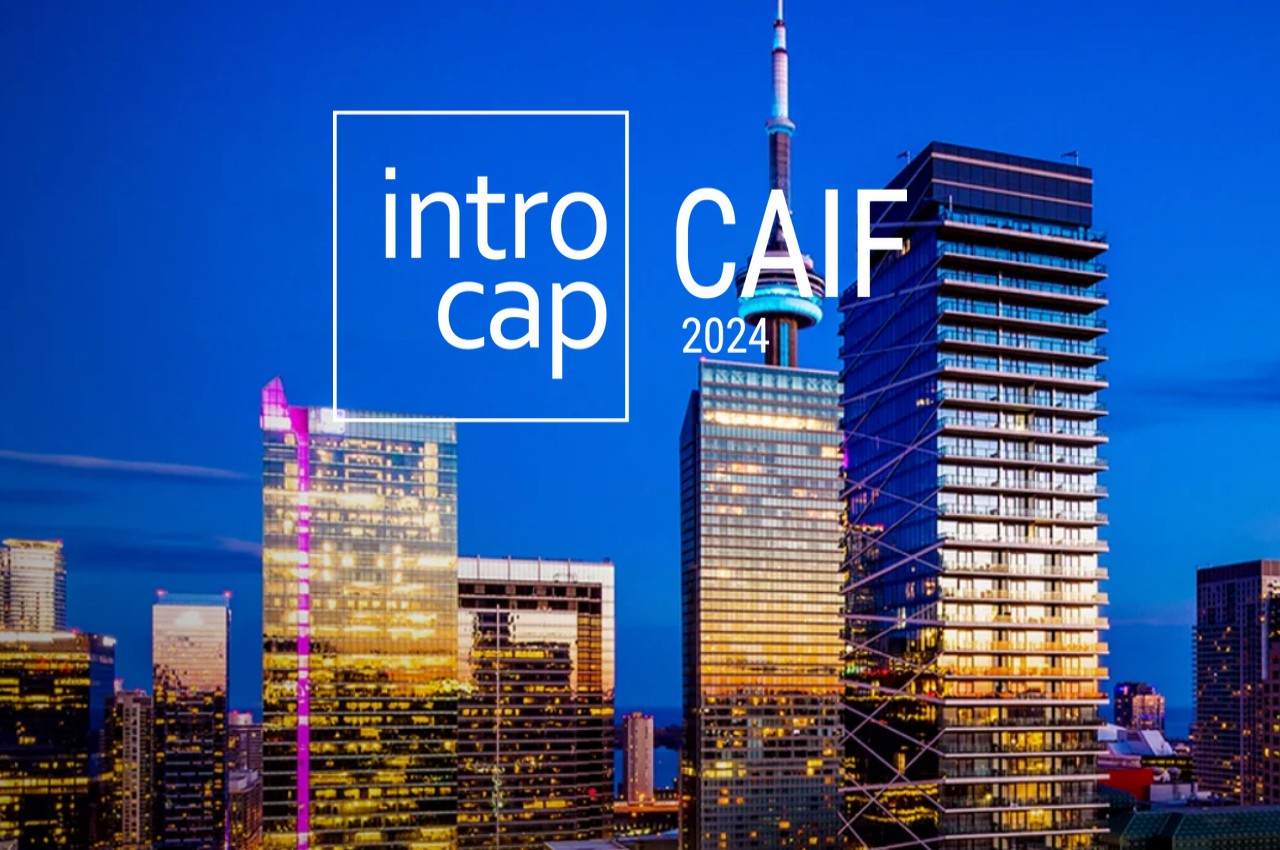 18 April 2024
The 13th Canadian Alternative Investment Forum will be held in Toronto on Thursday, April 18, 2024. CAIF sells out each year; don't miss out on the alterna [...]
Six good reasons to invest with an emerging manager


Higher alpha potential through active strategies


Lower asset volume for transactional agility


Fees that are more flexible and competitive


Early-stage access to portfolio managers


Better alignment of objectives and interests



Demonstrated success in capital preservation
Find out why they joined our network.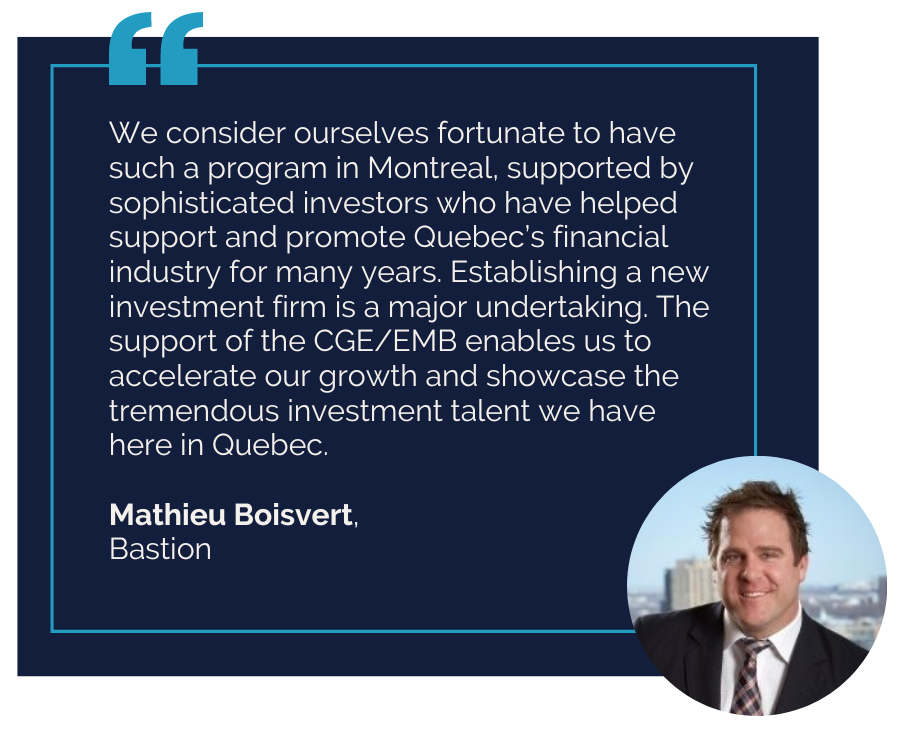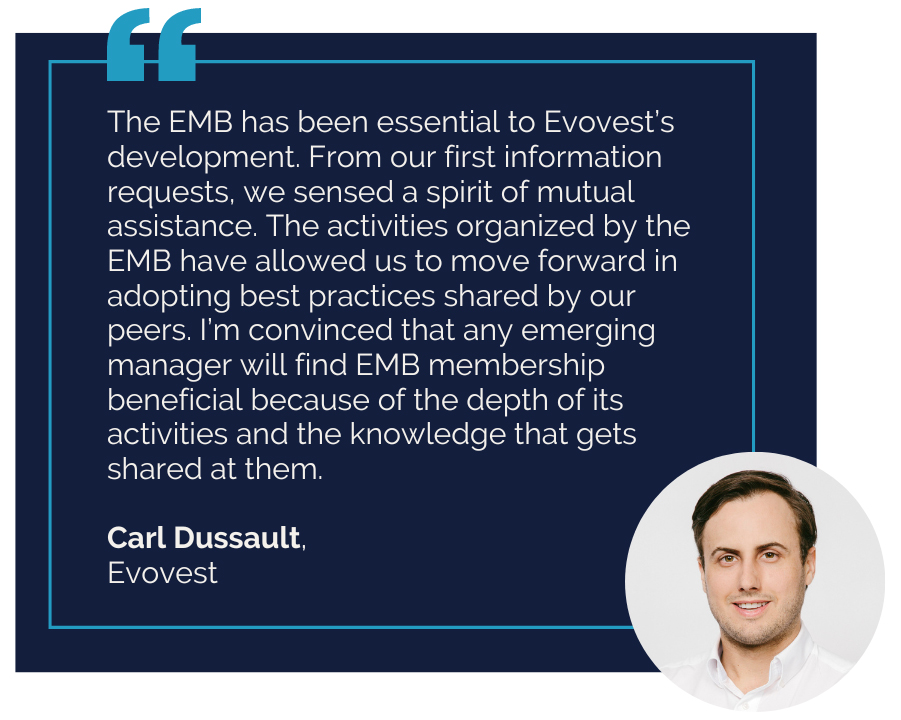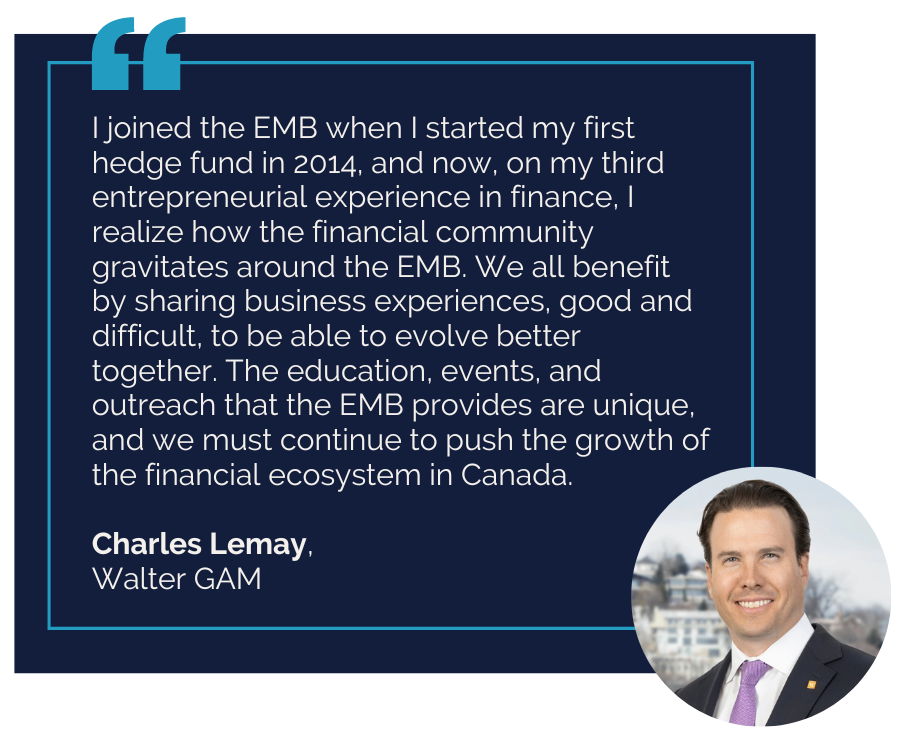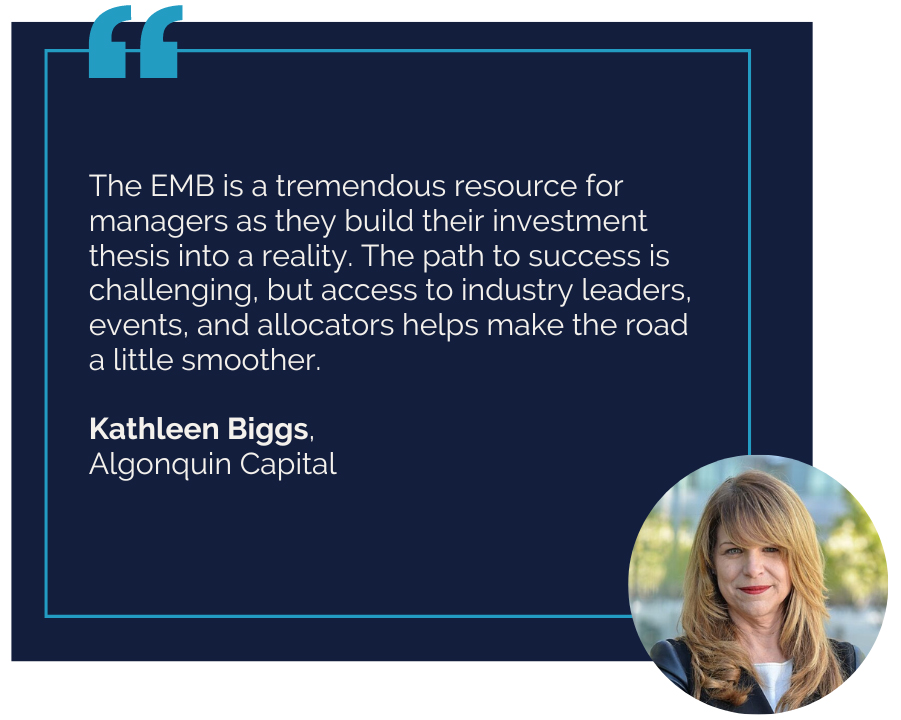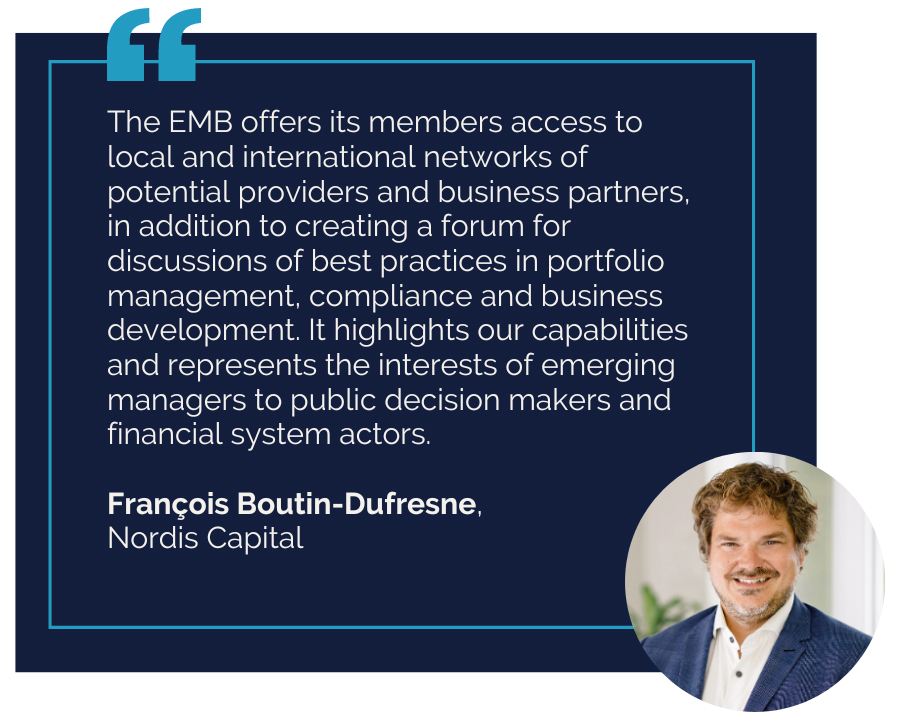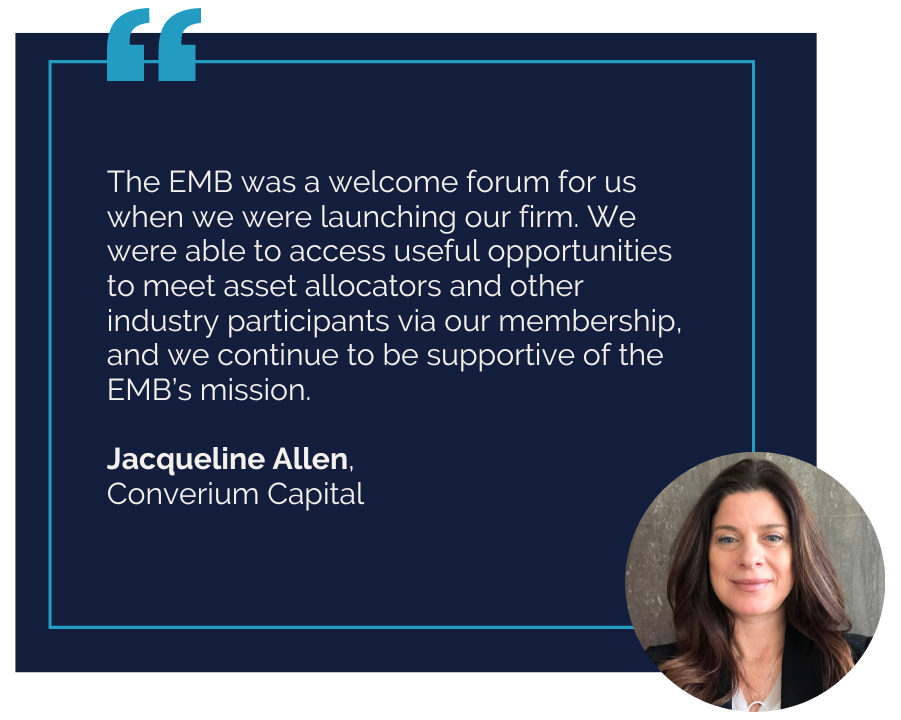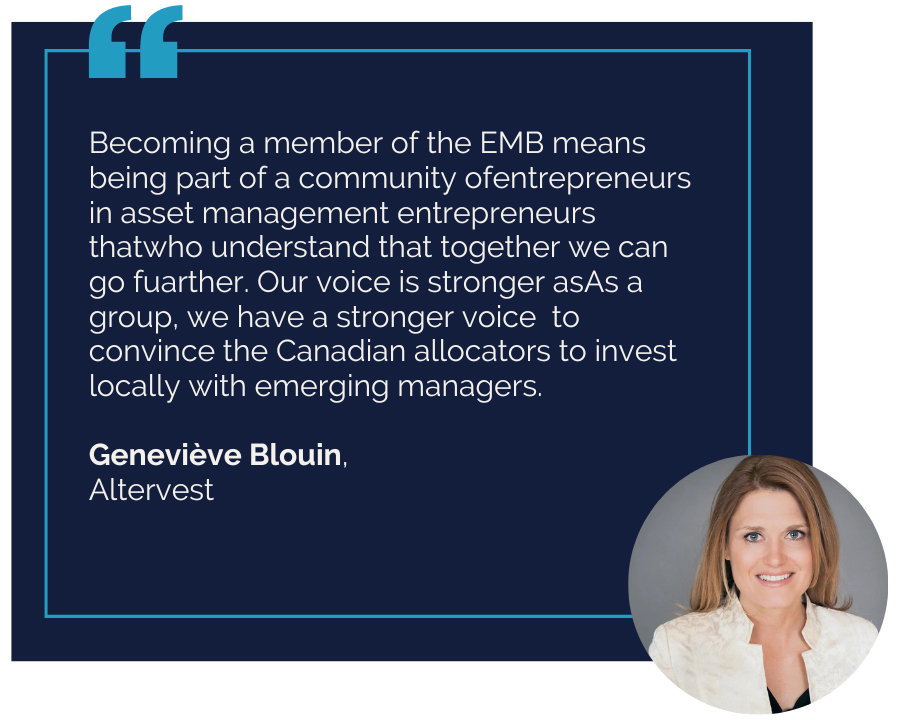 The ranking of our members
Track the potential of emerging managers.


The EMB provides you with its annual ranking of the Top 10 participating emerging managers in three categories: Alternative Management, Traditional Equity Management and Traditional Fixed Income Management.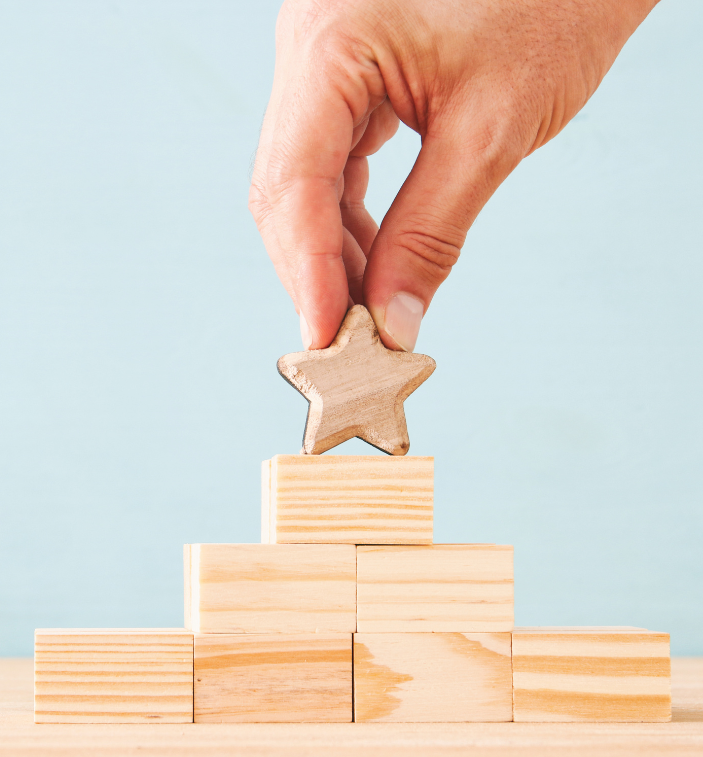 Experts to put emerging firms on the path to success.

To assist our members with their operational, compliance, marketing and business development needs, we provide a list of specialized securities-industry providers.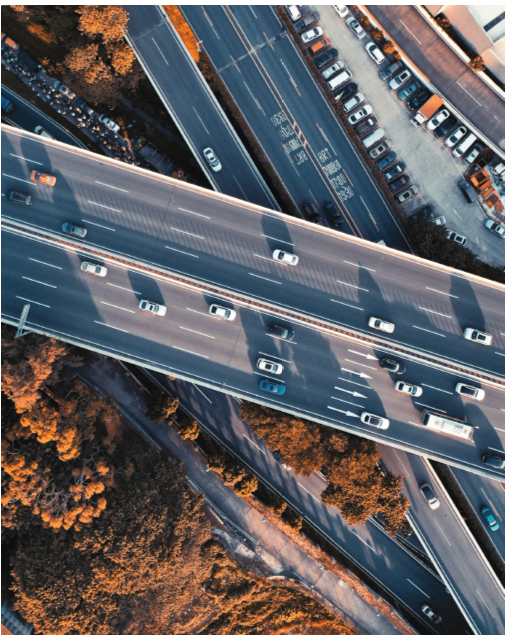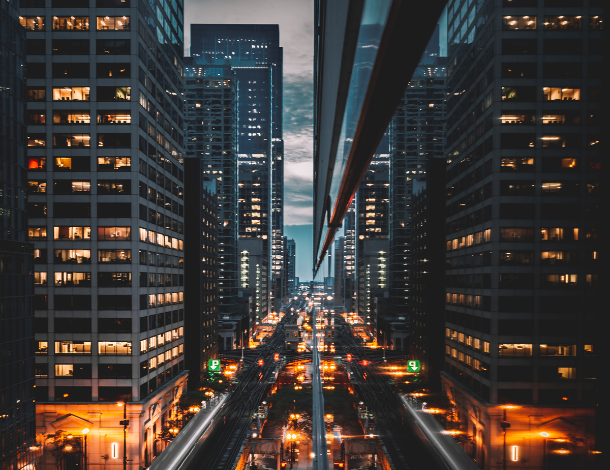 Although we hear more often in the media about large asset managers, there can be substantial advantages to investing with a smaller and more nimble manager. In fact, evidence suggests that taking advantage of market opportunities becomes more...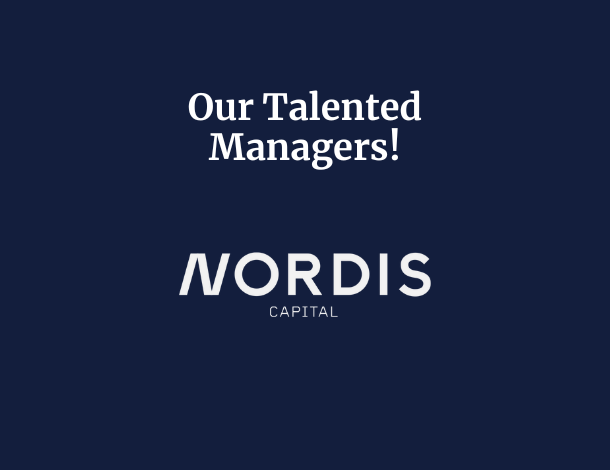 With expertise in asset management, financial research and public policy, Nordis Capital (NC) provides investment solutions that help achieve higher, long-term risk-adjusted returns while committing to sustainable development. As conveyed by its inspirational website,...