Become a
member
Enjoy essential advantages to take your firm to its full potential.
Popular events and relevant content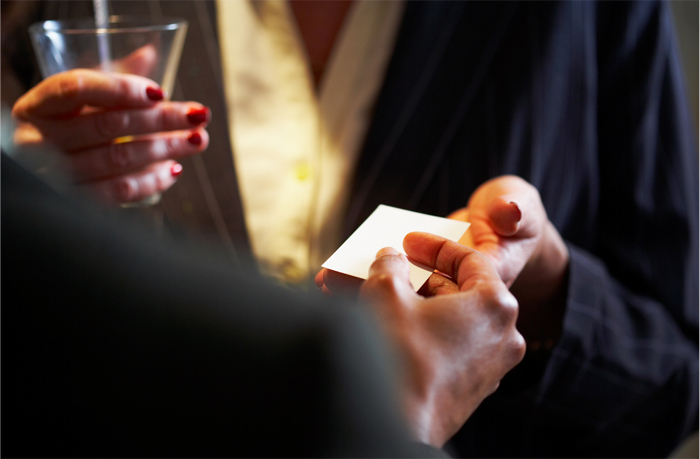 Cap Intro and networking
Each year, the EMB's Cap Intro allows members to meet institutional asset allocators. We create opportunities for new relationships and stimulating discussions.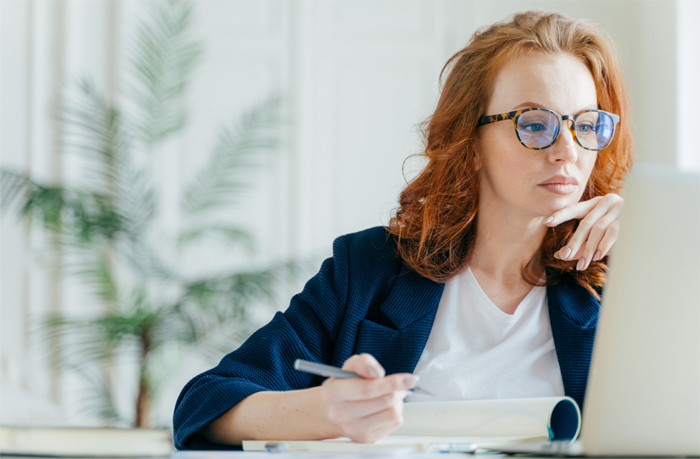 Conferences and webinars
Relevant topics and renowned speakers to increase your expertise and knowledge of key issues in portfolio management.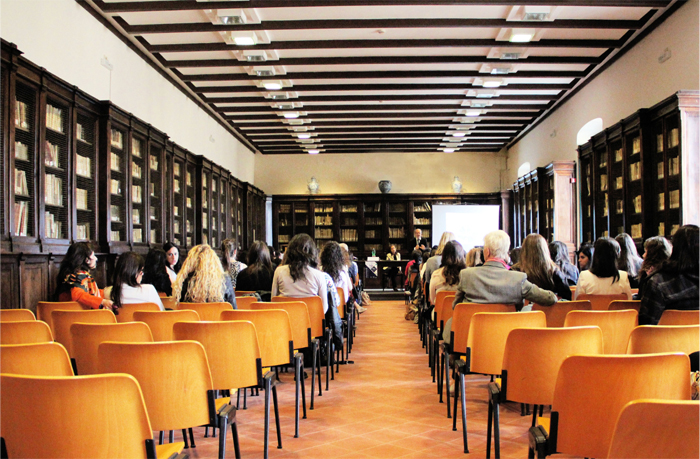 Training
To optimize your operational processes, improve your business practices and understand the complexities of asset management compliance.
Benefits to set your firm up for success

National visibility with asset allocators
through our communications and
our website
Exclusive invitations to our events,
webinars and training sessions

Tools and support for your administrative
and legal needs

Opportunities to network with
institutional investors

Deals with our
service provider partners


•Affiliate access to PMAC and AIMA events
at the same price as their members
Service providers who understand your reality.
To assist you with your compliance, legal, custodial, accounting, tax and marketing needs, we provide a list of specialized securities providers. These companies speak your language and are recognized for their quality services.

Fees and conditions
Annual fee: $300
Membership in the EMB is open to all Canadian portfolio management firms. Firms that qualify as emerging managers (less than $1B AUM) have voting rights at Board meetings.
Renew

your membership!
Members are required to pay their membership fees by December 31 of each year.
Join today
Managers who wish to join the EMB should complete the form below. An amount of $300 will be added to your cart and you will be directed to the payment platform (credit cards only).