Service providers
Experts who understand your reality and know how to put you on the path to success.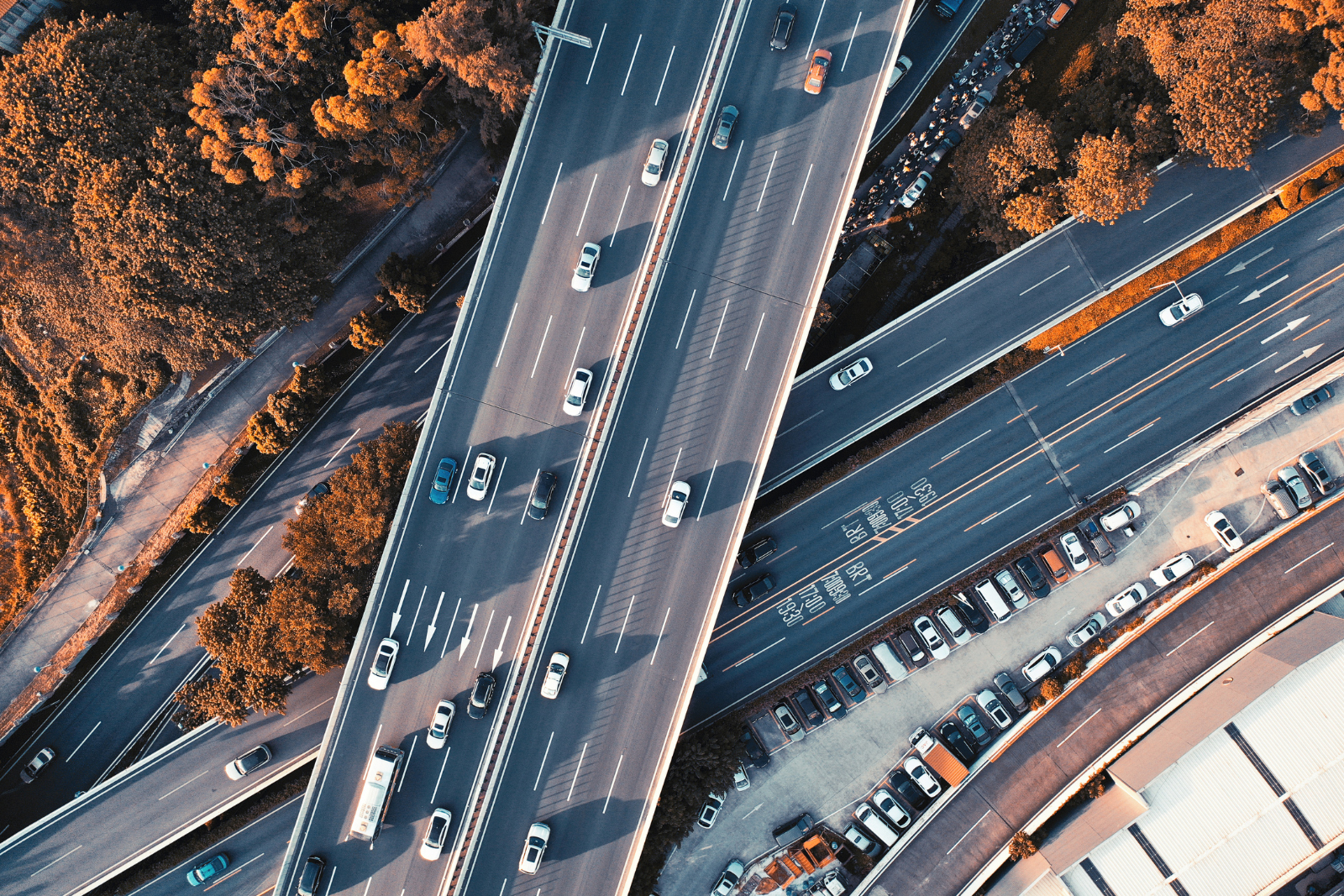 Allies to drive your firm forward
To assist you with your compliance, legal, custodial, accounting, tax and other needs, we provide a list of specialized securities providers.
These companies speak your language and are recognized for their quality services.
Are you a service provider interested in becoming an EMB partner?
The EMB offers a variety of partnership packages with different levels of visibility and benefits:

National sponsor: $10,000
Platinum sponsor: $5,000
Gold sponsor: $2,500
Event-specific sponsor: $5,000
Service-provider partner: $2,500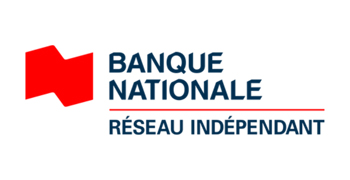 Custody, trade execution and brokerage
solutions.
CONTACT INFO
Matthew Pollock
Regional Vice-president, Business Development & Relationship Management
514-412-8668
[email protected]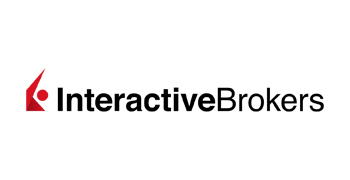 Suite of trading technologies and advanced trading tools.
Specialized data and service platforms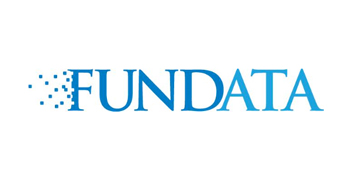 The most accurate and comprehensive data on Canadian Investment Funds available in
the market.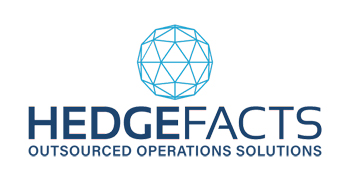 Provider of accounting, performance reporting, and risk analysis software for the alternative investment industry.
CONTACT INFO
Harry Pagel
Senior Vice-President
917-648-2403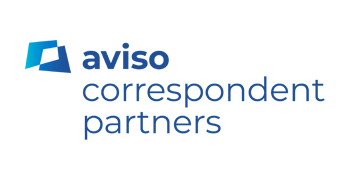 Comprehensive range of wealth management solutions.

Accounting, Taxation and Auditing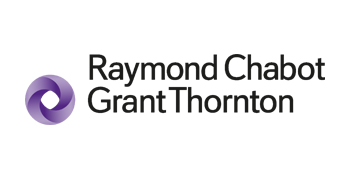 Leader in the areas of assurance, taxation, consulting and business recovery and reorganization services.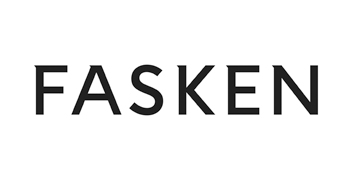 One of Canada's leading business law
firms.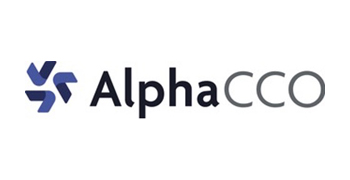 RegTech specializing in regulatory compliance management for the financial sector.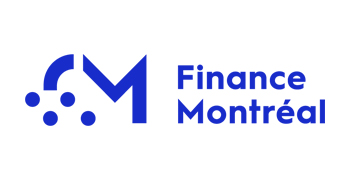 Organization whose mission is to develop and promote Quebec's financial services industry.
Want to add your company to this page?
Become part of the EMB's official supplier directory and benefit from visibility to our members, including over 100 firms across Canada.
The annual fee to join the provider directory is $2,500. To register, simply complete the form. We will contact you to plan your visibility on this page.
Any questions?
Contact us

Gain
significant visibility
with asset allocators and emerging managers.
Position your firm as a leader in the financial community.


Contribute to the development of the local financial ecosystem.

Create a favorable environment for financial innovation..

Drive young local firms to their full potential and a world-class caliber.

Assist in the creation of an infrastructure that supports the growth and development of entrepreneurship in asset management.