2022 Montreal Cap Intro

This event will facilitate connections among Institutions, Family Offices, other Investors, and leading Fund Managers.
Cap Intro event will host some keynote speaker who will share with you how to successfully raise assets and One on One meetings.  They are the fastest, most efficient way to connect with industry professionals at a conference.
EVENT DETAILS:
Date: November 9, 2022
Location: Club Saint-James de Montréal, 1145 Avenue Union, Montréal
Fees: $250 per Emerging Manager Firm
Preliminary Program:
8:30-9:30 a.m. Attendee Registration and Networking
Continental breakfast & coffee
9:30-10:30 a.m. Panel Discussion #1
10:45-12:15 p.m. 1-on-1 Meetings:
15-min sessions between Allocators and Emerging Managers There will be 6 x 15min 1-on-1 meetings during the 90 minutes where emerging managers will have the opportunity to pitch to potential allocators.
12:30-1:30 p.m. Lunch & Panel Discussion #2:
To complete your registration please fill out the attached spreadsheet and return to [email protected].
Click the button to load the spreadsheet.
Manager factsheet – Cap Intro 2022
Thanks to our sponsors…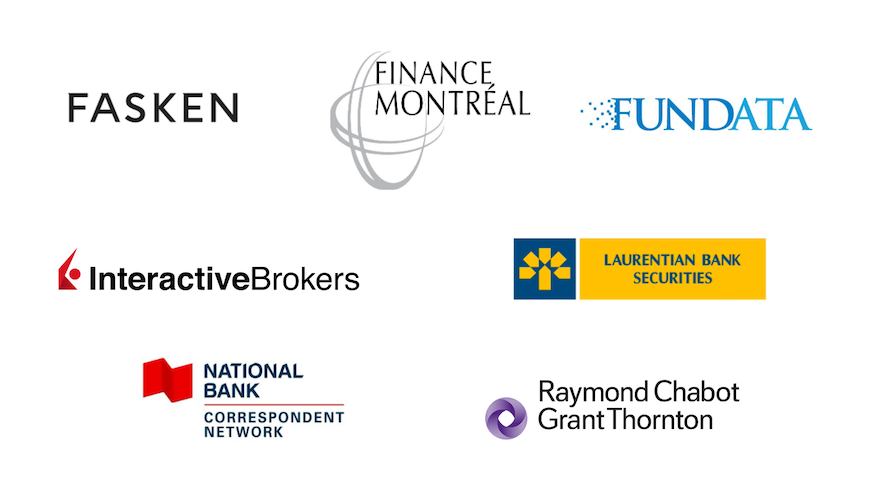 $250.00