Attend to the 2019 CAP INTRO !
This event will facilitate connections among Institutions, Family Offices, other Investors, and leading Fund Managers.
Cap Intro event will host some keynote speaker who will share with you how to successfully raise assets and One on One meetings.  They are the fastest, most efficient way to connect with industry professionals at a conference.
EVENT DETAILS:
Date: November 6th, 2019
Location: Club Saint-James de Montréal, 1145 Avenue Union, Montréal
Fees: $200 per Emerging Manager Firm
Preliminary Program:
9:00-9:30 a.m.  Attendee Registration and Networking
Continental breakfast & coffee
9:30-10:30 a.m. Panel Discussion #1
Managing more than just performance: growing a business!
Performance is very important, but what else do you need to win mandates?
▪  Performance, people, marketing, operations – what to prioritize?
10:45-12:15 p.m. 1-on-1 Meetings:
15-min sessions between Allocators and Emerging Managers There will be 6 x 15min 1-on-1 meetings during the 90 minutes where emerging managers will have the opportunity to pitch to potential allocators.
12:30-1:30 p.m. Lunch & Panel Discussion #2:
AIMA Canada & Emerging Manager Programs
AIMA Canada: subject to follow
An overview of emerging manager programs around the world
Thanks to our partners…and event sponsor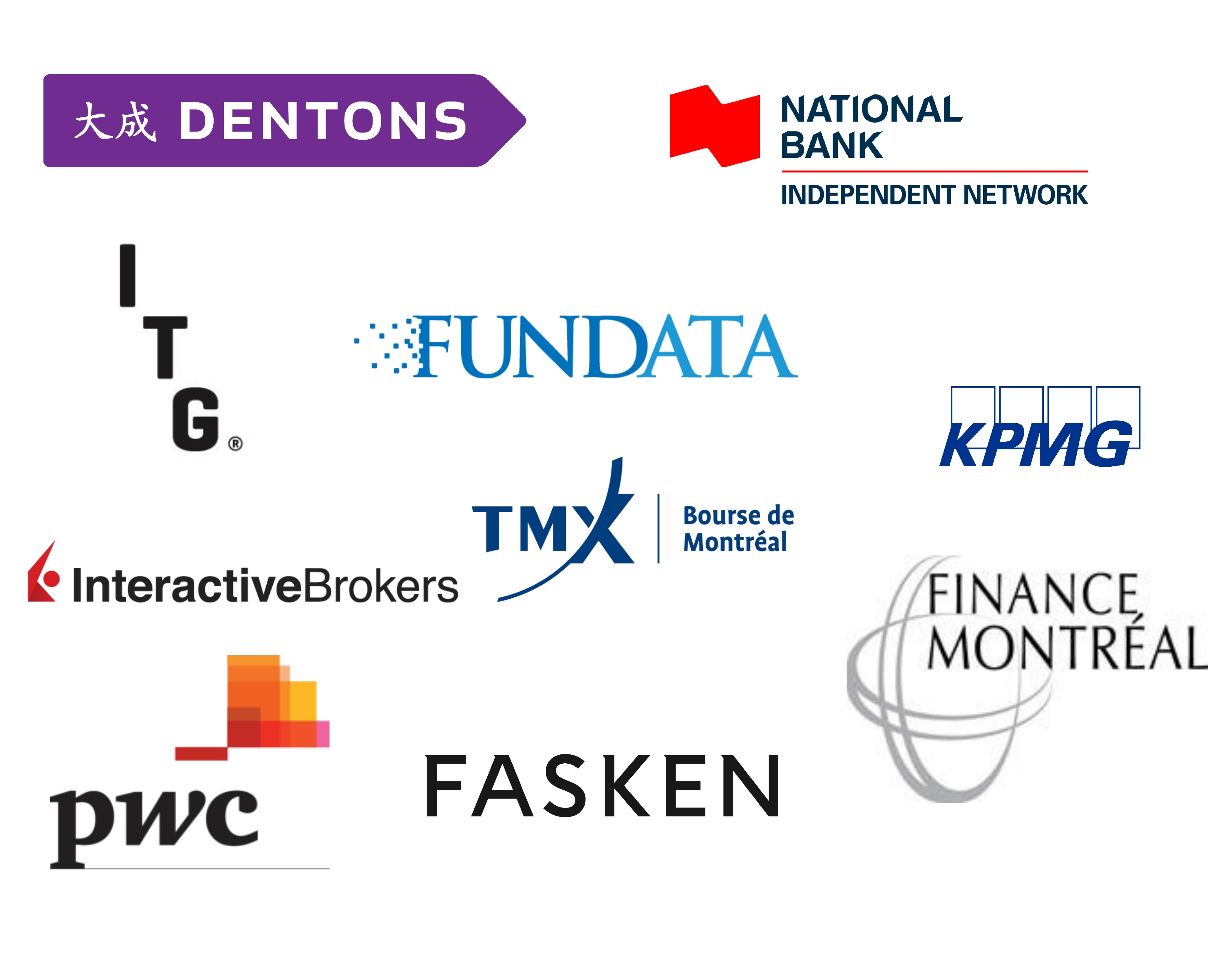 Register  by clicking the link below: