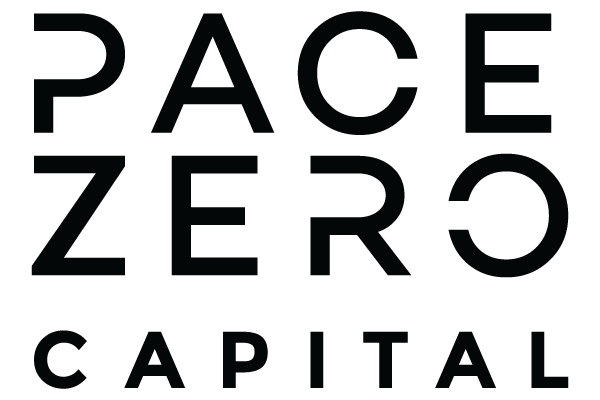 PaceZero Capital Partners Ltd.
PaceZero is a sustainability-focused private debt firm executing credit investments in established, high-growth companies. We provide investors with consistent quarterly cash distributions and the potential for capital appreciation through senior secured investments in sustainability-aligned businesses. Risk management and capital preservation are top of mind.
Sustainable Private Debt
.
.
PaceZero sits at the intersection of competitive free markets and societal demands for improved environmental and social outcomes. We were built to partner with innovative, forward-thinking organizations and investors committed to finding value-creation opportunities in building a more sustainable future.

Our investment pipeline is structured around three overarching themes 'Agriculture & Ecosystems,' 'Energy Transition,' and 'Health & Education.' By incorporating our detailed Sustainable Investing Framework into our due diligence process, we identify opportunities that generate positive social and environmental outcomes and offer compelling market-based returns.
We are a team of entrepreneurial investment professionals; eager capitalists, applying our expertise with the aim of playing our part in addressing some of the premier issues of our generation.
Jordan Peckham
Founder & CEO