Clear Skies Investment Management Inc.
Clear Skies is an impact investment firm that enables institutional, accredited, and sophisticated investors to access globally diversified multi-asset strategies built to maximize risk-adjusted returns while generating positive impact. Clear Skies is uniquely positioned as our investments contribute towards achieving the Sustainable Development Goals (SDGs) of the United Nations.
Impact Investing through pooled funds with monthly liquidity
We aim to achieve superior long-term performance by allocating the capital to high quality businesses aligned with the United Nations SDGs. We also invest in companies with good governance practices and strong executive teams, purchasing them at reasonable valuations. We go further than integrating material ESG risks and opportunities.
To give investors an opportunity to create a dual outcome from their investment: competitive risk-adjusted returns and maximized positive impact.
The Clear Skies impact assessment framework and active investment approach ensure that capital reaches performing companies at the forefront of creating a sustainable economic system, enabling positive impact on the society and the planet. We aim to enable our investments to outperform in the long-term with the Clear Skies active ownership framework.
The mission of Clear Skies is to direct capital towards positive impact initiatives and accelerate the finance industry's contribution to a more sustainable world. To achieve this, we have committed to put emphasis on positive impact and financial returns in our investment strategy.
Michel Brutti, CFA - Founder, CEO and Portfolio Manager
Polina Gamayunov, MBA - Director of Operations and Strategy
Dan Chacko - Director of Sustainable Investments
Nazim Benguettat - Global Equity Analyst
Saphira Suoi - Impact and Financial Analyst Team Lead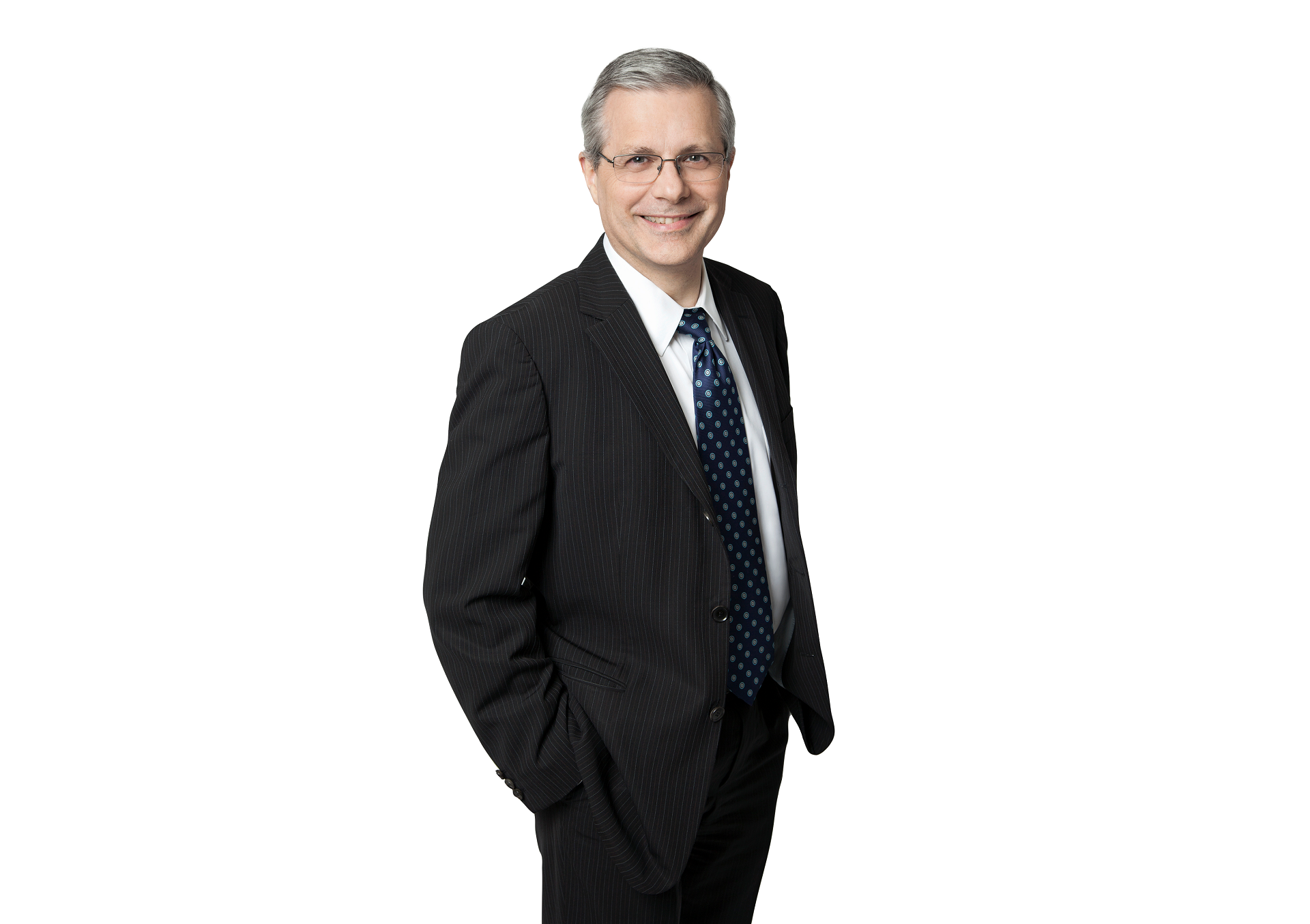 Michel Brutti, CFA
Founder and CEO