2021 CAP INTRO
November 10, 2021 @ 9:00 AM

-

12:00 PM

100$
2021 CAP INTRO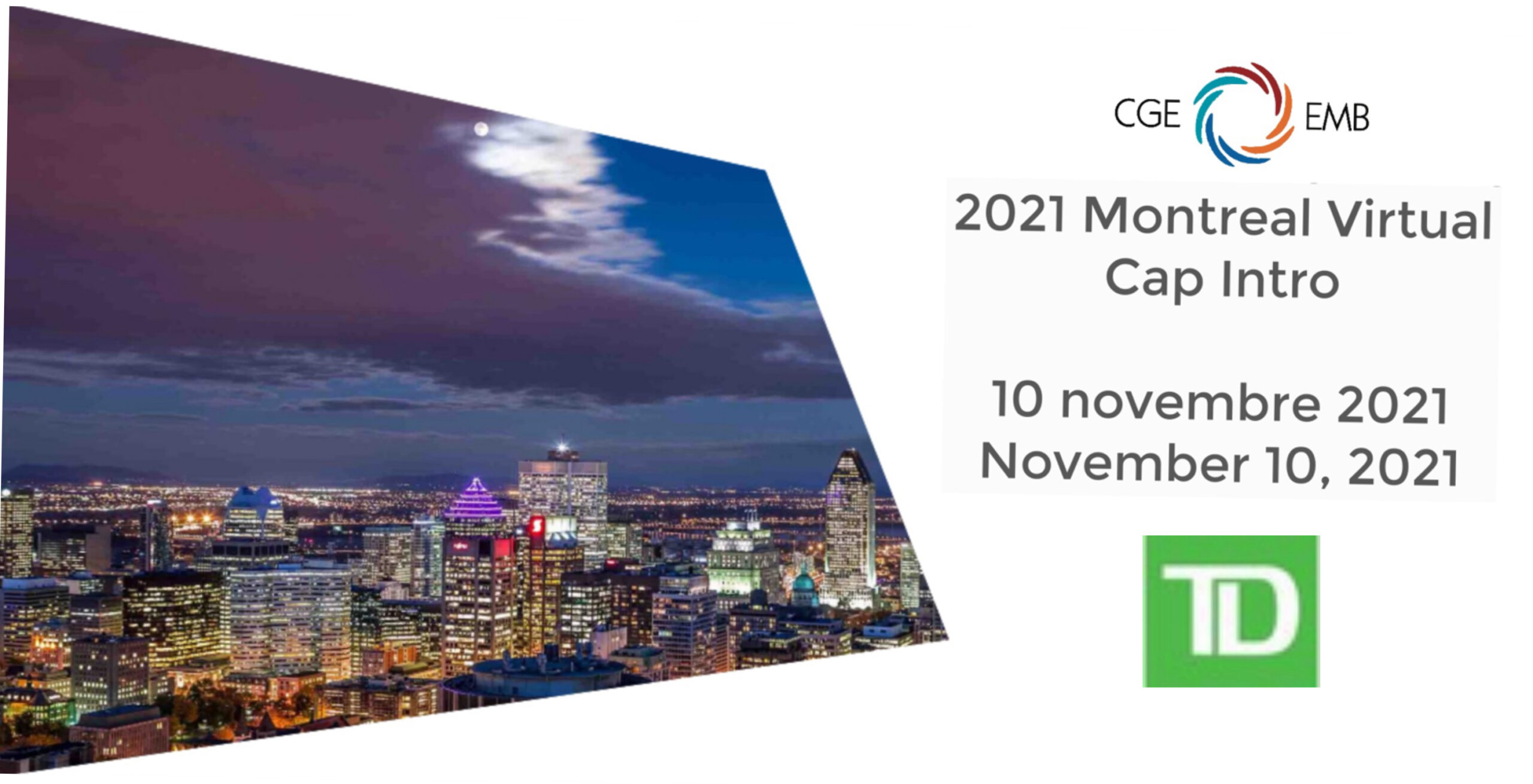 EVENT DETAILS:
Date: November 10th, 2021
Location: Online!
Fees: $100 per Emerging Manager Firm and FREE for Potential Allocators
AGENDA:
Time (EST)
Session
9:30AM – 10:30AM

 

 

Panel Discussion : Adventures and Experiences of Emerging Managers
– Aaron Stern, CIO at Converium Capital

–Amira Strasser, CEO at Applied Research

– Mathieu Boisvert, CEO at Bastion Asset Mgmt.

 

10:45AM – 12:15PM
1-on-1 Meetings: Sessions Between Allocators and Emerging Managers Experience 6x15min, 1-on-1 meetings where emerging managers will have the opportunity to pitch to potential allocators. All will be done online!