In 2010, Martin Lalonde launched his portfolio management firm, Rivemont, after spending a few years at a Canadian mergers & acquisitions firm, where he perfected his negotiating skills. Considering both real estate investments and stock exchange transactions, Mr. Lalonde chose the stock market. "If I didn't have any clients, I would still be doing this, it's as much a hobby as it is a business, so I get the finest of all worlds," says Rivemont's President.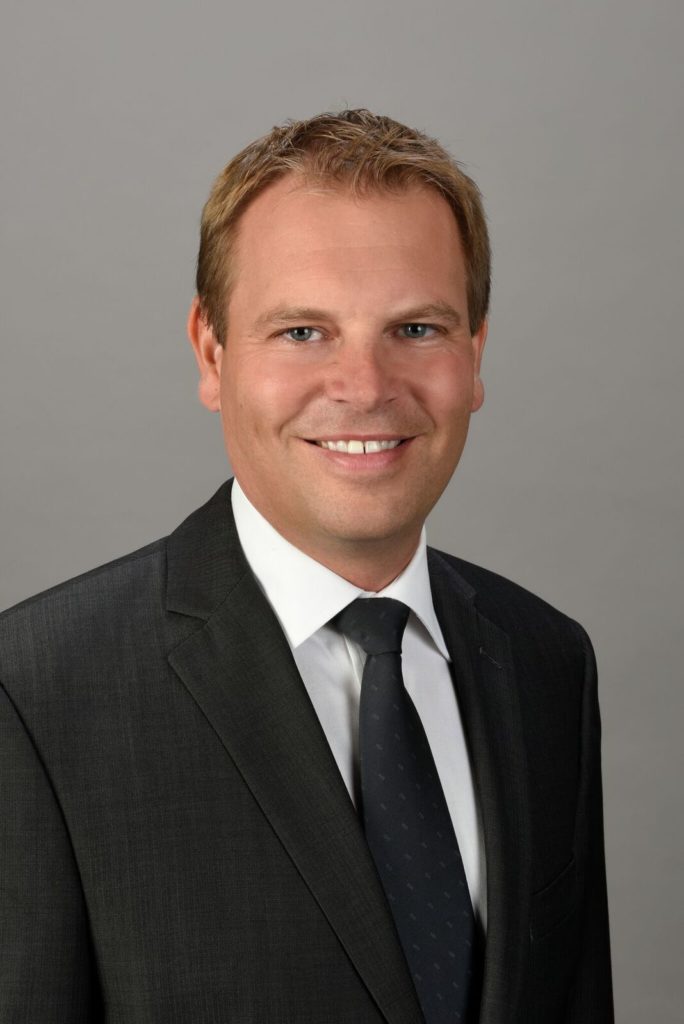 The beginning of the millennium presented great opportunities for this talented asset manager, who successfully took advantage of the technology downturn and recession of 2008-2009 by leveraging short sale. As he was already providing asset management services to members of his family, Mr. Lalonde quickly grew his client base and initiated the registration process with Autorité des marchés financiers at the end of the year 2009, to establish Rivemont. The firm having completed a first year of operation with approximately $1.5 million in assets under management, Rivemont's excellent performance has helped the company build a strong reputation and today it manages nearly $65 million.
Rivemont's assets for outstanding portfolio management
The team at Rivemont offers an active, hands-on approach, never hesitating to conduct their stock trades based on events within the market. "For example, when the pandemic started, we sold shares in an effort to help our investors avoid losses, and we bought some back when the market went up again," highlights Mr. Lalonde. In particular, Rivemont sold securities from cyclical companies such as airlines.
Furthermore, the firm looks at market conditions and thriving industries to make acquisitions in each of the most prosperous sectors. "Rather than taking an approach focused on value or growth as some of our competitors would, we opt for a top-down analysis, so there have been moments in our history when we've had a large number of value-oriented companies since they were the ones being rewarded by the market, and other times when we have more growth-oriented companies because they're the thriving ones," Mr. Lalonde explains.
As well, Rivemont adds colour to its portfolio by offering various flagship products for several different niches. In addition to its traditional strategies for private management, the firm manages three alternative funds, the Rivemont Crypto Fund, the Rivemont MicroCap Fund, and the Rivemont Alpha Fund. The Alpha Fund's strategy includes the use of short sale to leverage all types of markets. A risky product with high yield potential, the MicroCap Fund consists of investments in very small companies, for example those that are about to enter the financial markets. As for the Crypto Fund, it remains the only actively managed cryptocurrency fund available to advisors in Canada. "Our offering is very different, helping our clients reach a potentially higher return," says Mr. Lalonde.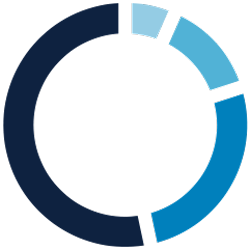 The pandemic challenge and the outlook for the future
Constraints related to the current crisis obviously have an impact on business development for Rivemont. "It's not easy to suggest a lunch meeting with a client to have a chat in person about their needs, we've suspended travel, and many projects have been put on hold," says Mr. Lalonde. However, fortunately the firm had saved all its accounting files on a cloud before the pandemic, and all employees already use docking stations and laptop computers. The company had also previously set up Docusign for electronic signatures. All this has helped the firm adapt to this unprecedented situation.
As for the future, Rivemont has many goals, though the team has not yet made a strategic plan to establish priorities. The firm is likely to become more and more multidisciplinary and to provide more services related to portfolio management. "Our clients are growing and their needs are evolving, so a decision must be made as to which approach to take: focus on portfolio management with our alternative products and our current funds, and partner with other advisors for the distribution of our products, or also develop a related services offering," Mr. Lalonde explains. One thing is for sure, Rivemont maintains its healthy growth year after year, and the trend continues: "Perhaps someday we will no longer be emerging… ," says the firm's President as he thinks about what's next for Rivemont.
Why choose a local emerging manager?
Among the various benefits offered by local emerging managers to their clients, return is what first comes to mind for Martin Lalonde. "Return will be differentiated from the index and the client will therefore not pay for a product that is practically a commodity," he says. Moreover, the customer relationship is very interesting, as the client works closely with decision makers. "Many people love the fact that they have a direct contact with a financial expert," Mr. Lalonde points out. Emerging managers also help create a local infrastructure or service. "The world of finance is rather profitable and its professionals are educated, so I feel it's important to develop and protect this fibre, this knowledge, here in Québec," he adds.
Rivemont is a EMB member, here its datasheet.