PWC Premium Sponsor
PWC supports emerging managers across Canada.
In Canada, PwC has more than 6,500 partners and staff in locations from St. John's, Newfoundland to Victoria, British Columbia.

As part of a larger network of over 180,000 people in 158 countries, we work to provide clients with the best of our collective thinking, experience and solutions to build public trust and enhance value for our clients and their stakeholders.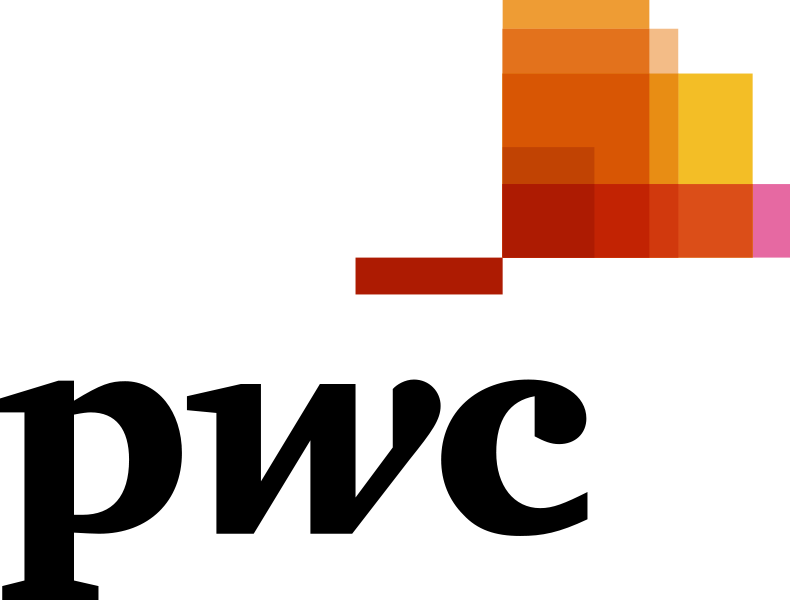 Contact Person
Billy Jeans
Partner

Media Relations
Contact information
Address:
1250 René Lévesque Boulevard West, Suite 2800
Montréal, Québec H3B 2G4
Telephone: +1 514 205 5000
Website: www.pwc.com
Email: [email protected]