Sui Generis Investment Partners
is an absolute return investment fund that combines intensive research driven stock selection with a disciplined and robust risk management program.
Long/short hedge fund, primarily focused in Canada.
The Fund's disciplined approach drives repeatable results.
In depth macroeconomic, political and financial research identifies sectors with the highest conviction for both long and short opportunities. Thorough fundamental company analysis is then conducted along with a variety of valuation methods including free cash flow generation, or cash burn analysis.
To protect capital through a proactive hedging strategy with low volatility and low correlation to equity markets.
To provide strong performance over multiple market cycles, regardless of market direction.
A pragmatic, conservative approach to managing the Fund protects capital and is a valuable alternative to mitigate risk in an equity portfolio.
The Fund was created because the founders recognized an under served segment of the investing landscape where risk mitigation and reduced volatility were as, if not more, important than driving superior returns. The investment team has a strong reputation for short sale idea generation and execution, the Fund must be hedged at all times.
Dan Lloyd, Founder and Portfolio Manager
Eric Fredrickson, Partner
Trumbull Fisher, Partner/Trader
Maxim Matushansky, Investment Analyst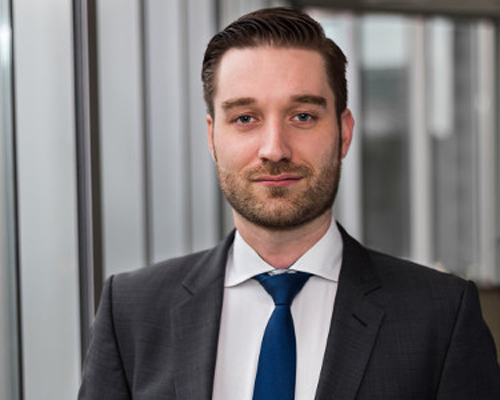 Dan Lloyd
Founder/Portfolio Manager