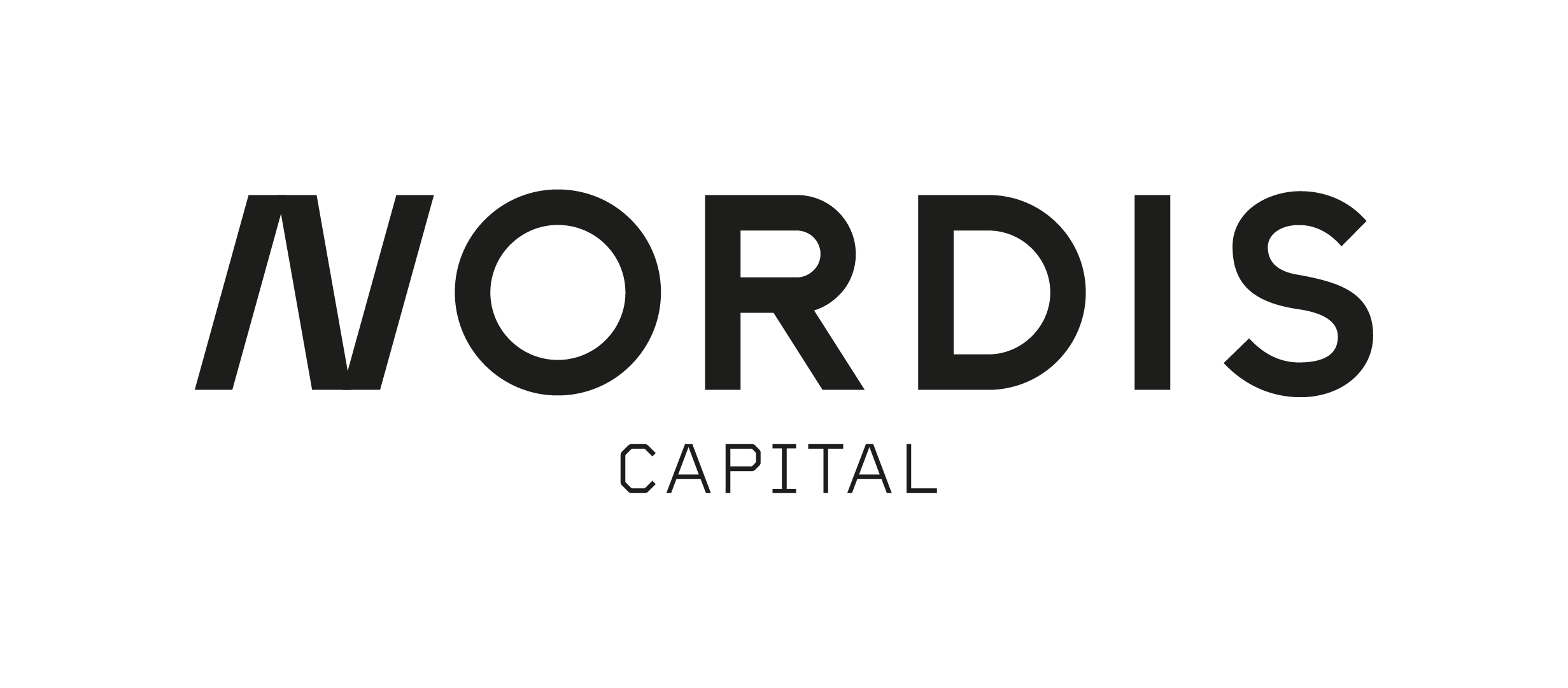 Nordis Capital
Nordis Capital is a provider of innovative impact investing investment solutions with a global focus.
Global Equity Long/Short
Our approach suggests that investors looking to address global ESG issues with their portfolios will indeed need to take risks in a different way that they have done in the past in to achieve a different set of ESG outcomes. We decided to launch Nordis Capital and look to develop cutting-edge investment solutions to address the risks – and profit from arising opportunities –of our time.
7% pct annual return net of fees over a full market cycle
To solve global issues pertaining to climate change and social inequalities, one first needs to adopt a global mindset. This also goes with an investment strategy which aims to provide a risk diversification framework orthogonal to those of other portfolios in a way which can also enhance the risk reward profile of our current and prospective clients.
Long companies which are actually developing solutions to global E, S and G issues, and short-sell companies whom we believe are problematic for society and go against ESG-minded investors values gives a strong – possible the strongest signal of all – that some companies must change the way they do business if they are to provide solutions to our generation's societal issues.
Nordis' team diverse experience is at the crux of markets, research, investment management and sustainability. Many of our team members are highly qualified in the fields of sustainability, policy, portfolio management and investment research.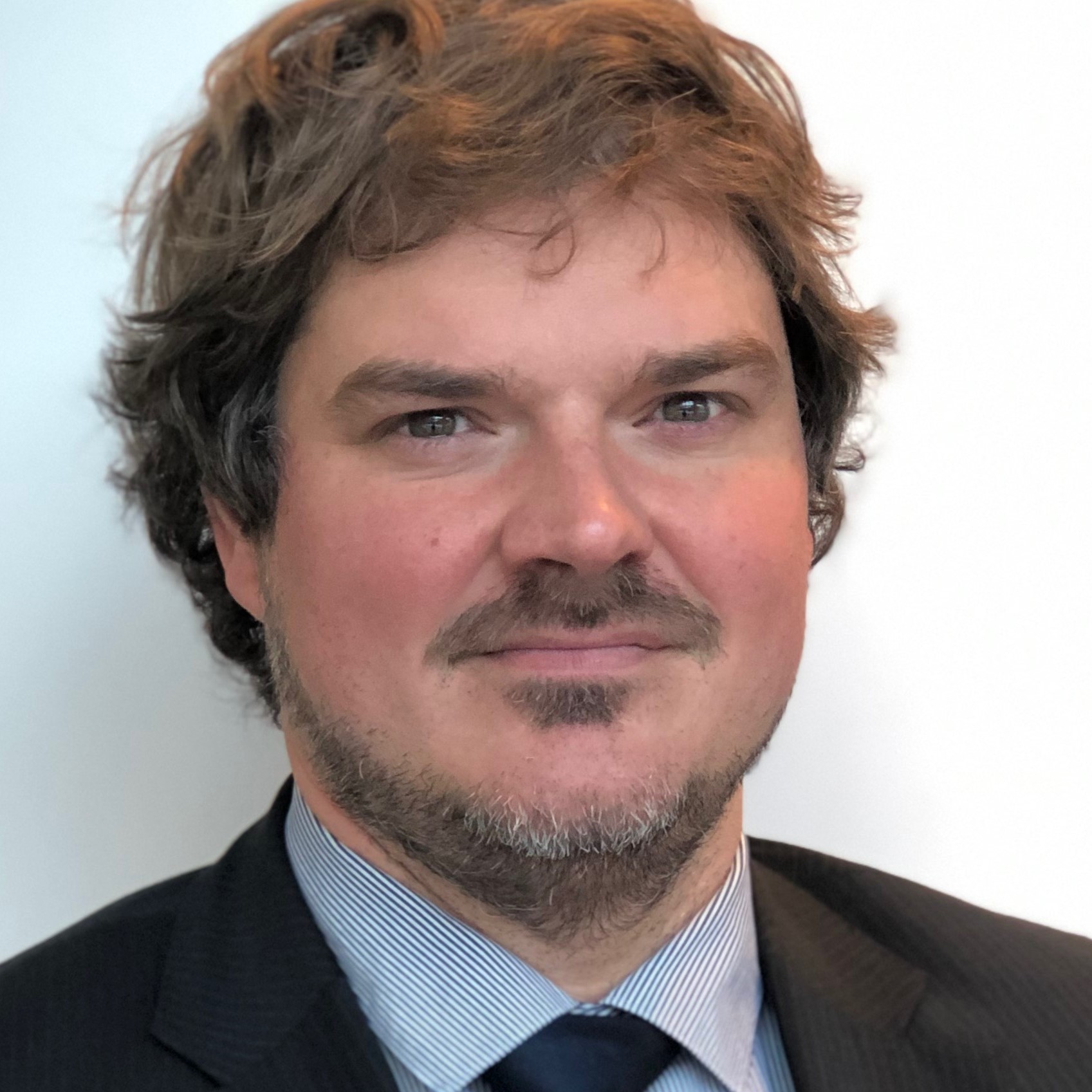 Francois Boutin-Dufresne
CEO