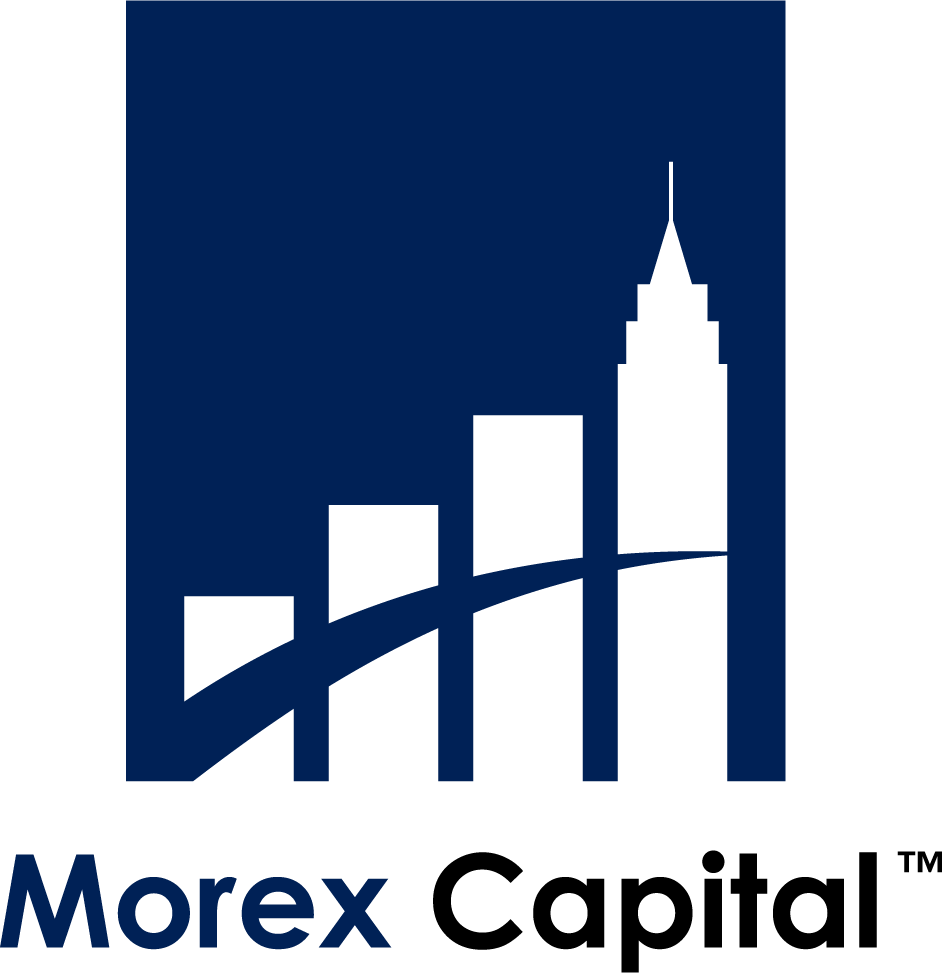 Morex Capital
Morex Capital is a trusted non-bank lender in Ontario providing alternative mortgage solutions for borrowers while offering investors an opportunity to earn a superior, stable return while we preserve capital through a portfolio of mortgages secured by residential real estate. Our strategy is offered to eligible investors using a Mortgage Investment Corporation ("MIC") as the investment vehicle.
Private Lending - Residential Mortgages
We are focused on lending to owner-occupied residential properties in the Greater Toronto Area with an appraised value of less than $2 million as these are the most marketable properties. Our average loan is $300K and terms are 12 months or less, to ensure short duration and low risk. All loans are secured by a registered lien on the property. Average Loan-to-Value ratio between 70%-75%.
Preservation of capital while generating superior returns with low volatility, uncorrelated to public markets.
Our philosophy is to invest with conviction and to do so alongside our investors to ensure alignment. All our partners have a sizable portion of their wealth invested in the fund. We act with integrity and uphold our reputation within the investment and lending community. We participate only in markets where we have a depth of expertise and we always ensure investor capital is fully secured.
We approach the lending market through our in-house origination team and licensed mortgage brokerage business. This ensures we are not dependent on third-parties, we maintain a relationship with our borrowers and investors to ensure sustainability.
Mohamed H. Manzoor, Chief Executive Officer
Charbel Cheaib, Chief Financial Officer
Maria Tilotta, Chief Operating Officer
Atul Mehra, SVP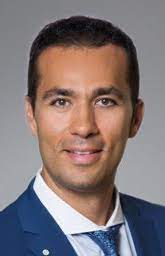 Charbel Cheaib
Partner & CFO