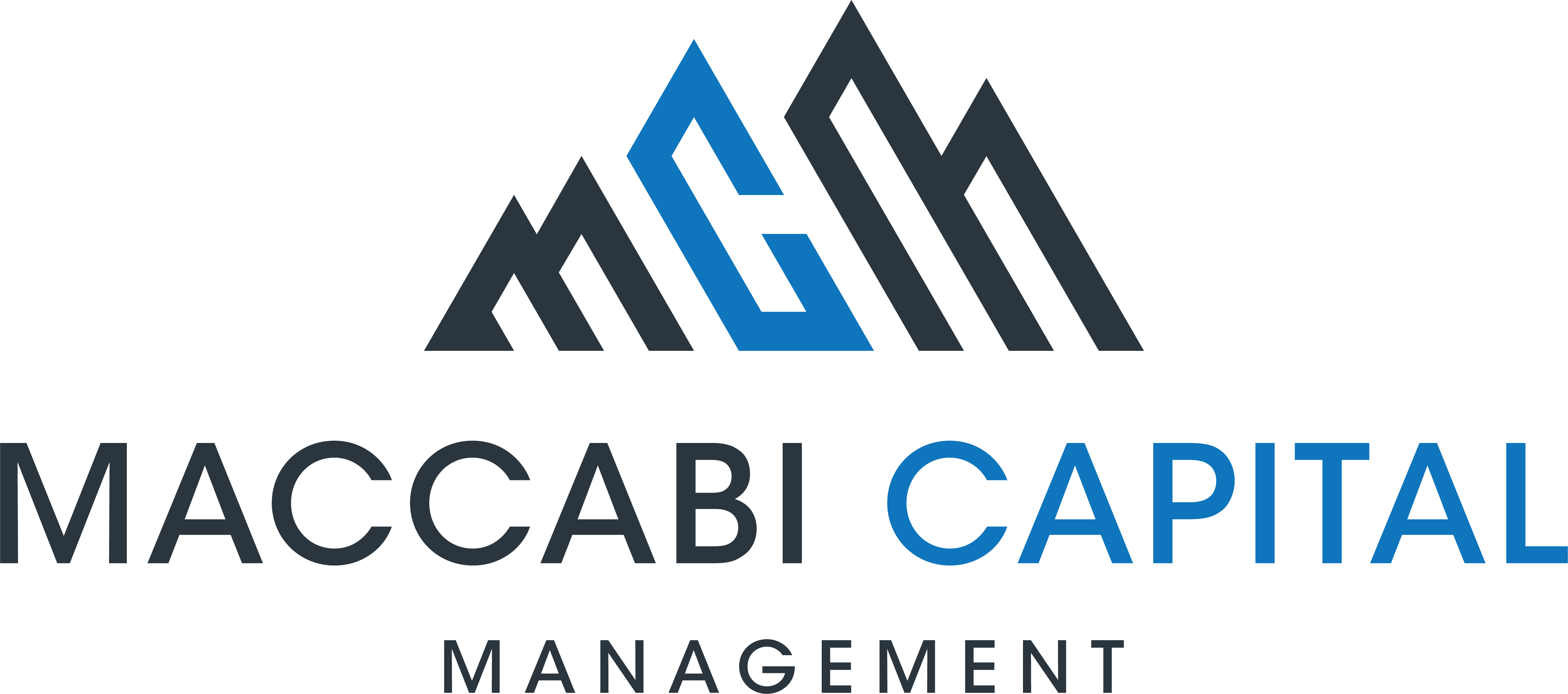 Maccabi Capital Management LLC
Maccabi prides itself on its ability to combine rigorous research and risk management processes which allow our clients to generate superior returns. Maccabi Capital LLC is a Miami base investment firm, founded in 2019, with offices in US and Canada.
Growth
By identifying when markets are healthy and taking advantage of those opportunities to purchase the best stocks that offer proper risk-adjusted returns, we provide our clients with superior returns and limited downside.
To produce superior returns while limiting downside exposure.
Maccabis investing philosophy is based on the repeatability of its system.
Our rules protect us from the market during bad times and identify the movers during the good times. With a very strict risk management formula, we are able to extract asymmetrical returns.


Fundamental filter to eliminate all stocks that do not meet our criteria
Technical Filter on the remaining stocks to focus on those that are offering the best returns with controlled/limited downside
Arthur Smelyansky CIM, DMS - Founder, and Portfolio Manager
Sergiy Shchavyelyev - Co-Founder and CFO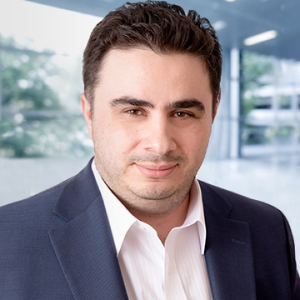 Arthur Smelyansky
Portfolio Manager