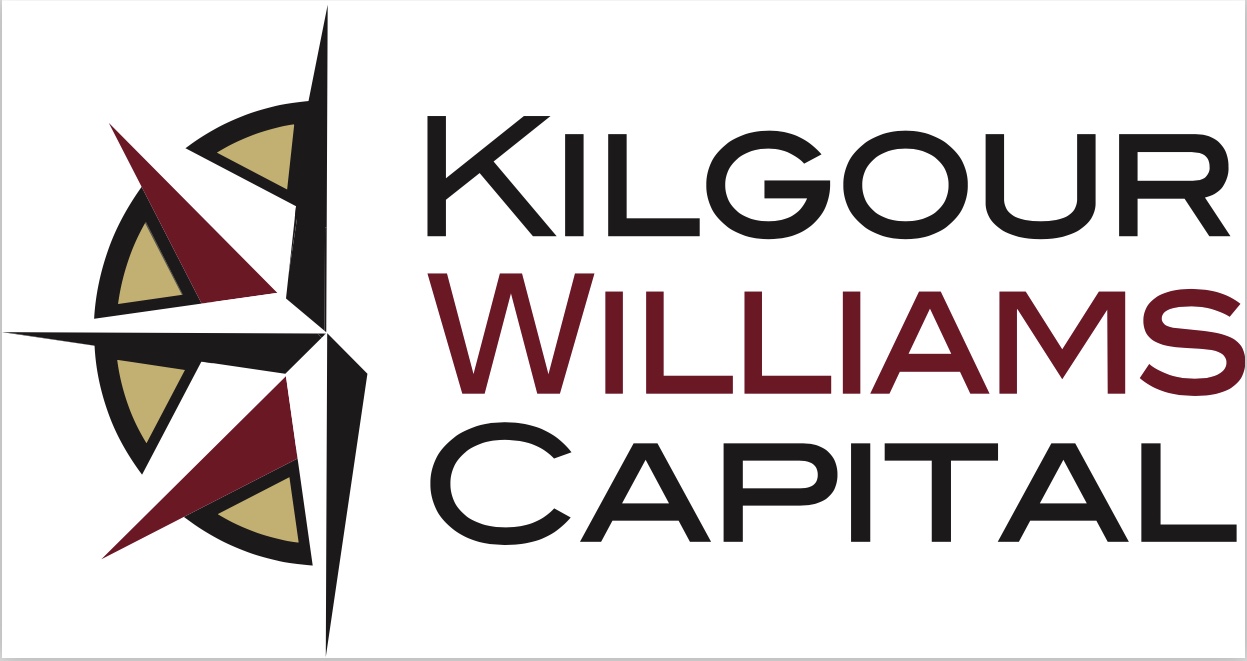 Kilgour Williams Capital
Founded in 2007, Kilgour Williams Capital is an asset management boutique with an explicit focus on private credit. In 2017, we launched the KiWi Private Credit Fund which invests in marketplace loans, providing Canadian investors access to a high yielding, rapidly growing asset class.
Private Credit
KiWi Private Credit Fund LP invests in marketplace-originated loans to generate superior returns with minimal correlation to the volatility of public markets. It is the first Canadian-managed fund focused on marketplace lending.
The fund provides monthly income while maintaining a stable NAV and taking minimal market risk. It avoids correlation to public markets.



We are strong believers in having massively diversified portfolio with no 'tall tree' risks.
We are a 'stay rich' fund, not a 'get rich' one.


We look to invest in credit where industry-wide data availability and transparency enable quantitative credit modeling and rigorous back testing of strategies.
Colin Kilgour, Managing Director
Daniel Williams, Managing Director
Colin Kilgour
Managing Director