Harris, Bolduc & Associés Inc.
Harris, Bolduc & Associates is an independent portfolio and wealth management firm. Our long-term asset management approach promotes stability and the achievement of our clients' financial objectives. We offer a range of portfolios in fundamental and quantitative management. Responsible, productive and progressive, we are the trusted partner.
Momentum strategies
All our Momentum strategies are designed for investors seeking growth above the corresponding index. The securities are selected from a mathematical model that determines their progress over the course of the year. The selection is made each quarter from the largest capitalization of the related index.

To outperform the benchmark index.
It is currently available based on the three following index :

TSX Momentum, from the 125 largest capitalizations of the S&P/TSX compound Index.
S&P Momentum, from the 100 largest capitalizations S&P500 Index.
NASDAQ Momentum, from the NASDAQ100 Composite Index.
Fundamental strategy
Our goal is to obtain capital growth by targeting securities based on their quality, constancy, and income, through an efficient sector diversification.
To outperform the benchmark index and absolute return.

Independence and transparency.
Quality of securities, investment discipline and rigor are our basic philosophy.
We invest in innovative strategies to find opportunities in financial markets, to obtain superior performance while optimally reducing risk by using technologies and tools developed by our firm.


The Approach is twofold:

Fundamental strategy, bottom-up approach

Momentum Large-Cap Strategy. Top 100 of the different indices.

Philippe Harris, President, and Manager

Richard Bolduc, Vice-President, and Manager

Christian Cloutier, CIM Assistant Manager

Audrey-Frédérique Rousseau, CIM Customer Service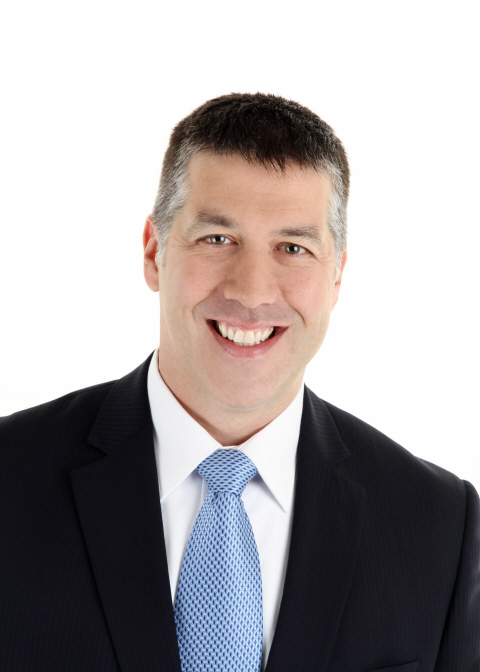 Philippe Harris
President