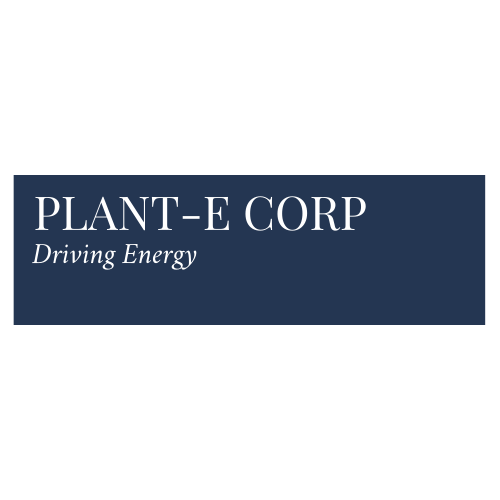 Gestion Plant-E Management
Plant-E Corp is the sole shareholder of Gestion Plant-E Management who is the General Partner of the WATT Transactional Fund. The WATT fund trades in the wholesale North American power markets. It offers absolute returns, a natural decorrelation with traditional financial markets, a high level of liquidity and limited leverage.
Alternative: neutral positions in North American physical (spot) electricity markets
Statistical arbitrage based on the underlying thesis supported by fundamental analysis of electricity markets and transmission network characteristics.
Create a liquid vehicle that generates absolute uncorrelated returns to investors.
A statistical arbitrage approach employed in a system designed for stability can generate alpha consistently.
The WATT fund has a systematic trading approach with decisions supported by algorithms.
We use a timeframe and geographical diversification.
We apply a Value at Risk model adapted to the constraints of electricity markets.
We minimize leverage.
The firm's executive team brings expertise in the sector of finance, energy markets and their regulation. It is forward looking, focused on developing and training a strong next generation of managers.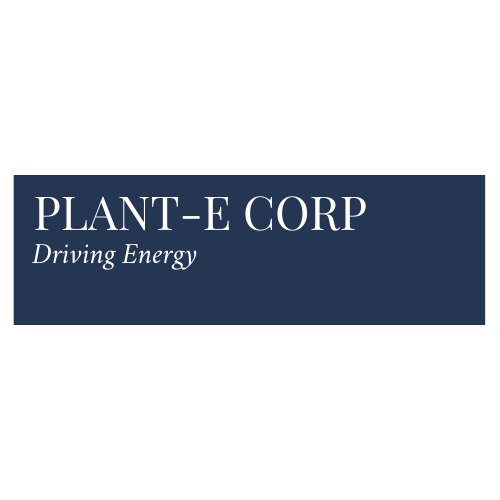 pierre plante
CEO