Fulcra Asset Management
Fulcra Asset Management was created by Matt Shandro in June, 2009. The fund seeks to generate consistent absolute returns with a primary focus on capital preservation through investing in bonds, loans and other fixed income securities but may hold equity and other equity-like securities. The Fund employs a fundamental due diligence and value investing approach to identify undervalued securities.
Credit Opportunities Fund
Fulcra employs a fundamental value investing approach to identify under-priced securities. We are a focused firm with one mandate and strongly believe that a well diversified portfolio can be achieved with exposure to 20-25 individual companies. In order to identify situations with the most upside potential we play in the weeds to find the opportunities larger firms miss.
We are an absolute return fund, targeting 6-12% annualized returns through a business cycle. We do this by investing in the best risk-reward opportunities within the capital structure of businesses.
We are agnostic to credit rating agencies and instead rely on skill and hard work to create the incremental knowledge advantage required to drive long term growth. We are not constricted by any single minded investment strategy, which allows us to invest in any part of the capital structure that presents the greatest value.
At Fulcra our goal is the return of capital and not return on capital. This approach allows us to identify the strategic value of underlying assets and focus on the end goal in a reasonable worst case scenario. As part of this strategy we generally prefer debt and senior securities within a capital structure.
Matt Shandro, President and Portfolio Manager
Charles Baumberg, Business Development
Jason Li, Investment Analyst
Helen Li, Operations Associate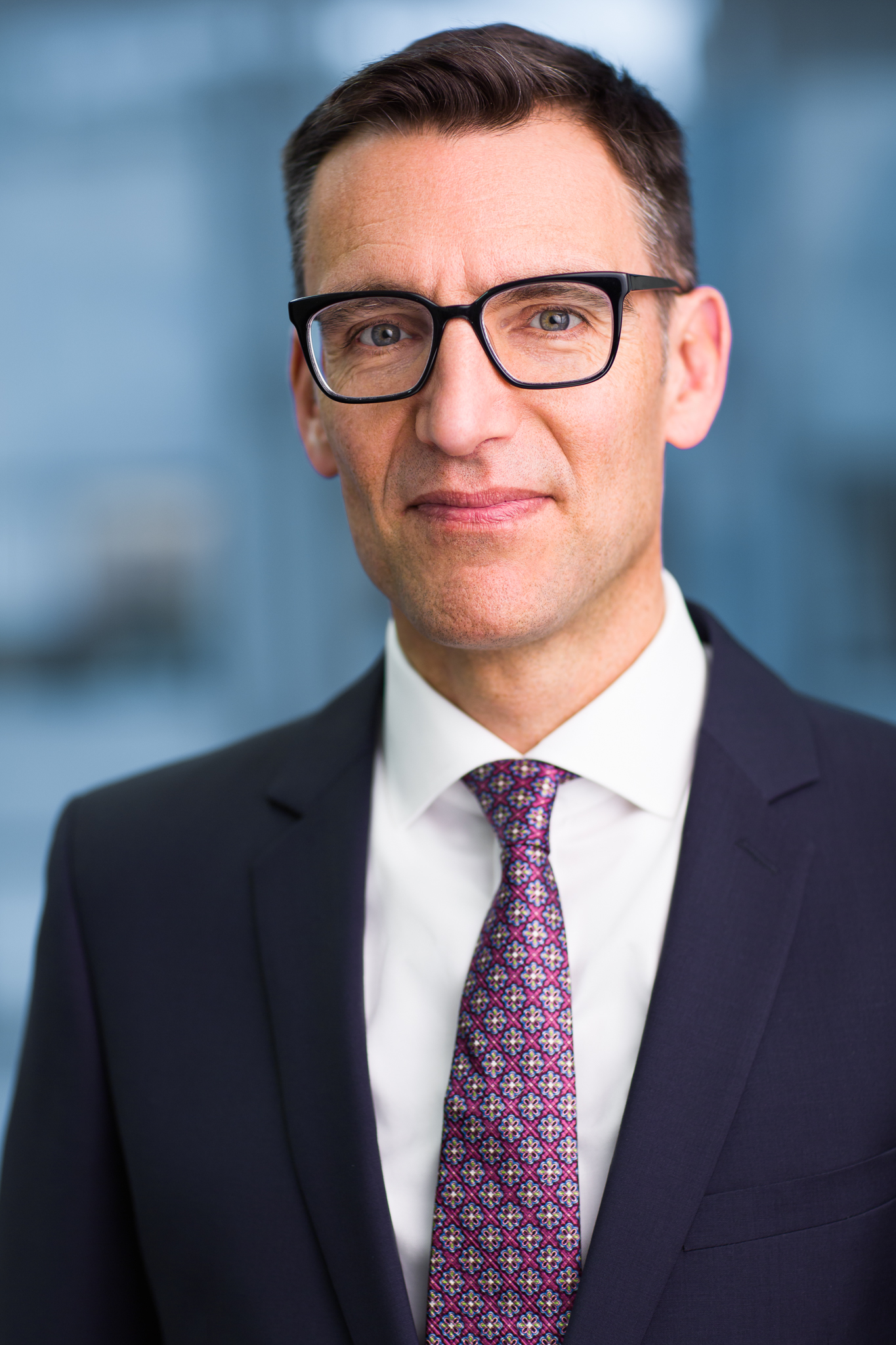 Matt Shandro
President