Fulcra Asset Management
Fulcra Asset Management was created by Matt Shandro in June, 2009. The fund seeks to generate consistent absolute returns with a primary focus on capital preservation through investing in bonds, loans and other fixed income securities but may hold equity and other equity-like securities. The Fund employs a fundamental due diligence and value investing approach to identify undervalued securities.
Credit Opportunities Fund
Benchmark Agnostic
* Absolute return focused; not benchmark focused

Concentrated
*Well diversified portfolio can be achieved with 20-25 different securities
*Performs own fundamental research and does not rely on credit ratings agency

Optionality
*Not fully invested through business cycle; cash viewed as strategic

Avoid Macro Bets
*Maintain short duration
*Hedge currency exposure back to CAD
Absolute return focused. Prioritize return of capital over return on capital.
Target 6 to12% annualized returns through a business cycle without the use of leverage.
Fulcra's goal is the return of capital over return on capital so avoid the use of leverage. Focused on the value of the underlying assets / cash flow of a company. As part of this strategy we generally prefer debt and senior securities within a capital structure but this does not preclude us from investing in the stock of an existing credit issuer.
Agnostic to credit rating agencies and instead rely on skill, hard work, and judgement to create the advantage required to drive long term performance.
Matt Shandro, President and Portfolio Manager
Kelvin Kwong, Compliance
Helen Li, Operations / Analyst
Giorgio Di Castro, Operations / Analyst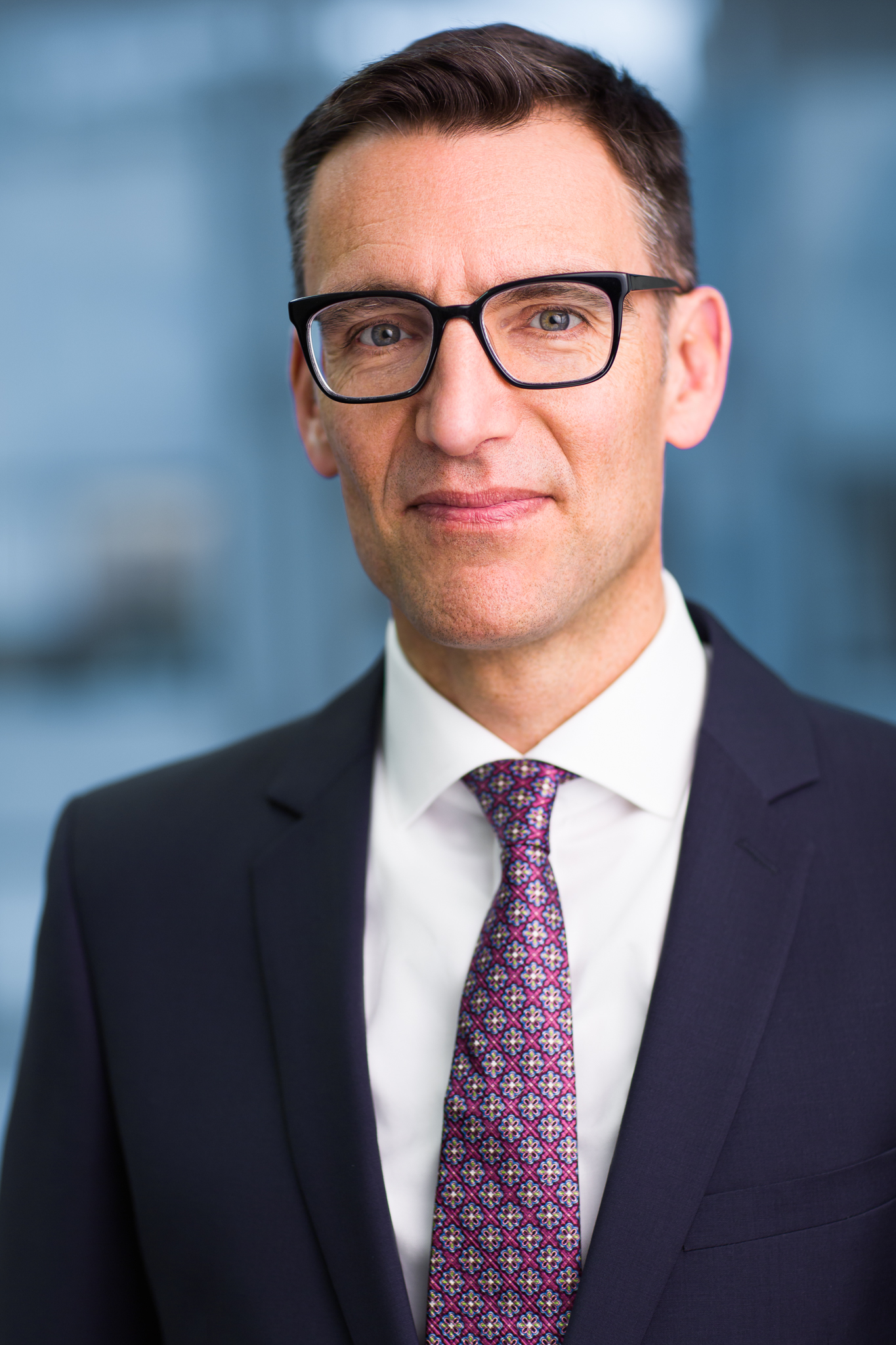 Matt Shandro
President