Evovest
Evovest is an investment management firm that integrates artificial intelligence (AI) into its investment processes. We specialize in equities with long only and long/short strategies.
Global Equity & Market Neutral
Our key differentiating factor regarding AI is our ability to use properly the financial data and build an adequate architecture around it. We have a unique set of experience when it comes to create relevant financial factors to integrate within the algorithms. We have developed a methodology using a combination of asset specific data, situation specific data and asset-situation specific data.
Our investment strategies are based on the integration of artificial intelligence within our investment
processes and are highly customizable. The investment objectives of the different strategies are either
benchmark enhancing or absolute returns based and reflect the risk tolerance of clients.
Evovest was founded on the premise to reinvent portfolio management through science. Leveraging technological advances in artificial intelligence while building strong client relationships We can decompose the choices by assets classes, industry choices, securities selection,etc. We break down those choices and build models using
artificial intelligence to answer them and construct the portfolio.
Our philosophy, and key differentiating factor, is our ability to use financial data and construct
appropriate data architectures to solve the investment conundrum with the help of artificial
intelligence. We are of the view that we should combine the human instincts and the potential of
machines into investment processes.
Carl Dussault, M. Sc., CFA, CEO

Jérémie-Desgagné Bouchard, FCAS, Head of Science

Caleb Jean, CFA, Head of Business Development

Guillaume Beauregard, CFA, Head of Operations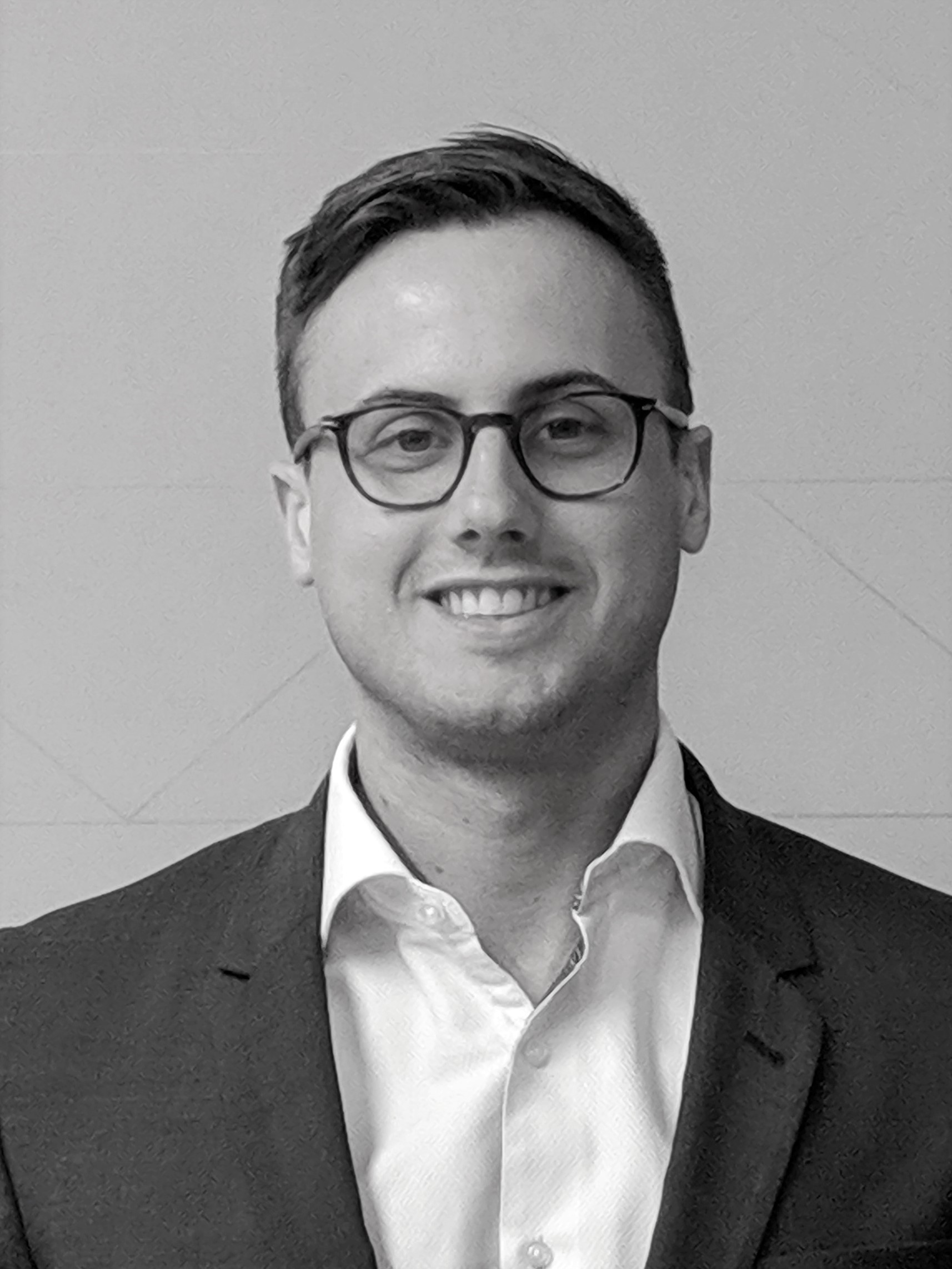 Carl Dussault
President