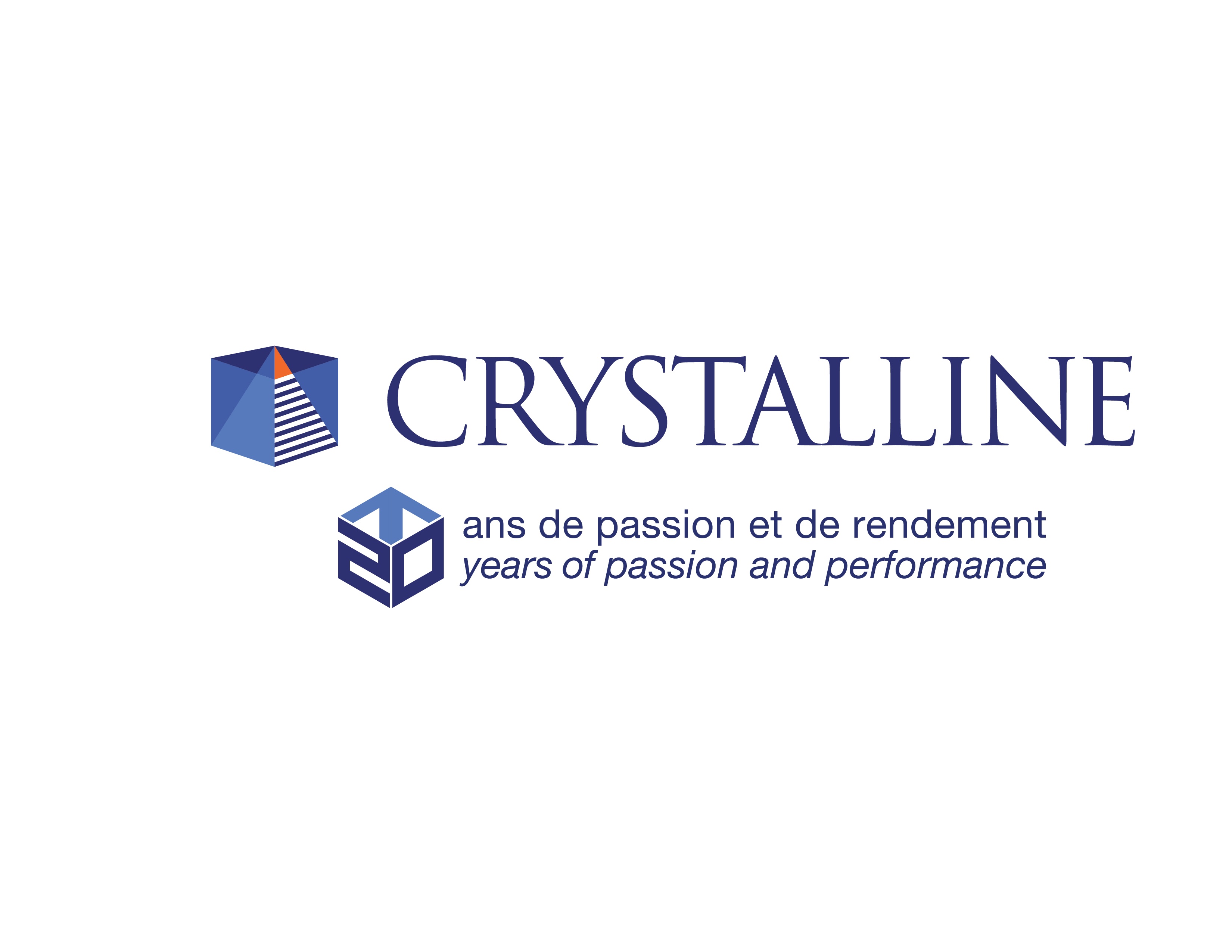 Crystalline Management Inc.
Crystalline is a Montreal based privately held asset management firm. Marc Amirault created/managed a portfolio of arbitrage strategies during 3½ years while at the CDPQ, before launching the Company's flagship Amethyst Arbitrage Fund in 1998. More than 80% of Crystalline's AUM originates from pension plans, foundations, endowments, family offices and private corporations.
Arbitrage
The Amethyst Arbitrage Fund is a multi-strategy hedge fund investing in event driven, convertible securities and fixed income arbitrage opportunities with a Canadian market focus.

1) Return: 5 to 10% above 91d CAN T-Bills
2) Volatility: 5 to 7%, annualized
3) Capital protection and near zero correlation with traditional asset classes.

Driven by an approach that values low volatility and returns independent to that of major asset classes, the company's management philosophy is based on three core principles:

INTEGRITY | TRANSPARENCY | EXPERTISE
EVENT DRIVEN opportunities (mainly M&A, but also buybacks & other opportunities on contractually related securities)
CONVERTIBLE securities (mainly convertible debentures/bonds, but also warrants & other exchangeable securities)
FIXED INCOME securities (mainly spread strategies using Canadian federal, provincial, municipal and agency backed gov debt as well as investment grade corp. bonds)
Portfolio Management Team:

Marc Amirault - President and CIO
Bradley Semmelhaack - Portfolio Manager
Mathieu Lachance - Portfolio Manager
Papy Bakayoko - Portfolio Manager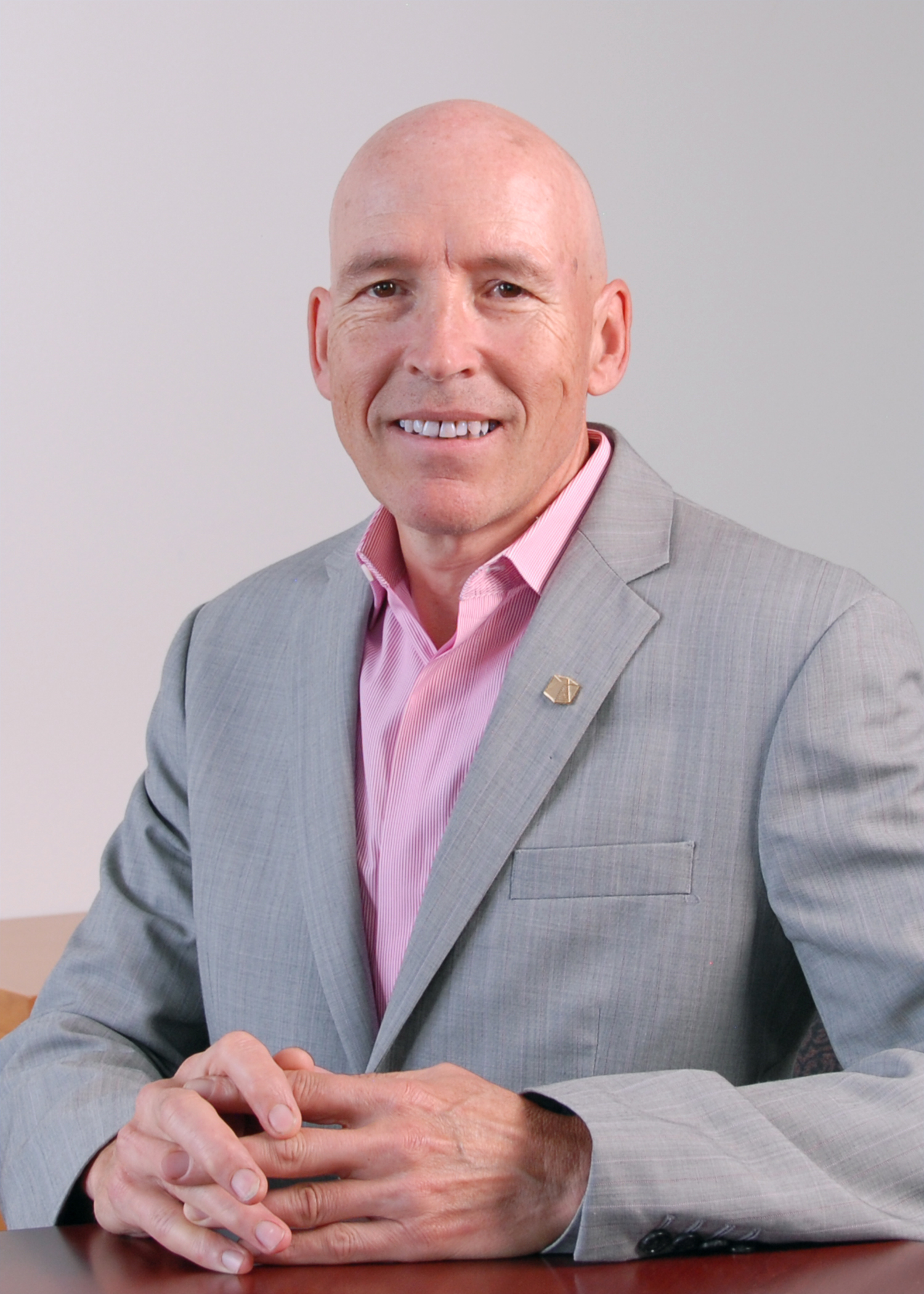 Marc Amirault
President & CIO