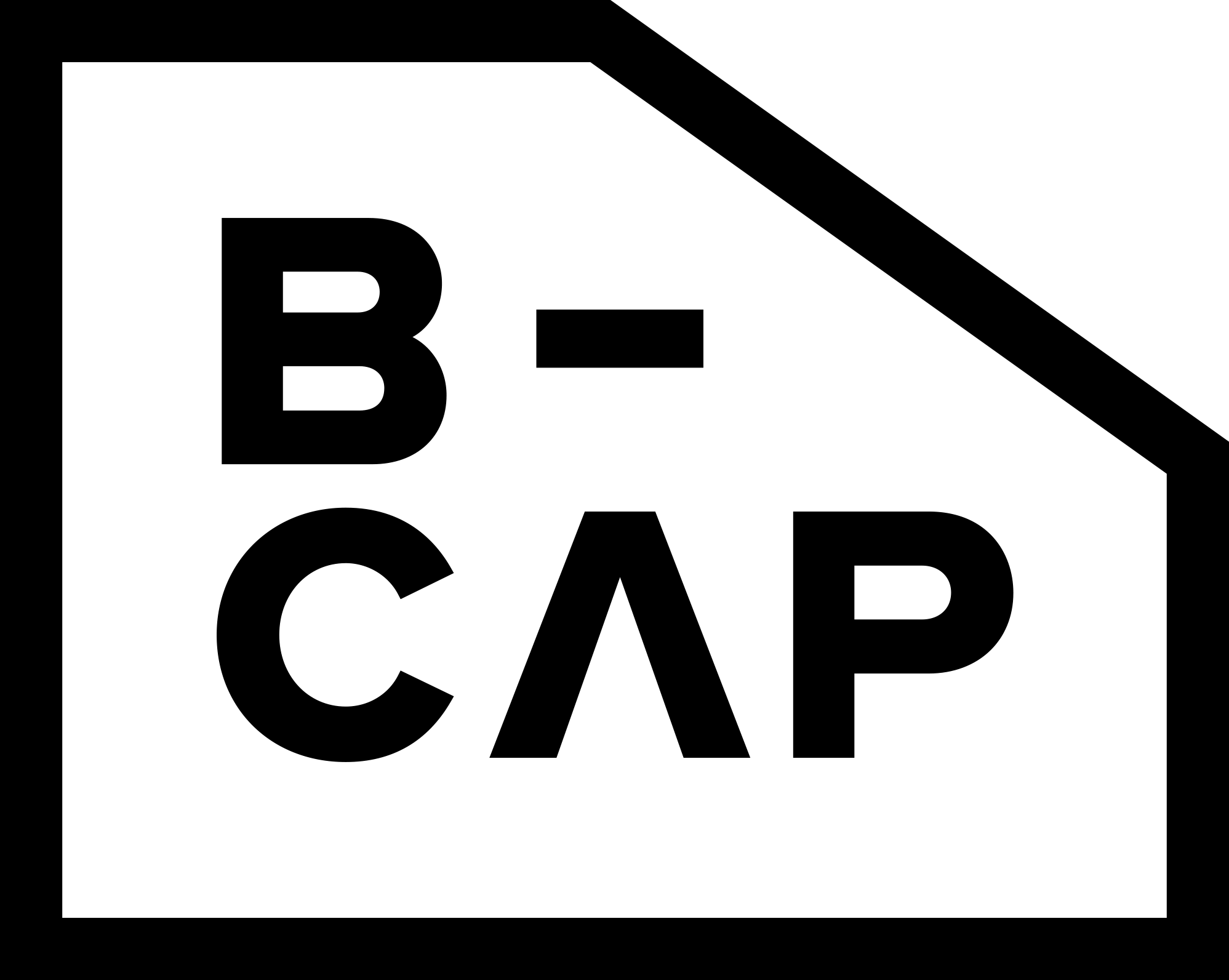 Bouthillier Capital (B-CAP)
Bouthillier Capital (B-CAP) aims to earn competitive return for investors, primarily by fostering innovative absolute-return investment strategies, balancing between asset protection and capital enhancement. The manager also offers conventional investment solutions to high-net-worth households and corporations, always tailored to its clients' needs.
GTBT
* Long / Short
* Opportunistic
* Unconstrained
* Macro framework
* Adaptable multi-stategy
* Global, across major asset classes
GTBT stands for Good Times Bad Times, as in the mandate of the investment strategy:
GENERATING POSITIVE ABSOLUTE RETURN OVER 12 MONTHS IN ANY GIVEN MARKET ENVIRONMENT
Input into the strategy includes
1) Macro trends (position in the cycle)
2) Factors
3) Industry-specific metrics
4) Estimates vs potential
5) Fear vs greed
6) Market positioning
7) Corporate activity
8) Technicals

The manager invests where estimates lag rising/healthy fundamentals, with an interest in underappreciated / underowned themes.
GTBT is comprised of different sleeves, or sub-strategies. Each sleeve is put in place for a dedicated rationale, which merit is subject to market vagaries. As such, the weighting and the existence of each sleeve is subject to change without prior notice. For its maiden year of existence, the same 3 sleeves were active.

Excludes: IPOs, leverage, uncapped shorts, external mgr, lack of fin'l info.
Mathieu Bouthillier, CFA, M.Sc.
CEO
Portfolio Manager

Information on demand: [email protected]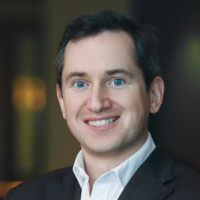 Mathieu Bouthillier
CEO