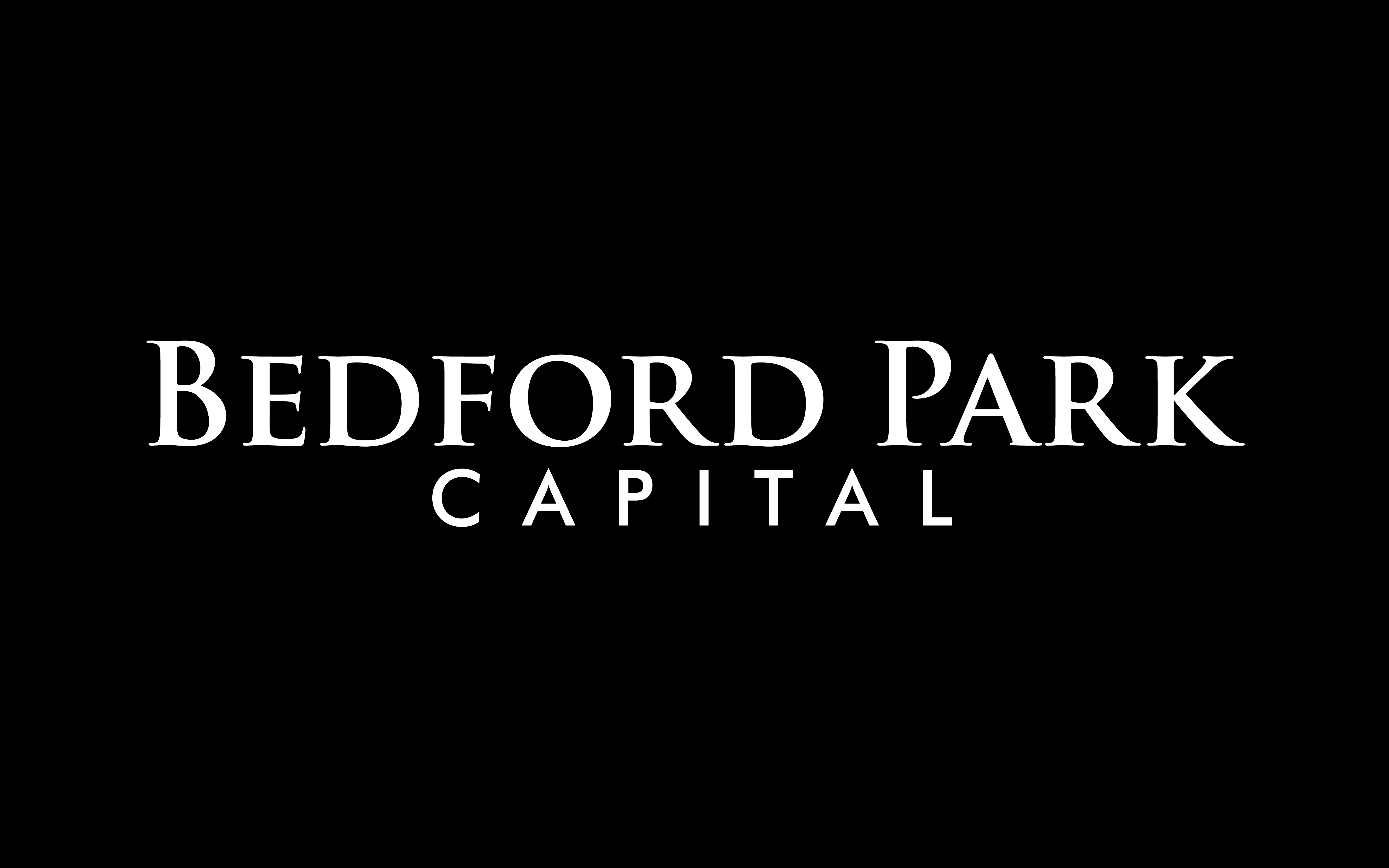 BEDFORD PARK CAPITAL CORPORATION
Bedford Park Capital is an independent investment firm located in Toronto. Our principals have extensive experience in portfolio management, trading, investment banking, private debt and private equity. Leveraging our vast network of industry contacts and proprietary investment approach, we look to identify and thoroughly research investment opportunities in both public and private markets.
Canadian equity long/short
Bedford Park Capital Corporation is the investment manager for the Bedford Park Opportunities Fund, an investment fund that focuses on Canadian small and mid-cap equities. The fund employs a bottom-up investment approach with a strong focus on return on equity and aims to identify companies which are attractively valued relative to their sustainable growth potential.
The objective of the fund is to maximize capital appreciation for unitholders.
Bedford Park Capital seeks to invest in businesses that can demonstrate sustainable high returns on equity, reasonable valuations and positive share price momentum.

Our approach can be summarized as follows:
1. Smaller fund size allows us to be nimble and invest where others cannot
2. Exploit valuation dislocations using a disciplined strategy with a focus on underfollowed equities
3. Concentration ensures our best ideas are not diluted through overdiversification
4. Enhance returns through best execution and trading strategies

Jordan Zinberg, CEO
Todd Zeligman, Partner & Managing Director
Jordan
Zinberg