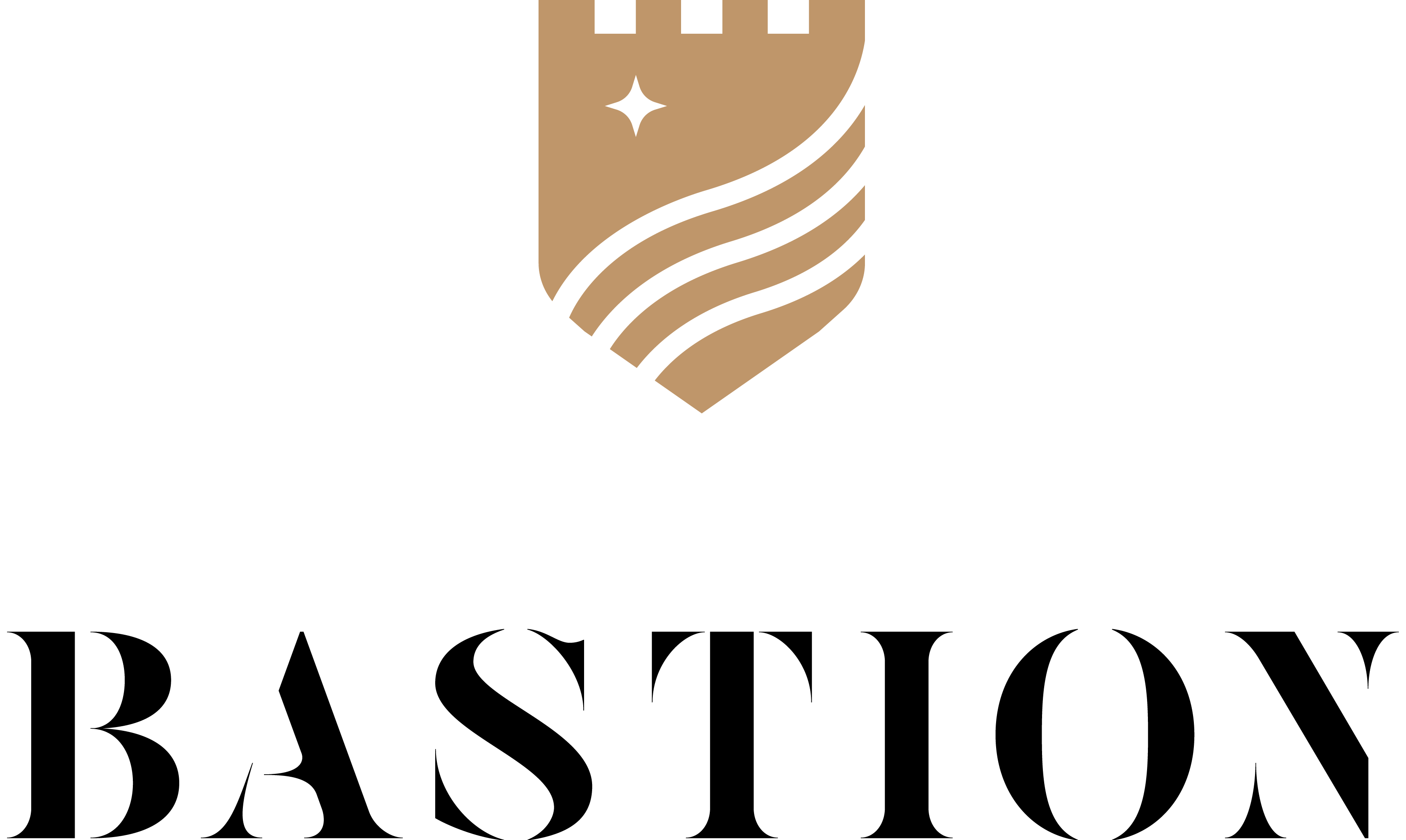 Bastion Asset Management Inc
Founded in 2021, Bastion Asset Management ('BAM') is a Montreal-based asset manager specializing in alternative strategies. BAM offers fundamental bottom up long short equity strategies to institutional and high net worth investors. BAM seeks excellence on all levels, with a strong alignment of interest investing our money alongside clients and committed to give back to our community.
Long Short Equity
BAM employs a bottom-up investment process predominantly investing in carefully researched U.S. and Canadian companies. The Fund is free to pursue equity investments across all market capitalizations, but it expects to focus predominantly on small and medium capitalization North American companies.
The investment objective of the Fund is to achieve a better risk adjusted return compared to major North American stock market indices through a full market cycle.
BAM belives in the Long Short approach. Limiting losses during difficult equity market periods is necessary to offer strong long term compounded returns for investors over a full market cycle.

Mathieu Boisvert, CEO
Charles Haggar, CIO
Michael Gentile, Senior PM
Aniss Gamassi, Senior Investment Analyst
Marc-Olivier Bouchard, Senior Operation Analyst
Benjamin Philippe, Investment Analyst
Michel Loutchkine, Investment Analyst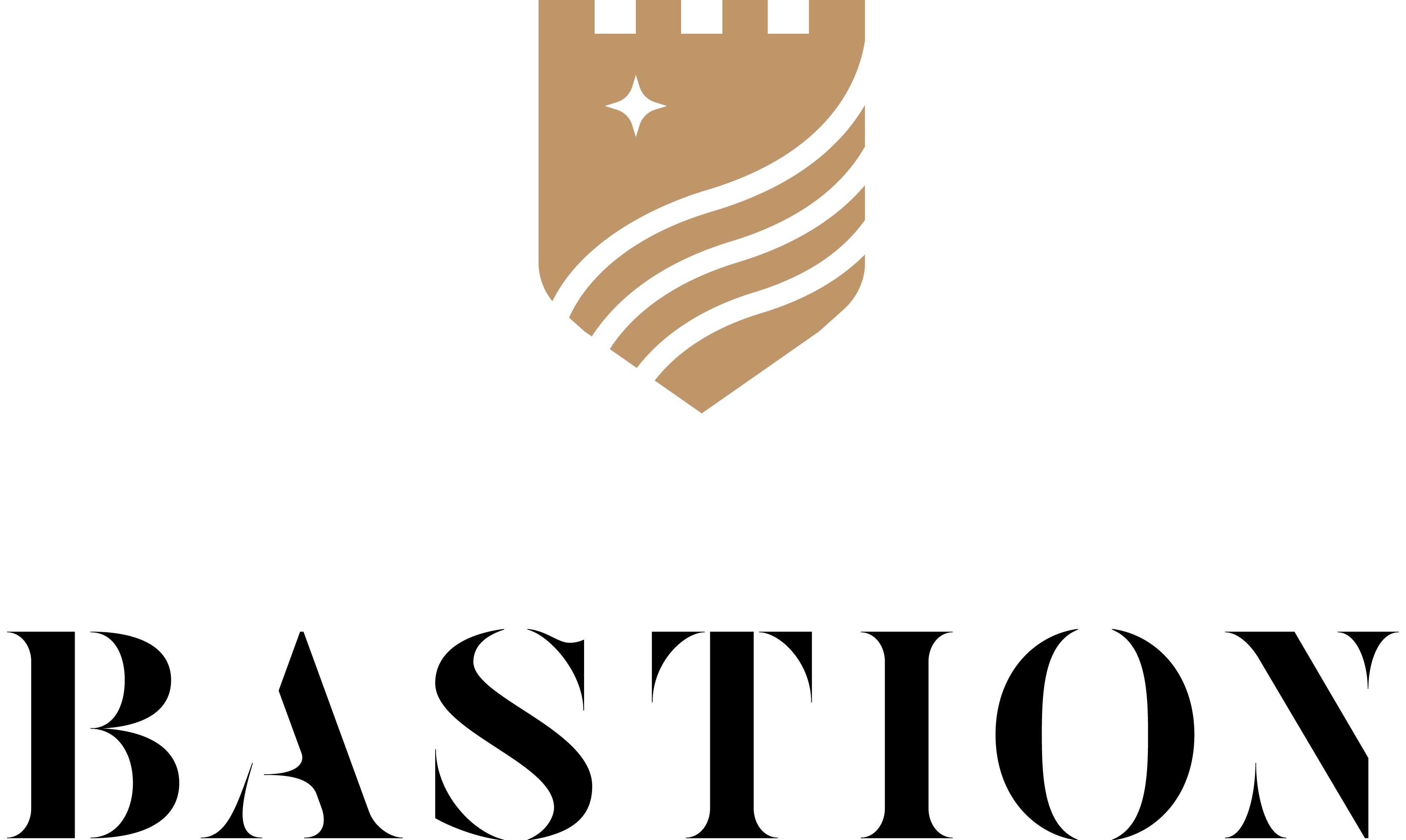 Mathieu Boisvert, Charles Haggar, Michael Gentile
CEO, CIO, Senior PM