The challenges of cybersecurity lunch
November 8 @ 12:00 PM

-

2:00 PM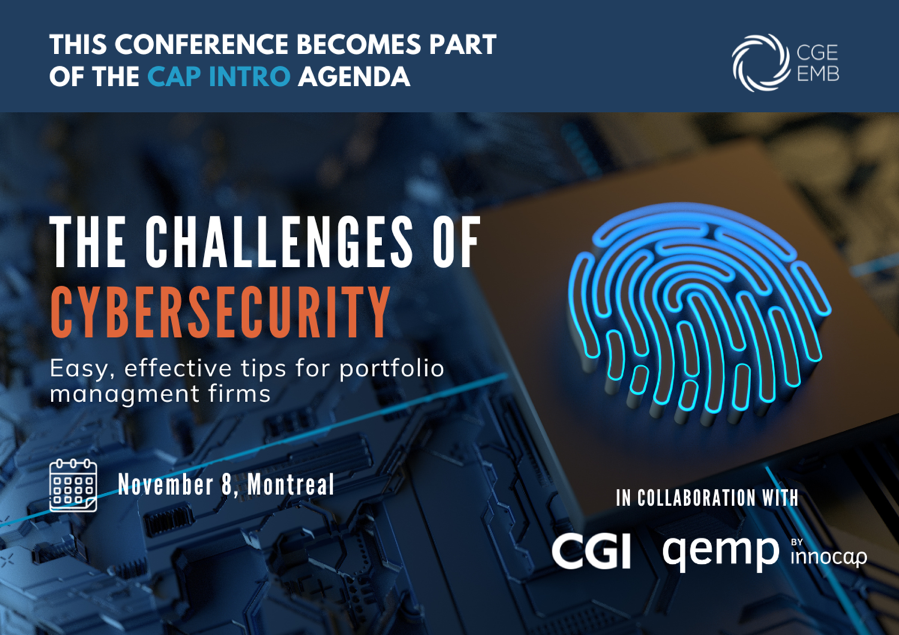 Increase your knowledge of financial asset protection and talk to your peers and cybersecurity experts gain knowledge to strengthen financial asset protection and maintain customer confidence. Agenda Introduction and background for EMC members Presentations by CGI on cybersecurity threats and best practices Case studies on recent cyberattacks and their financial impact Roundtable discussion with various industry stakeholders
You'll have the opportunity to:
Hear experts explain threats and best practices in cybersecurity.
Discover case studies of recent cyberattacks and their financial impact.
Listen to a round-table discussion bringing together various industry stakeholders.
Please note that the content of this dinner-conference will be included in the next Cap Intro program.
It is open to non-members at a cost of $50.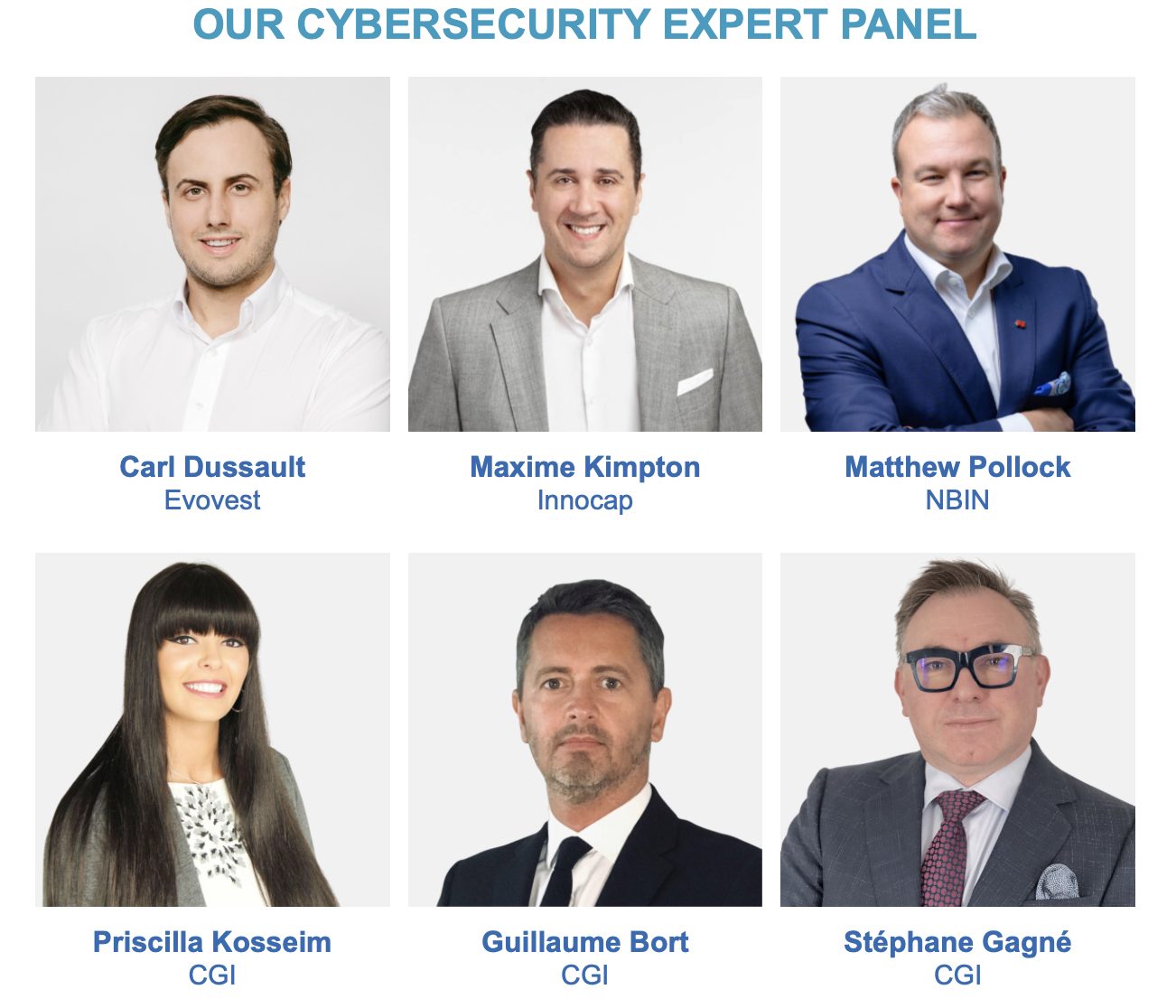 COST: 50$