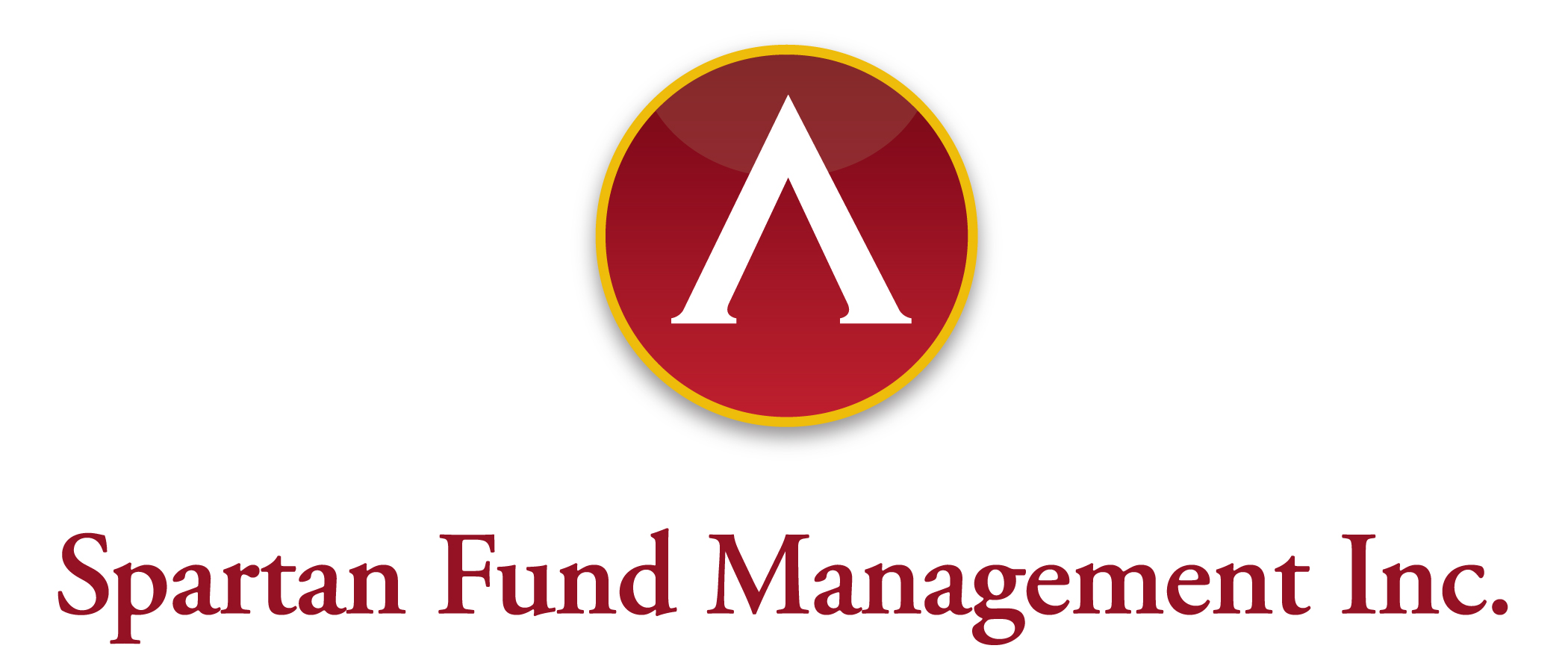 Spartan Fund Management Inc.
Spartan is a Toronto-based investment managemer that specializes in boutique alternative investment strategies. Spartan's infrastructure, which adheres to institutional standards with independent risk management and compliance, and well-known service providers, provides investors with the comfort that their money is being managed to the same standard as larger funds.
Multi Strategy
We offer a range of alternative strategies through pooled funds. The strategies range from liquid long/short strategies to less liquid strategies such as life settlements and private equity. Each strategy has a dedicated investment team which typically has demonstrated an identifiable edge in executing that strategy in the past.
Each of the investment strategies have specific investment objectives which are relevant to the strategy being executed. The principal objective of each strategy is to provide investors with risk adjusted returns that are superior to those provided by traditional investment strategies.
We meet each month, on average, 2-3 existing investment teams in Canada who have demonstrated success in executing an investment strategy. Based on an internal list of quantitative/qualitative factors we evaluated the likely success of executing the strategy going forward as well the ability to raise capital for that strategy.
We believe:
- that smaller emerging managers tend to outperform larger managers, a view supported by academic research
- that managers should invest a substantial portion of their personal wealth in a fund in order to align interests with investors' interests
- the each strategy has a limit as to how much money can be managed before investor returns are diluted
Executive Team

Gary Ostoich, J.D., CAIA
John Ackerl CFA, CIO
Brent Channell, MBA

Bios can be found at www.spartanfunds.ca
Gary Ostoich
President