Marigold Capital
Marigold focuses on early stage, resilient and growing North American companies that drive positive financial, operational and social prosperity outcomes for employees, actors in their value and supply chains, users, clients and customers, communities, and its investors. The firm is one of Canada's leading impact investors and blended finance practitioners.
Gender, Diversity and Inclusion Focused Venture Capital
We work to uncover – and capitalize on – 'hidden' issues and value across an organization's team, product and services, business model, and supply and value chains, allowing us to consider opportunities that would normally be excluded from traditional venture capital investing.

We believe that greater intentions, analytics and discipline leads to better processes, systems, people and results.

We use all types of capital to better align the needs, goals, use of proceeds, timing and interests of funders and entrepreneurs to create a more financially and socially prosperous world for all.

We want to build a world where all organizations have intentional positive social benefit – making all investments are impactful.
Finance is a powerful tool for social change. When invested strategically, it can influence and shift norms, knowledge, attitudes and practices. It can lift structural and institutional barriers, and empower marginalized individuals with the capacity, skills and confidence to participate and benefit throughout society.
Marigold Capital continues to reconceive traditional finance to shift norms, remove structural barriers, and empower marginalized individuals to participate and benefit fully in society.
Jonathan Hera, Managing Partner
Abigail Slater, General Partner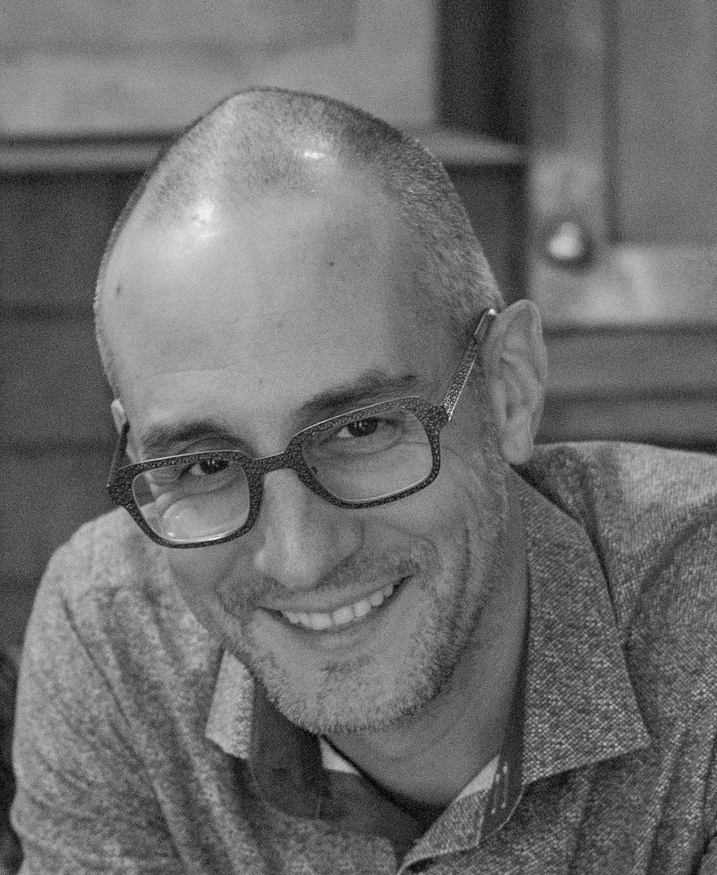 Jonathan Hera
Managing Partner