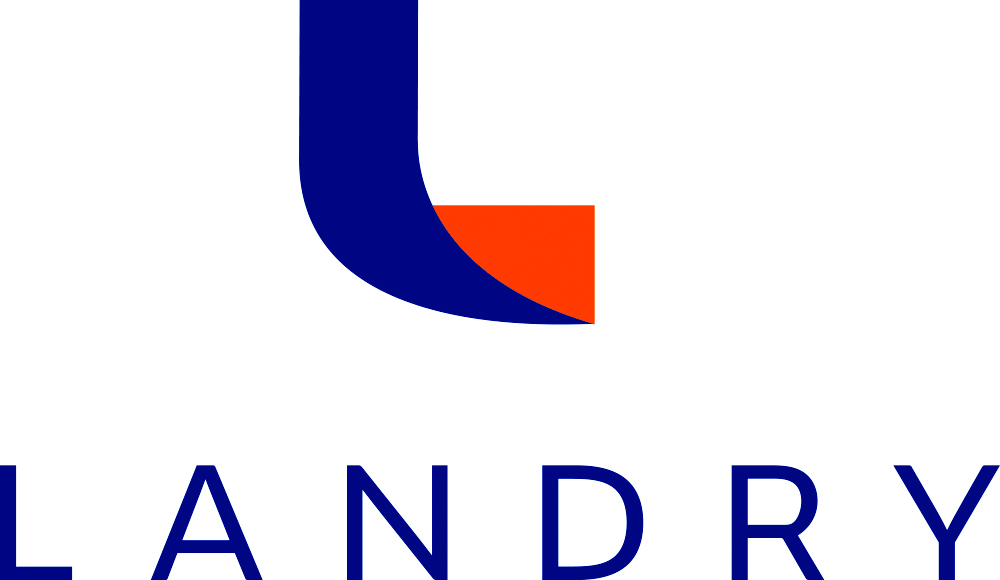 Landry Investment Management
Landry Investment Management is powered by intelligent quant investing. We bring together the discipline of systematic quantitative investing with the art of qualitative judgment by harnessing the power of value and momentum factors. Our proprietary multifactor process is designed to deliver strong results for our clients across a diversified range of traditional and alternative strategies.
Multi-Factor Strategies
Landry uses an actively managed multi-factor approach. Our investment style is a combination of value and
momentum factors which we named the VALMO strategy.

These value and momentum factors complement each other very well as they are negatively correlated and outperform the market individually, but over different periods of the stock market cycle. We use an adaptive process to change the weight between the factors throughout the cycle depending on where we consider the cycle to be.
We believe that quantitative investing is one of the most efficient ways to outperform in dynamic markets, and we integrate our proprietary, proven systematic quantitative model with the human expertise of our portfolio managers.
The following elements characterize Landry's investment procedure:
•Systematic and unbiased quantitative approach
•Country by country value and momentum selections are based on a robust quantitative models
•Bottom-up procedure for both value and momentum factors
•The portfolios are blended while individual selections are analyzed from a fundamental and technical point of view


Jean-Luc Landry, Founder & CEO
Benoit Brillon, CFA Chief Investment Officer
Charles Lemay, VP of Business Development & CFO
Colette Bournival, C.Adm., VP of Private Wealth
A. Scott Fraser, Portfolio Manager of Private Wealth
Maxim Saint-Amant Lamy, CFA Chief Compliance Officer
Jason Laliberté, CFA Assistant Portfolio Manager
Philippe Girard,CFA Analyst
Elaine Mallette, Client Service Coordinator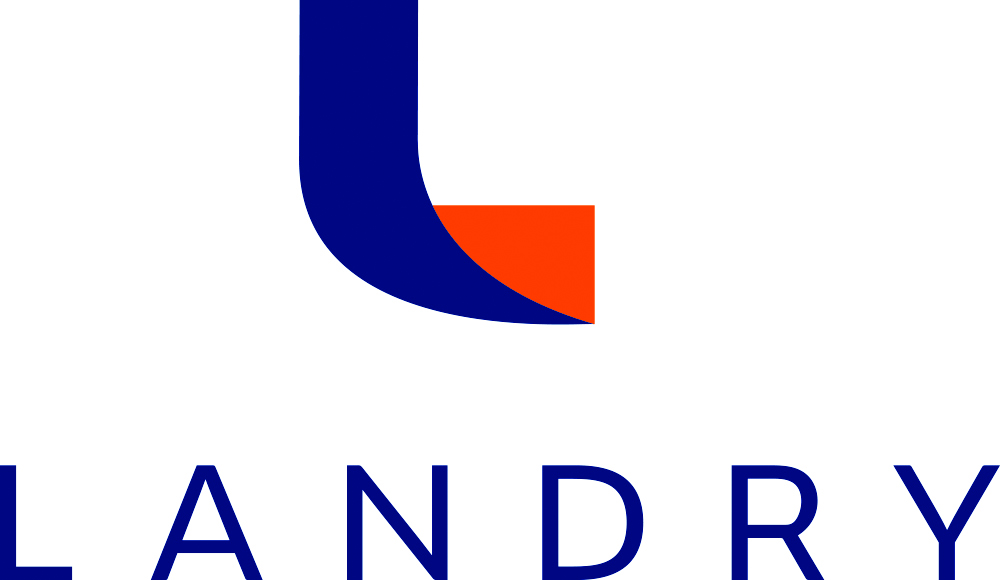 Charles Lemay
VP of Business Development & CFO