As a next generation portfolio manager, Evovest has been breaking new ground in asset management services since 2017 with artificial intelligence, deep knowledge and scalable learning techniques.
Combining his interests in math, current events and technology, Carl Dussault founded the firm and acts as CEO. "I think at 16 I already knew that I wanted to be a portfolio manager. I really liked following news about finance and investment," he relates. Since university, Mr. Dussault has been involved in HEC's investment fund association, and has always wondered about how we can automate and make processes easier. His drive to systemize portfolio management using machine learning, while taking the human factor into account, is what brought Evovest to life.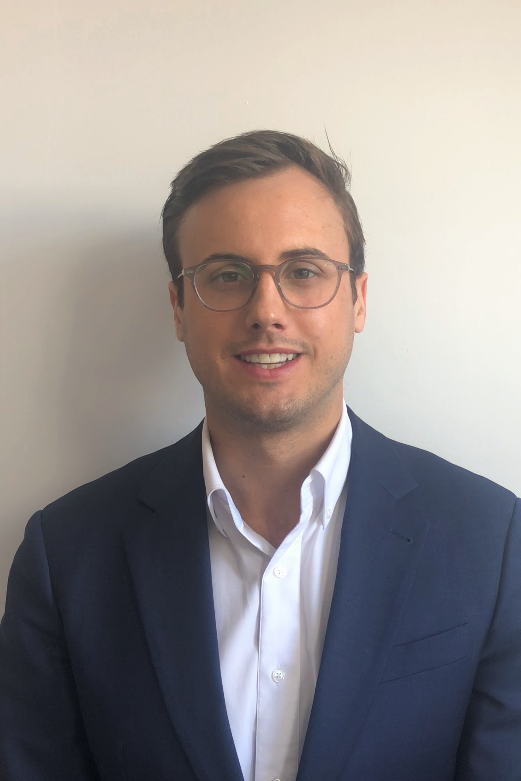 Before starting his own business, Mr. Dussault worked at Intact, the insurance company, managing capital and the firm's retirement fund for its 11,000 employees. He focused on fundamental analysis, discussing with organizations' decision makers to determine the right investment strategy. He was also in charge of a market-neutral portfolio. This significant experience helped him recognize the importance of accuracy in the investment process, as well as teamwork within a company.
The Next Step
Born into a family of entrepreneurs, and acknowledging the favourable technological circumstances for the success of his venture, he felt it was the right time to launch Evovest. The firm received its portfolio management licence in January 2018. "It gave Evovest a certain credibility because of course, at first, as an independent manager, I had to put extra effort into building my reputation," Mr. Dussault remembers. His first partner and Evovest's Head of Science, Jérémie Desgagné-Bouchard, leveraged his experience as an actuary for Intact's R&D department and at Element AI also, to develop the company's machine learning capabilities. "He has been quite instrumental to our success," Mr. Dussault notes. "His technological agility and aspiration to advance machine learning concepts are distinctive features for Evovest." The firm also raised capital with outside investors, which helped validate its arrival on the market. "That's when Guillaume Beauregard, COO, joined us, and the operational expertise he developed at PSP Investments is a major asset to us," Mr. Dussault remarks. With the support of Majestic Asset Management, Evovest introduced its first investment fund in 2019.
Evovest's Global Equity strategy was actually recently selected by Quebec's Emerging Manager Program (QEMP). "After a comprehensive due diligence review, we are very pleased to have received this recognition," Mr. Dussault comments. Innocap also provided Evovest with constructive feedback, pointing out the firm's adaptability and recommending changes to its governance structure. Accordingly, Michel Tremblay, Industrielle Alliance's former CIO, joined Evovest in 2020 as Chairman of the Board of Directors. "Michel truly helps us better define our growth strategy," Mr. Dussault mentions. Completing the team, Benoit Robert leads business development at Evovest, which benefits from the strong skills Mr. Robert perfected as part of his extensive experience in institutional sales.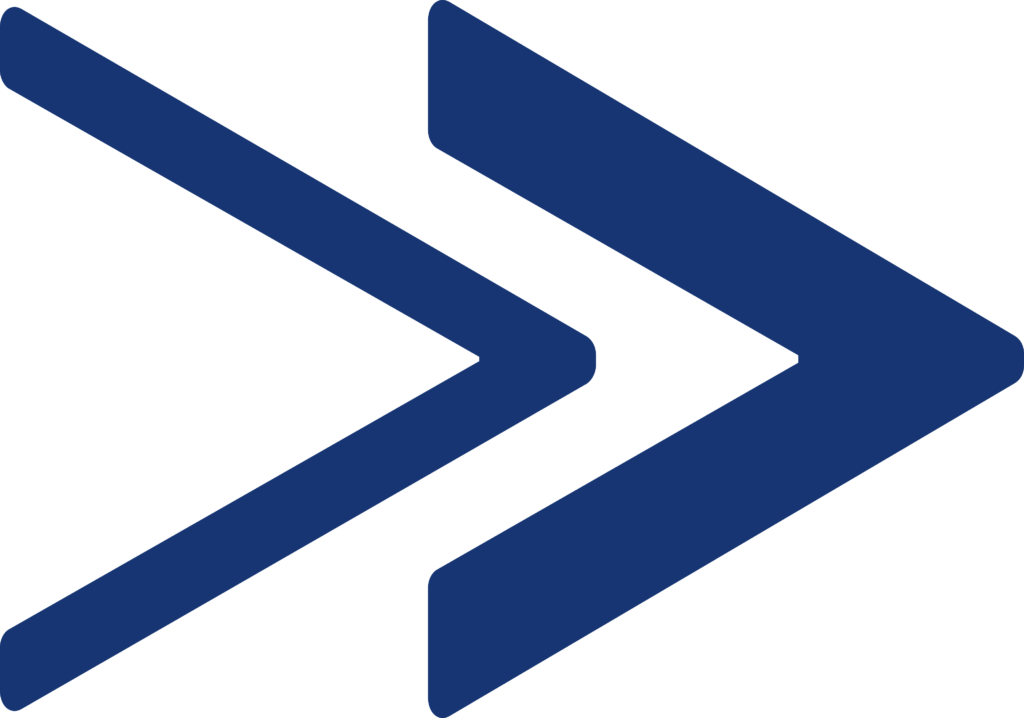 A Québec Company Using Cutting-Edge Technology
Carl Dussault believes one of the key advantages of turning to an emerging portfolio manager like Evovest is the uniqueness of its services. "Often, a client has complementary investment needs that may be adequately met by an emerging manager," Mr. Dussault explains. "As well, many of the assets in company retirement funds are managed abroad, and local managers contribute in Québec's GDP."
Furthermore, Evovest's agility is also related to the firm's ability to optimize its investment practices with all available data. "At Evovest, data is stored in an architecture that makes it possible to use new machine learning technology to fully leverage this information," Mr. Dussault relates. The obtained result is based on a dynamic factor exposure in the economic cycle. "The portfolio's composition is therefore constantly adapting to the latest data, about companies and the economy, as the interaction between these elements allows us to adjust to change very quickly," Mr. Dussault explains. In 2020, year of an unprecedented crisis for the asset management sector, Evovest was able to significantly exceed its benchmark. The company's value proposition is also related to the fact that its investment strategy focuses on reducing human biases.
For Evovest's CEO, one of the challenges a portfolio manager must face is the alignment of interests, whether the customers are institutional or individual investors. "Our vision is to ensure our own profitability through the added value we offer the client," Mr. Dussault mentions. "When you look at events such as what is happening with GameStop in the U.S., it's clear that financial education is required as regards markets, and it's always important to determine if a transaction is in the interest of the average investor."
Diversity in Mind
In addition to implementing a neutral equity strategy within one or two years, Evovest plans to include environmental, social and governance (ESG) issues in its process over the next few months. The firm also wants to invest more and more energy into increasing diversity and inclusion. After filling four major positions for portfolio management, scientific leadership, business development and operations management, Evovest intends to focus on a greater diversification of skills and backgrounds within its team.