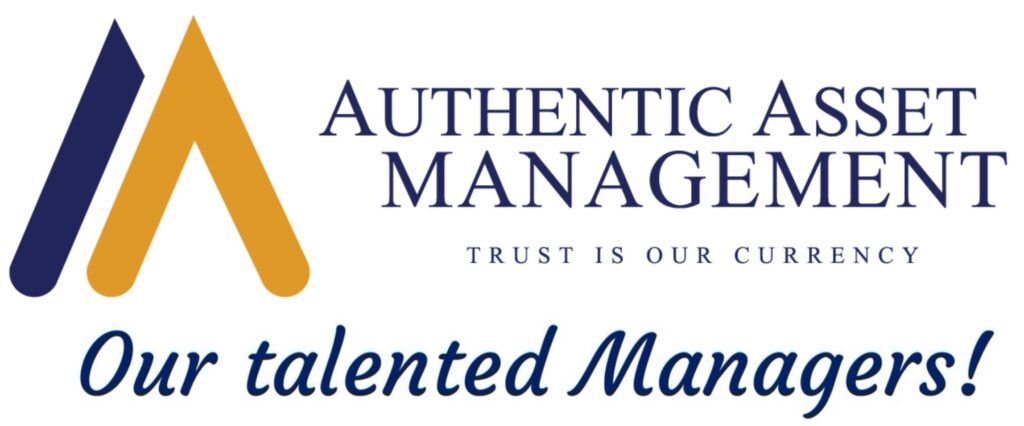 Serving forward-looking institutions and private clients with a team of outstanding experts, Authentic Asset Management (Authentic) is growing its presence in the Montréal investment community and beyond with a scalable absolute return fund. Their Event Driven strategy is both an appealing substitute to fixed income investments and a great way to diversify returns with less equity risk, without sacrificing equity-like returns.
"We truly love the challenge of understanding what is driving markets and the global economy and taking these insights to build innovative investment solutions to help our clients achieve their financial objectives, in all market cycles."
Duncan B. Webster, Authentic CEO
Authentic's Investment Committee trio – Duncan B. Webster, Eric Green and Christian Fournier – has acquired nearly a century of experience leading global asset management firms and major research teams. Along with their highly inquisitive nature, their energy incorporates the wisdom of a seasoned portfolio director and the passion of a young asset manager.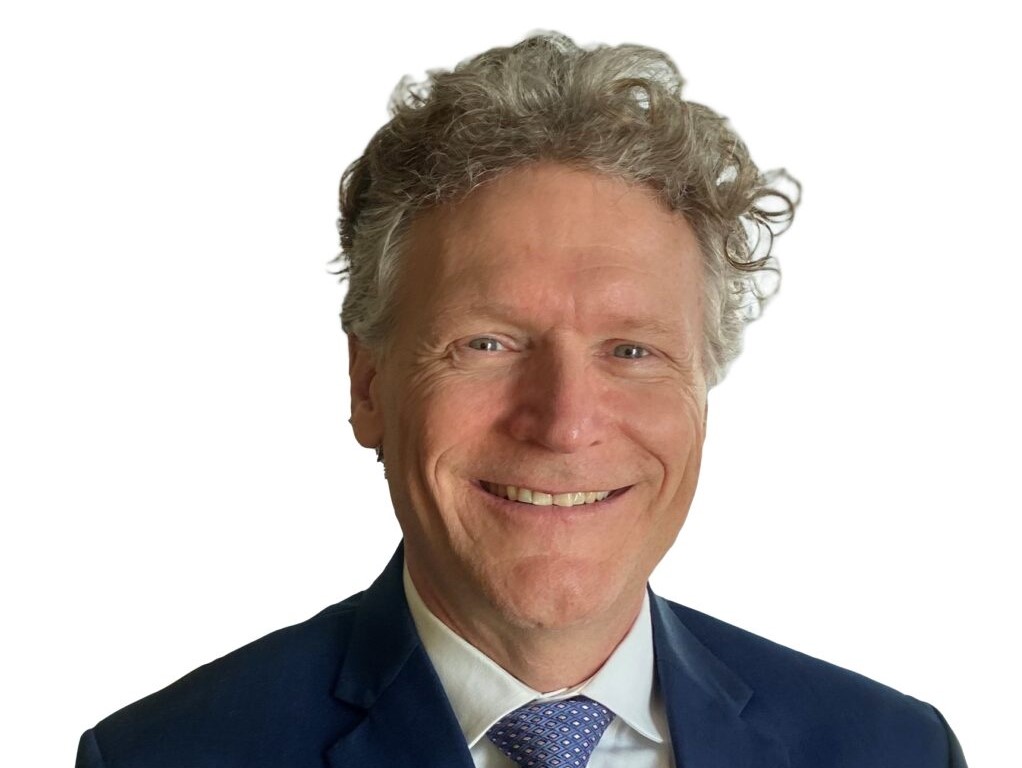 "Authentic is uniquely positioned to provide its clients with an excellent opportunity to diversify their returns and thrive in today's new financial paradigm", Eric highlights. With a North American focus, the Event Driven strategy is designed to achieve repeatable high-risk adjusted returns with a low correlation to equities. That return is not dependent on the direction or level of market valuations and is positioned to profit from more volatile market conditions. "These are important attributes", says Christian. "Indeed, the end of easy money, as well as higher interest rates, higher inflation and slower growth all point to a new regime of higher volatility and diminishing returns for traditional asset classes." Key sources of return in the Event Driven Fund L.P. are special corporate situations such as M&A arbitrage and other corporate events, and an innovative macro-overlay designed to improve the risk/reward profile of volatility. Eric offers that "the firm has an enviable cross section of talent and experience that makes it exciting, and it helps position our clients for optimal success."
A Great Start
The firm's story started in 2015 when Duncan established the Authentic brand through managing equities for private clients, leveraging his vast experience with various distinguished organizations, including as Chief Investment Officer, Board Member, and head of CIBC Global Asset Management & CIBC Private Investment Counsel.
In 2020, Authentic underwent a significant expansion with Eric and Christian joining as Directors of the firm. This created an enviable cross section of talent that deepened their operational strength and led to the addition of innovative event driven investment strategies that have strong appeal to both private and institutional clients.
Eric brought Authentic a background composed of positions such as Global Head of Rates, Economics, FX, and Commodity Research at TD Securities, Senior Economist for the Federal Reserve Bank of New York and member of the President's Working Group on Financial Markets at the US Treasury.
Based in Montréal, Christian is the primary architect of the event driven strategy which he developed over his extensive experience in the asset management industry. His previous role was Managing Director, Public Markets at the Public Sector Pension Investment Board (PSP). He has also held the positions of Vice-President of proprietary trading at Casgrain in Montréal and Strategist & Portfolio Manager at the Ministry of Finance of Québec.
"The timing was fantastic when we came together", Duncan says. "Our complimentary skill sets position the firm well to navigate more turbulent global markets, and we are all wired in such a way that we just love our work, and are 100% committed to making this company a roaring success."
Through its QEMP mandate, Authentic has been able to attract capital on the institutional side for its event driven strategies. "This experience has helped broaden our appeal, build a stronger brand and improve our operational infrastructure, and these positive factors have been reflected in the launch of our Event Driven Fund in May", Christian says. "The fact that the program is highly competitive, with firms extensively vetted for operational integrity and scalable returns, gives potential investors more confidence and helps build momentum to gather more assets over coming quarters."
Authentically Dedicated
In addition to having a deep knowledge and understanding of the market, Authentic embeds an orientation that has a strong emphasis on high-quality client service, something they view as essential to being a great asset manager. "We strive to do the right thing for our clients, and they deal directly with the investment team, with no intermediary and with full transparency, all of which keeps our interests fully aligned with our clients'", says Duncan.
Having local capabilities is of course a requirement when providing customized attention to clients. Authentic also sees an opportunity to offer a beneficial international perspective to its Montréal investors. "We bring outside experience, context and capital while supplying direct asset management service, all with a strong commitment to the local community", Eric – who is based out of Greater Boston – emphasizes.
Authentic is excited to be moving its headquarters from Toronto to Montréal. There, the firm expects to become deeply involved in the community in ways similar to what they have done in Toronto. Authentic has been an active supporter of local tennis in Toronto and a sponsor of Team Authentic Asset Management in the Toronto Pro Tennis League. The team has held the champion banner since the inception of the league five years ago. "It's been very exciting and it's the type of community involvement we want to have in Montréal as well", Duncan mentions.
Since its members are 'people people', Authentic's team is a core asset of the firm. "When you've been building something that you really believe in, it's very exciting and also very challenging", Eric says. "Any organization is built by the people behind it and ours is based on integrity, service and excellent values."