Launched in 1995, Allard, Allard & associés is pleased to take part in this series of portfolio managers' profiles, an initiative from the Emerging Managers Board (EMB). "Promoting local expertise in this manner helps build a strong industry in Montréal and retain great young professionals who have attended our own excellent universities," comments Caroline Allard, Vice-President at Allard, Allard & associés.
"It's an amazing idea, and I believe our geographical and philosophical position as Quebecers gives us a greater openness to the world than that of our American neighbours, in addition to the cosmopolitan environment that is Montréal, so it is a location of choice for portfolio management," adds Alexandre Legault, Vice-President, Allard, Allard & associés. He also points out that as Montréal is one of the cities with the highest rates of Chartered Financial Analysts (CFA) per capita, many of these professionals tend to move to Ontario, the United States or London, to thrive in their field. "Turning to local firms for asset management services is therefore essential to retaining talent, which of course benefits us all."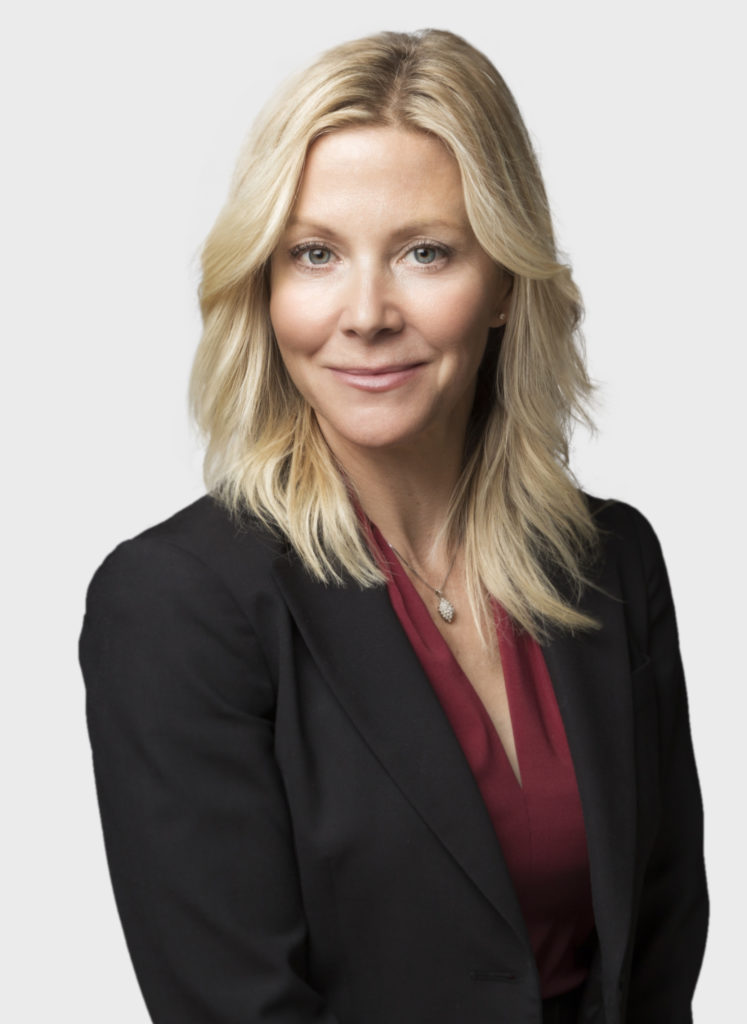 Investment: A Passion That Runs in the Family
Having had much success as a Tax Partner at KPMG, Jean-Pierre Allard decided to retire at the age of 50 to pursue his passion, purchasing securities on the stock markets. He was managing his own investments, and with a Warren Buffet-inspired approach, started doing so for impressed family members and colleagues who quickly requested his services.
Mr. Allard's son, Louis, then an engineer at Createch, had completed an MBA Finance when his entrepreneurship led him to join his father and start up Allard, Allard & associés. "By word of mouth, satisfied clients shared their positive experience, and today the firm has over half a billion dollars in assets under management," Mr. Legault recounts. The team consists of four portfolio managers, Ms. Allard, Louis Allard, Andrew Kost and Mr. Legault. In 2002, Caroline Allard joined the firm, with a bachelor's degree in business administration and her CFA certification to enhance the team's skill set. With his own CFA designation, an MBA and a passion for finance, Mr. Legault became a member of the firm in 2012.
The Allard family has truly always had a keen interest in investment. Benjamin Graham's The Intelligent Investor, a reference when it comes to the value-style approach to investment, acted as a catalyst for the founder of Allard, Allard & associés. "When I was very little, my father was constantly looking at financial ratings, he was always talking about it, it was a daily topic at the table for us," Ms. Allard recalls. "So, much like Obélix, I think Caroline and Louis 'fell into it' when they were kids," Mr. Legault explains. « You know how some families discuss politics, others hockey or religion?," he asks. "The first times I had lunch with the Allards, the conversation was obviously about firms that had recently announced excellent financial results."
The Allard, Allard Edge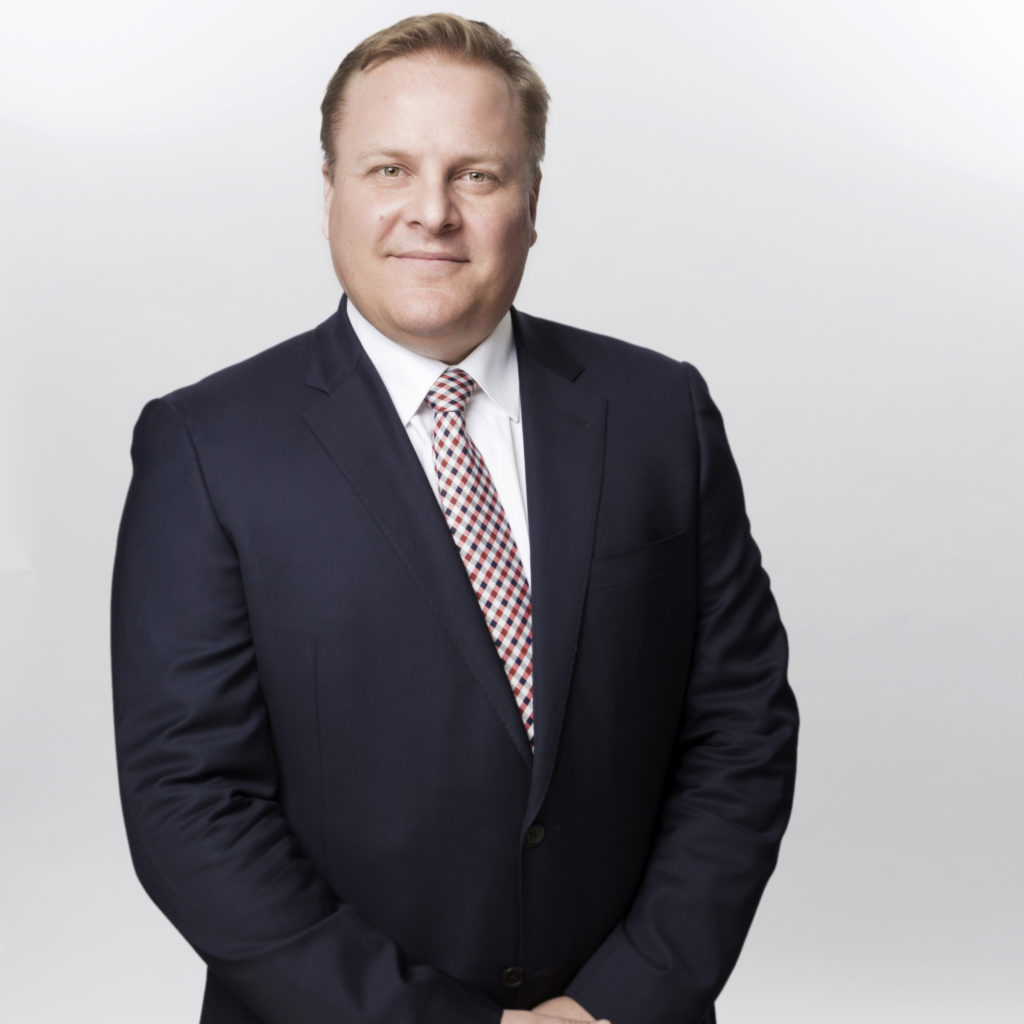 While Allard, Allard & associés has always managed Canadian shares, the 2008 credit crisis provided great opportunities south of the border, so the firm has also been managing global shares for 12 years now. As well, although its client base is still mostly comprised of private organizations, being selected by the Quebec Emerging Manager Program (QEMP) in 2016 served as a seal of approval, allowing the firm to expand in the institutional segment. Innocap and QEMP also helped the firm improve its documenting of procedures, particularly as regards compliance. And, by signing the Principles for Responsible Investment (PRI), Allard, Allard & Associés incorporated environmental, social and governance (ESG) considerations into their securities analysis, which is helpful from a risk management point of view, in addition to addressing the concerns of its clientèle.
This clientèle consisting of private clients, foundations and retirement plans benefits from efficient, tailored, long-term solutions designed with a factual approach based on the financial analysis of companies. "We invest at a good price in profitable, financially healthy companies which generate strong cash flow, and that's what has driven value for our clients for 25 years now," says Mr. Legault. "As well, clients may discuss their portfolio with the firm experts and decision makers directly, rather than with representatives," he explains. "Our outstanding team that combines experience, talent and key professional designations is certainly a major differentiating factor for Allard, Allard & associés," Ms. Allard notes.
Competing With Major Players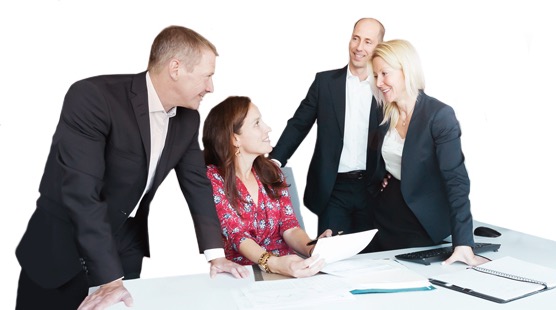 The competition from large banks and insurance companies is getting more intense for Allard, Allard & associés. Because they have a strong sales force and they know how to identify all business opportunities with their clients, these companies effectively leverage asset management services. Investment firms in other provinces are also competitors when it comes to large-scale institutional mandates.
Why do investors often turn to large companies for their asset management needs? "There are fewer independent firms now, and I think investors feel more secure when investing with larger firms," Mr. Legault explains.
Another source of competition is the choice of certain investors to purchase an index directly from an exchange-traded fund (ETF), small firms thus under pressure to reduce their fees when the scale of their operations does not necessarily allow it.
"The passive and quasi-passive management phenomenon, where many investors purchase everything on the market without really thinking, is a differenciating factor for us, giving us an opportunity to position and promote ourselves as actual asset investors," says Mr. Legault.
Investing in the Future
Today, with more than $650 million assets under management, its mutual investment funds, a dozen employees and the structure to support it, Allard, Allard & associés can continue its growth while maintaining a flawless service for its existing clientèle. "It's essential for us to have the means to provide the same first-rate service to our current and new clients, throughout our company's development," Ms. Allard states.
With an ambition to become a key element of the portfolio management landscape, the firm plans to go beyond word of mouth, increasing their recognition in the industry. "Over the next few years, we aim to reach a $billion in assets under management," Mr. Legault adds.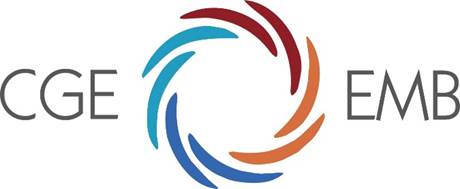 Find more information on the website.