When the Auspice Diversified fund delivered +7.6% during the onset of COVID in Q1 of 2020 and +18.4% full year, it reaffirmed a message Auspice has been communicating for 16+ years: "in crisis periods, we have never missed".
Then something else happened the founders had been betting on for years – commodities came back to life.
A Tremendous Trajectory
Launched in 2006, Auspice benefits from Founders Tim Pickering and Ken Corner's extensive experience in commodity derivatives trading and risk management developed first at TD Bank and then Shell North America.
The Auspice brand draws from the word auspicious, which means 'a sign of good things to come' as well as 'protection or support', highlighting the positive impact the company may bring its clients' portfolios while preserving capital and managing risk. The logo (an endless knot) is derived from one of the Eight Auspicious Symbols of Tibetan mythology and symbolizes the Union of Wisdom and Method.
This captures the essence of the Auspice philosophy, which combines the wisdom that markets are inefficient and are driven by emotion, together with the application of rules-based methods to identify and capture these inefficiencies.
Listed among Alberta's 50 most influential people by Alberta Ventures in 2015, Founder & CIO Tim Pickering consistently seeks disruptive ideas, a goal that is certainly relevant when it comes to portfolio management.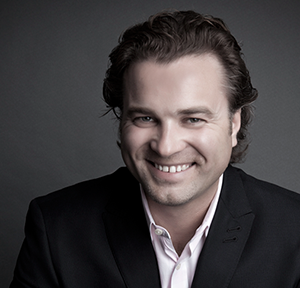 Auspice's product suite is designed to meet varying investor preferences. From crisis and commodity alpha solutions to a new "equity-replacement" multi-strategy that is rare in Canada, Auspice has developed a core set of quantitative strategies that can be delivered in a variety of structures for investors.
A milestone for the firm was in July 2020 when Auspice partnered with Walter Global Asset Management (Walter GAM), a Montréal-based, globally diversified private equity platform. The partnership has been fruitful, Auspice's assets under management have since more than tripled from $250mm at the end of 2020 to over $800mm today, with a clear path to $1bn in the next few months. "Historically, we mainly partnered with select institutional investors", Tim mentions. "However, we have had a surge in retail investors over the last couple years. Institutional investors are now starting to come back to commodities however, and we have some large and exciting partnerships in development."
Relationships have always been core at Auspice – in the prior few years Auspice saw many of its' competitors shut down as the abnormal environment created by quantitative easing led to a challenging opportunity set for their strategies. Relationships – partnerships with forward thinking, like-minded investors – kept Auspice vital.
Much has changed in the last couple years however. "What was successful in the last decade isn't really working anymore or really expected to do so going forward", Tim points out. "When you look at pretty much any study of what has had the best results over all inflationary periods of the last 100 years, commodities and trend following have been among the top performing strategies."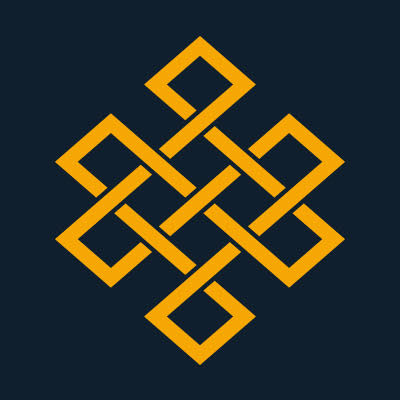 When the COVID-19 crisis struck and most traditional and alternative funds struggled, Auspice delivered. Be it the global financial crisis of 2008, COVID, or today's inflationary surge, Auspice's trading strategies were designed to be agile and have delivered strong performance in a variety of crisis periods. "We began our careers trading natural gas – one of the most heretic and difficult markets to trade", Tim explains. "Natural gas at a 30 volatility is very different than natural gas at 130 volatility. We had to design systems that could be agile and robust across varying regimes."
This agility has proven itself in multiple regimes, however as Tim will make clear, "it is not the panacea". In periods like 2019 where inflation and volatility are at historic lows, the strategies can struggle. 2015-2019 broadly was a challenging period for commodity fund managers and CTAs. Not that they hurt a portfolio much, they simply aren't that exciting.
However 2020 marked a return to more normal conditions where volatility and inflation aren't artificially compressed. Quantitative easing has ended, rates are rising, and commodities have just broken out of a decade long bear market.
Tim Pickering has seen this all before. When he focused on commodities in the late 1990s, people told him he was crazy. It was the tech boom and people thought he was throwing his career away. Tech soon cratered, commodities came into focus, and it was a great trading environment for 15 years.
He was younger then, lacking the experience that comes from surviving a historic commodity bear market. Today is different. Auspice has built a highly talented team alongside a number of key partnerships. With a long and successful track record in what notoriously has been one of the most challenging and opportune asset classes, few firms have the infrastructure and expertise in commodities Auspice does.
"The office is buzzing – with excitement, with phone calls – every day is a marathon", Tim says. "We've been around for a long time, but if you ask me, we're just getting started."