The Emerging Managers Board (EMB) has for mission to promote and contribute to the growth of Canadian emerging managers by highlighting to asset allocators the benefits of investing with local emerging managers.
The CGE submit to its members a pilot project designed to support and pursue this mission.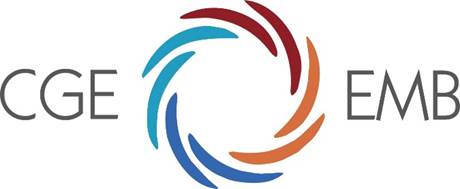 Through an article of approximately 1,000 words, written by a journalist and translated into both languages, the project's objective is to discover the history and DNA of the firm, its leaders/founders, its products and services offered, its progress and future ambitions, etc.
Supported by some agreements already concluded, these articles will be published through a network of several content distributors and will offer great visibility to investors and asset allocators. We believe that this pilot project will provide a unique opportunity for participating firms to make themselves known and showcase their expertise. More broadly, the project is part of a strategy to promote the successes of our local managers.
For more informations:
Violaine Trudeau, 514-231-1499