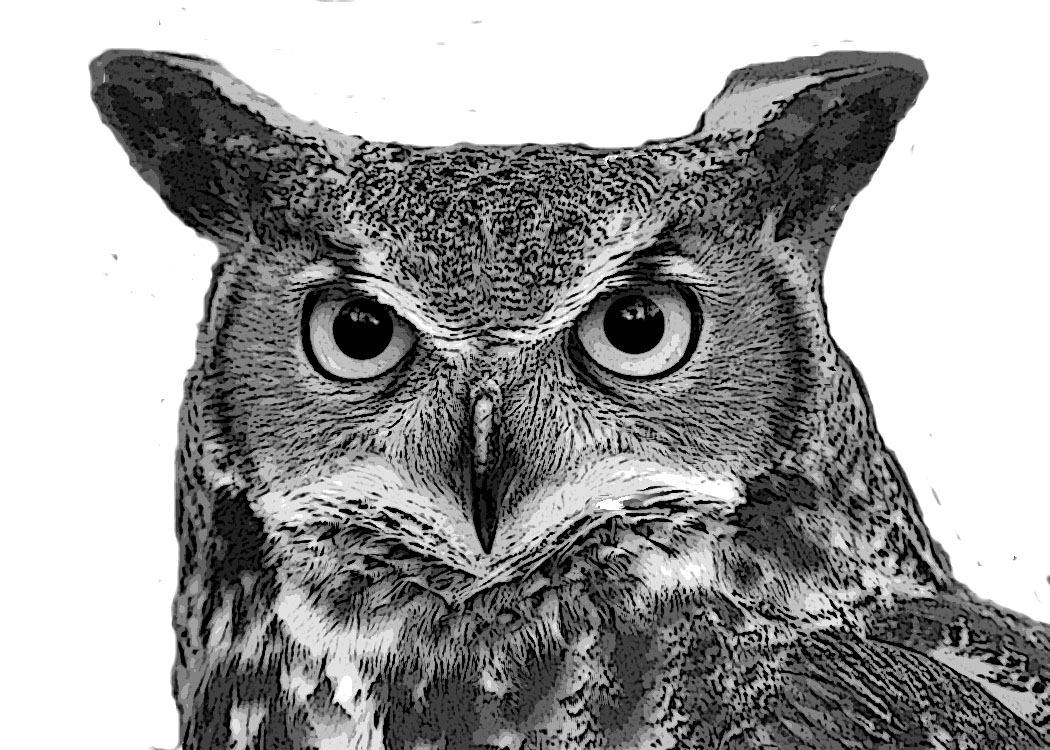 Wise Capital Management Inc.
Wise Capital Management is an investment management boutique whose clients are pension funds, corporations, and accredited private individuals. We specialize in Long Only equity investment: Global Small cap, Global All Cap, and Canadian All Cap. GIPS verified since 2001.
Global Small Cap Equity
This strategy invests in stocks with $100 million to $3 billion USD in market capitalization and purchased on any recognized exchange in the US or Europe. Wise Capital uses a proprietary quantitative ranking and screening process, combined with a thorough fundamental overlay and qualitative assessment to evaluate all investments.
This long only strategy obtains broad exposure to the most compelling undervalued small cap equities, trading on all widely recognized exchanges across the globe, concentrated and diversified. Our value-oriented, quantitative-assisted process leads to superior performance over the market cycle.
We invest long-only, long term, in the most compelling undervalued equities in our universe.
Our investment approach is both fundamental and quantitative. We price and rank all eligible stocks, and invest only in the top decile of the universe based on our evidence-based research.
Sam Wiseman, Chief Investment Officer

Chavdar Russev, Global Equity Portfolio Manager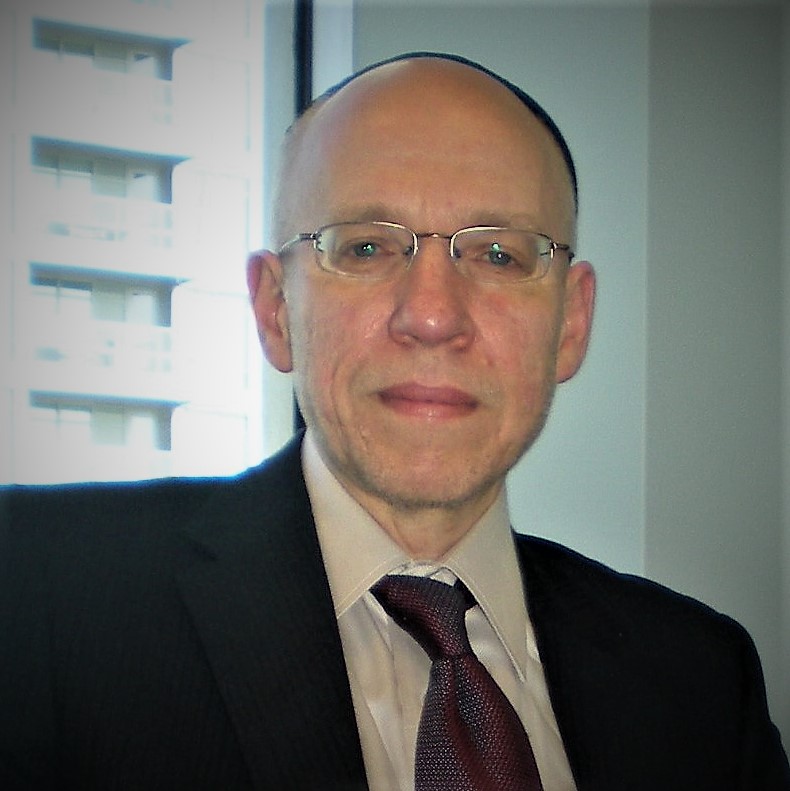 Sam
Wiseman