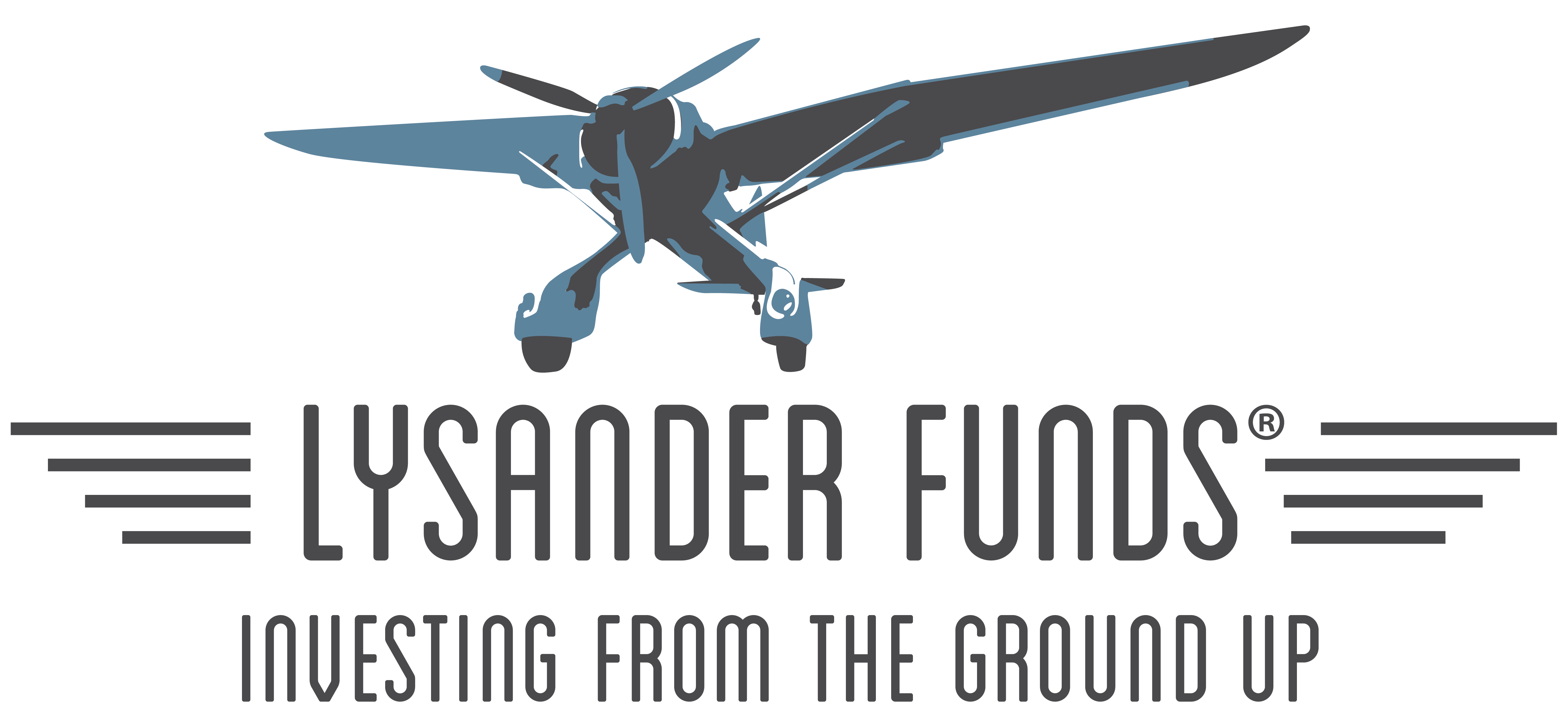 Lysander Funds
Due to the noise and expense of financial product marketing, smaller boutique and independent investment managers do not enjoy the same access to the network of Investment Advisors and sales support as large firms. This means they often cannot attract the audience they deserve. Lysander Funds provides actively managed investment solutions from innovative, experienced and independent managers.
Managers on platform tend to high concentration
Various
Various
Lysander eschews the jargon, investment fads and associated marketing costs of the mainstream fund management industry, preferring to focus on sensible and independent investment management.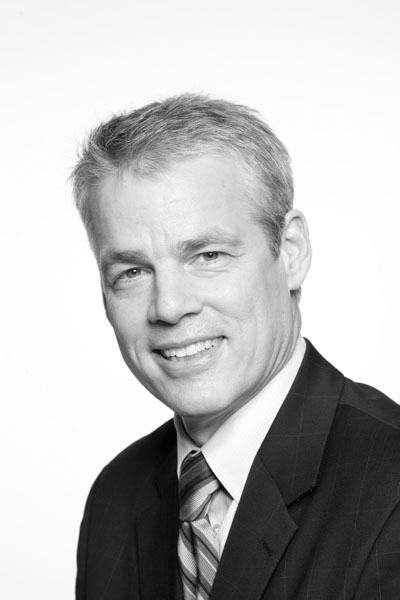 Lindsey Hall
Vice-President