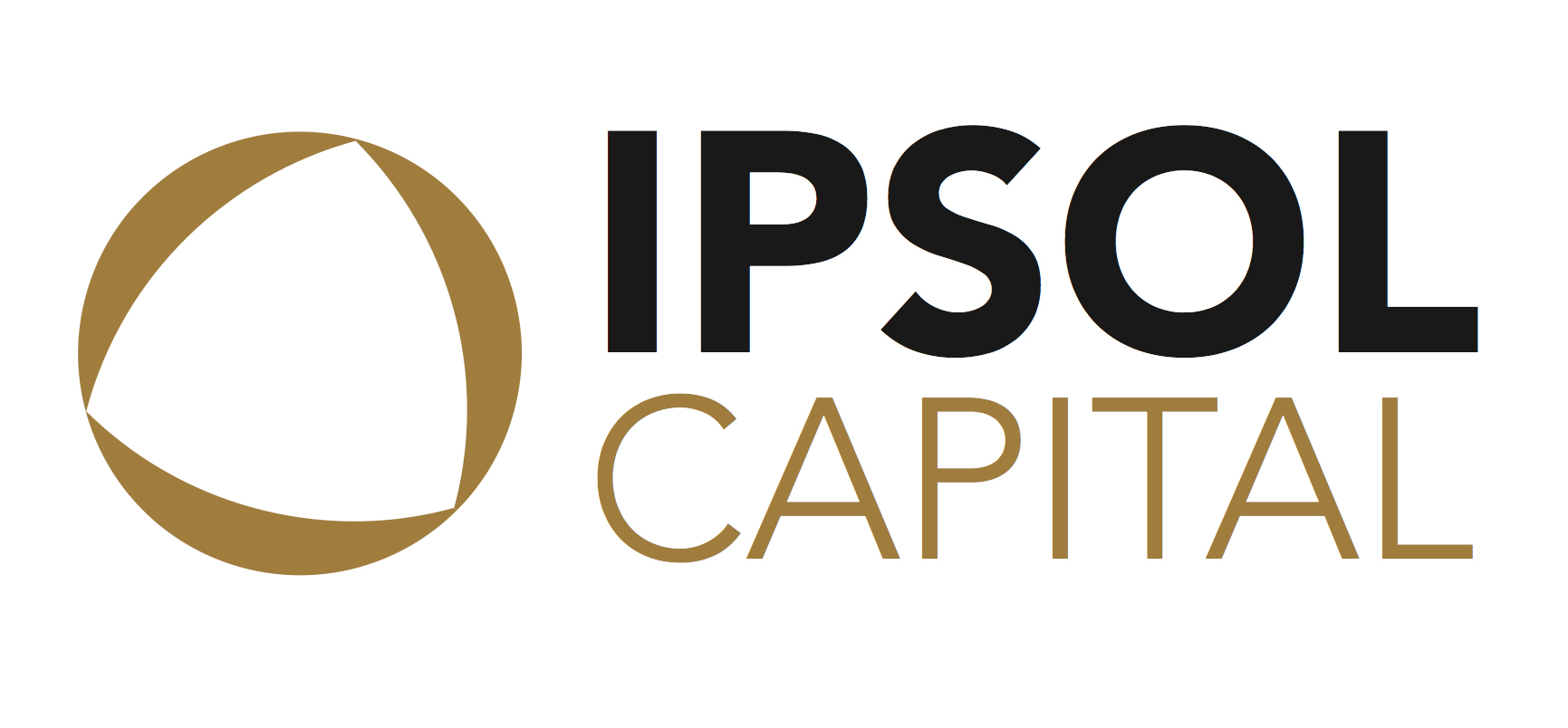 IPSOL Capital
IPSOL Capital began its activities in 2014 supported by sophisticated pension fund clients. We are an architect and manager of systematic portfolio solutions. We use our expertise in financial research and technology to identify investors' challenges, design and implement efficient proprietary and customized portfolio solutions at the lowest cost possible.
530 (M$) as of December 31, 2017
US, international and world equities, and custom designed equity portfolios (region, style, turnover, constraints, etc.)
We offer 3 types of services: Investment portfolio solutions based on our proprietary approach which continuously benefits from academics, industry and IPSOL's research. Tailored systematic investment solutions that cater to the client's objectives and constraints. Efficient replication of any portfolio design.
Our systematic investment processes can be tailored to client specific objectives. Generally, we aim to maximize the Risk Reward ratio.
Systematic bottom up multi-factor approach applied to any asset class traded in public liquid markets.
For us, real expertise is to develop systematic and effective investment processes to extract all persistent and documented source of performance.

The thrust of our philosophy is implicitly derived from "Successful Investing is a Process" published by Bloomberg Press/Wiley and from "Rational Investing" written by Jacques Lussier and Hugues Langlois and published by Columbia University Press.

Sylvain Roy, M.Sc., CFA, Chief Executive Officer
Jacques Lussier, Ph.D., CFA, President & Chief investment Officer
Guy Desrochers, B.A. CFA, FRM, CAIA, ASC, Vice president,
Hugues Langlois, Ph.D., Director of Research
Luc Gosselin. B.A.A., CIM, Director of Operations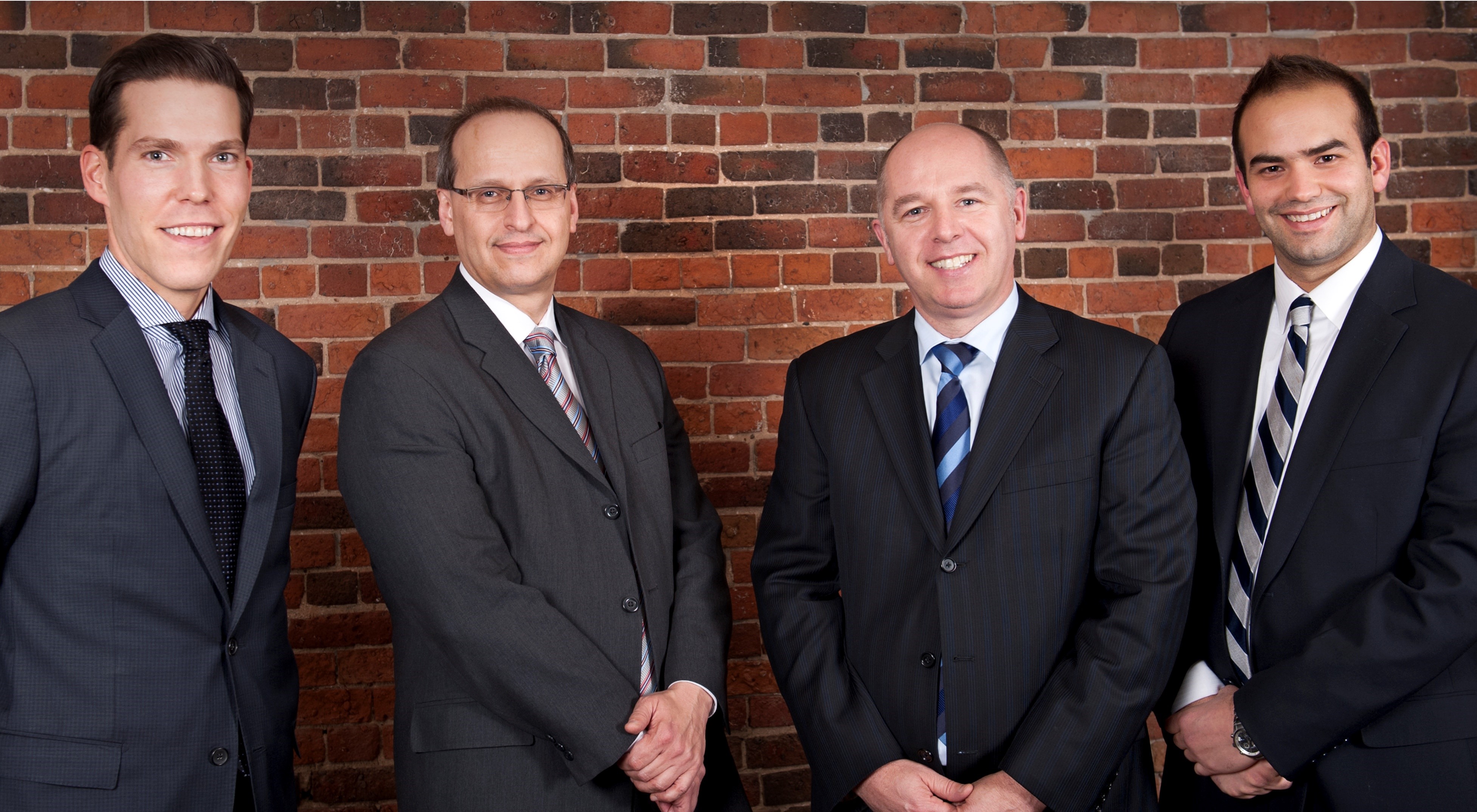 Jacques Lussier
Chief Investment Officer