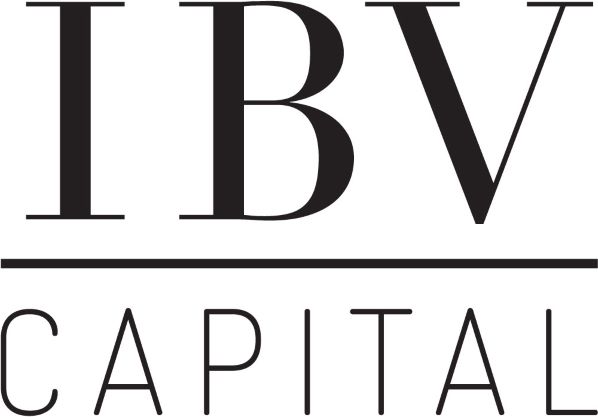 IBV Capital Ltd
In 2014, IBV Capital evolved from an established Family Office to become an investment management firm. IBV Capital was formed to provide other families, individuals, and institutions with the opportunity to participate in the same disciplined value investment philosophy that proved so successful for the Family Office.
Global Value
IBV Capital practices an exceptionally disciplined value investment philosophy for conservative clientele. We have a history of delivering attractive long-term rates of return, which has been accomplished by performing exhaustive analyses to identify mispriced securities and concentrating our investments in the select opportunities that provide the greatest potential to safely grow our capital.
IBV Capital focuses on producing attractive long-term rates of return, while preserving our Partner's capital throughout all market conditions.
The unique combination of our three core principles is effective over a long-term investment horizon:
• The preservation of capital takes precedent in our patient and disciplined approach
• A flexible global mandate that is designed to accommodate evolving investment conditions
• We deliberately maintain a concentrated portfolio of high conviction holdings that efficiently utilizes our capital

Our beginnings as a Family Office provide us with a unique perspective that has fundamentally shaped our culture and our investment strategy. This experience gave us a deep appreciation for the tremendous effort it takes to generate wealth and why preserving it is vitally important. These insights, along with a permanent capital base, differentiate IBV Capital in how we operate and how we invest.
Talbot Babineau, CFA, President & Chief Executive Officer
Corey MacGregor, CPA, CA Vice President, Finance & Operations
Daniel Han, Vice President, Business Development
Thomas Wnuk, CFA, Senior Investment Associate
John Zondo, CFA, MFE, Associate, Investments
Kris K. Shah, Co-founder, Senior Advisor
Brent Walker, Senior Advisor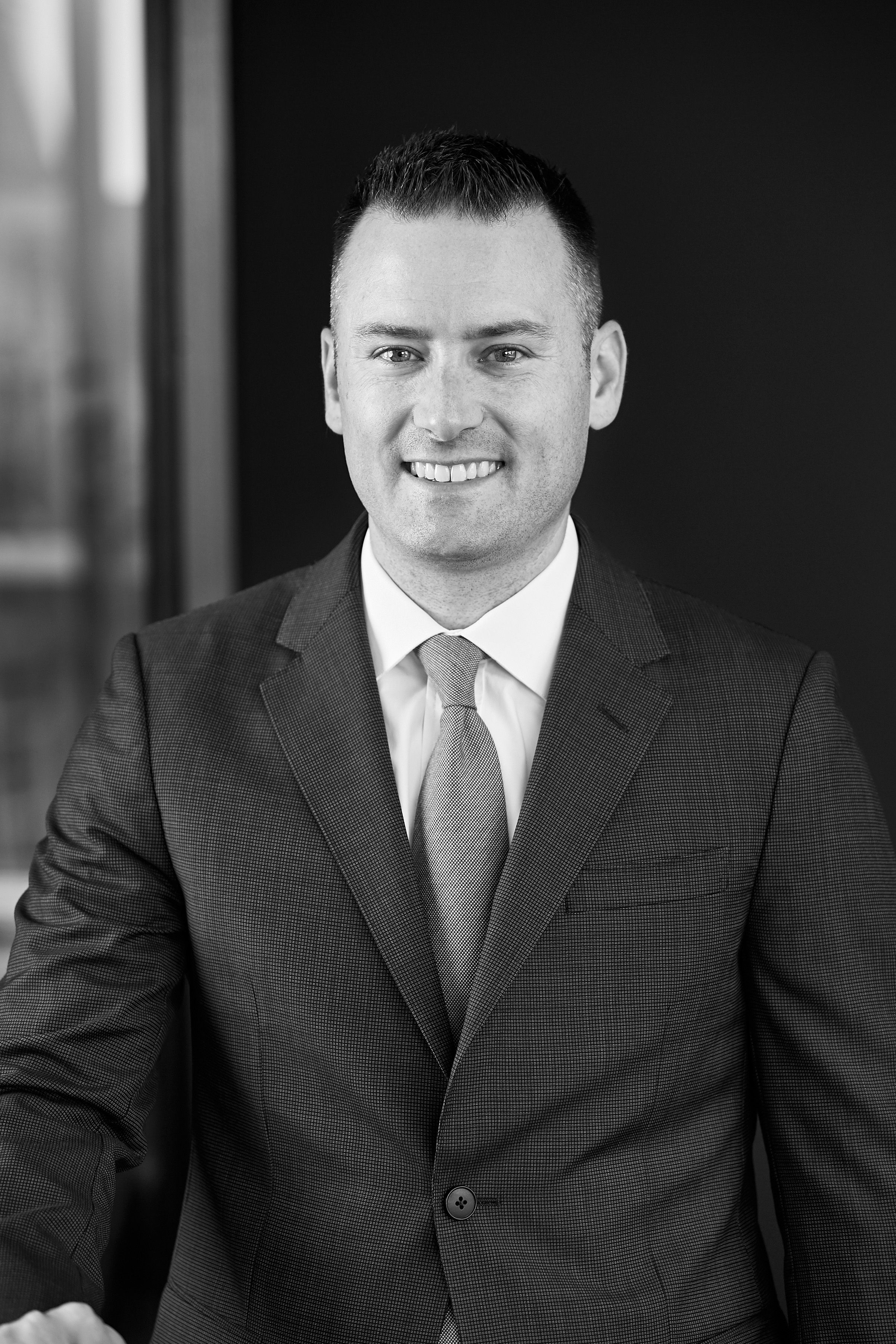 Talbot Babineau
President & Chief Executive Officer