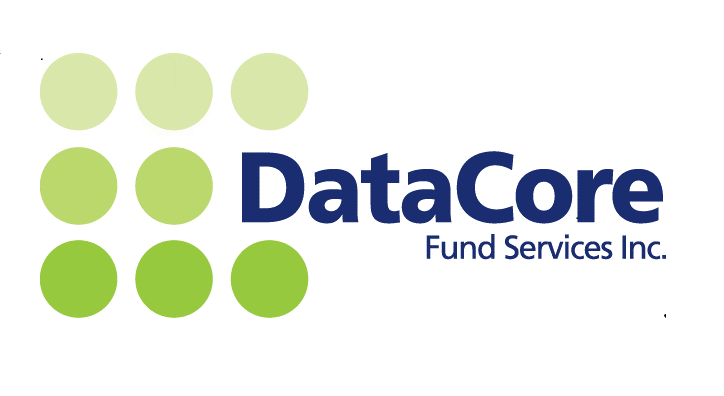 DataCore Fund Services Inc.
Established in 1998, CSAE 3416 compliant DataCore is an independent provider of a comprehensive suite of administrative services to a broad spectrum of investment fund structures and strategies offered by established fund companies and start-ups. Using state of the art technology, we provide fund valuation, fund accounting, transfer agency, recordkeeping, tax reporting, annual report preparation.
not applicable as we are a full service fund administration company & we work with all investment strategies available to invest
Not Applicable as we are a full service fund administration company.
Not Applicable as we a full service fund administration company.
We build enduring partnerships with our clients based on trust. We recognize that our clients' success is also our success. We are aware that each client has its own unique requirements and use individually customized solutions to meet their needs - whether simple or more complex.
An independent firm not constrained by high levels of bureaucracy with the flexibility to adapt to their needs.
DataCore's approach is to establish a consultative and mutually beneficial partnership with our clients. Our management and team leaders have the in-depth understanding of all emerging and mature investment managers and can tailor the services to fit the specific needs of each client.
Senior Management:
Adriana Arevalo, Chair & COO
Dwarka Lakhan, Director & Treasurer
Neil Kramer, Business Development & Relationship Management
Fidel Hinds, Business Development Consultant
Tina Tran, Director Transfer Agency
Kumar Viveganathe, Sr Manager of Fund Accounting & Financial Reporting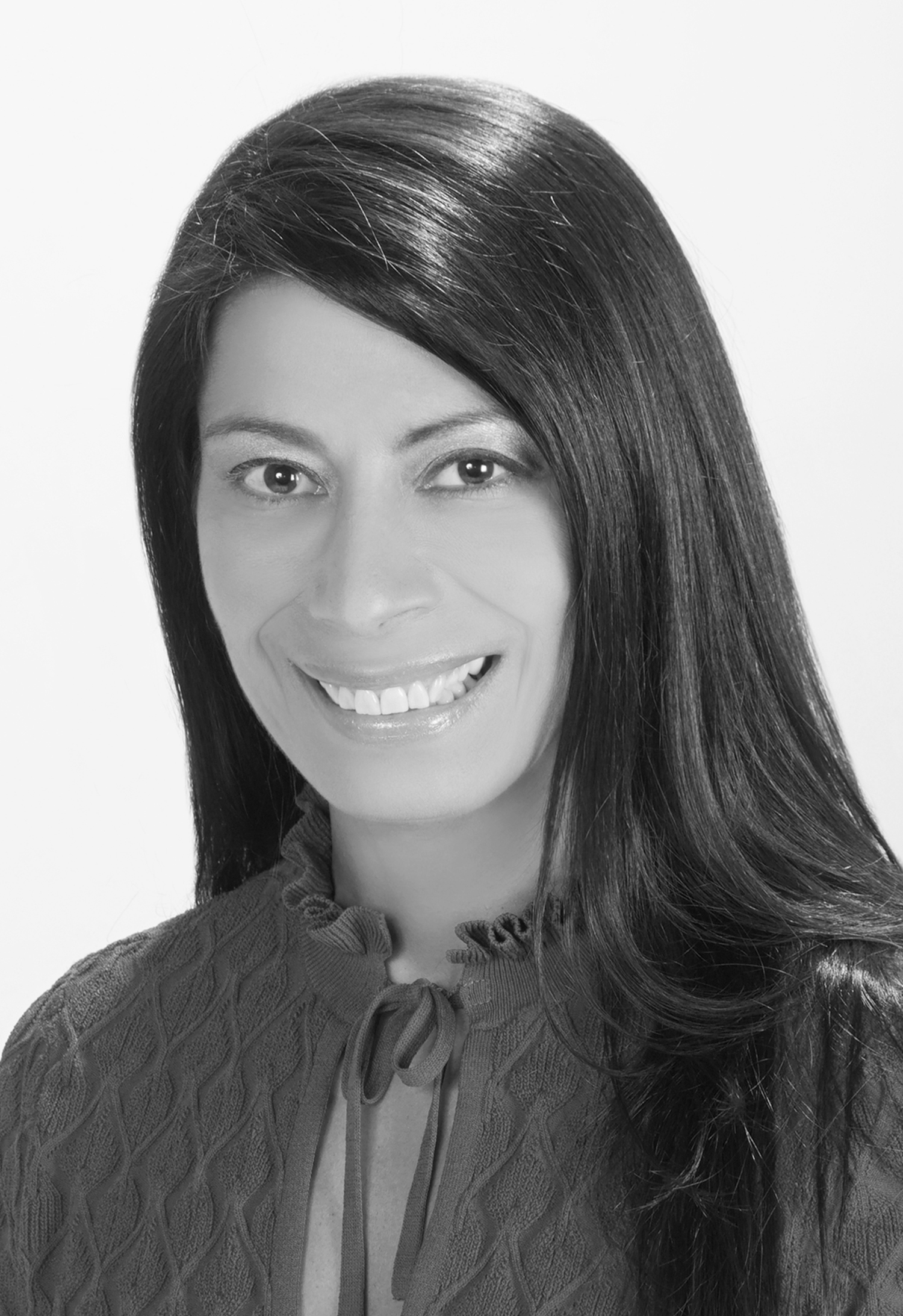 Adriana
Arevalo