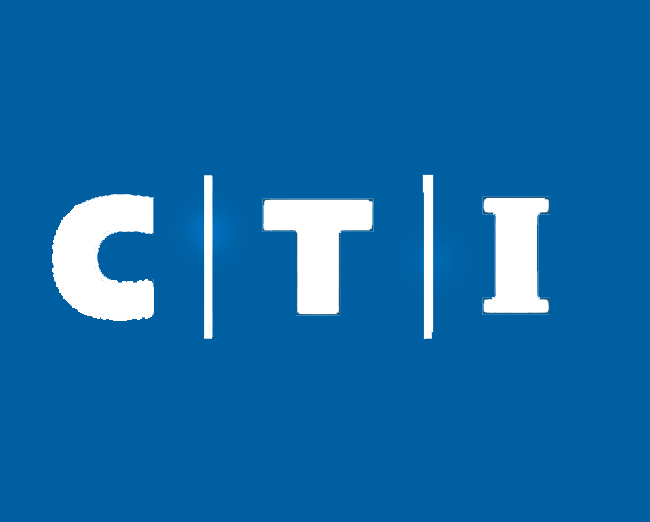 CTI Capital Securities
CTI was formed in 1987, a period of rapid change in the financial markets worldwide. This period also marked the beginning of the changes which led to the reorganization of the Canadian financial industry into its present form. CTI is independent of all financial groups and its relative size provides operational flexibility while insuring the objectivity of its counsel.
CTI Acrobat Canadian Global, CTI Acrobat US Global, CTI Acrobat Mid-Cap Canadian, CTI Fixed Income Active Portfolio

-Long Term Capital Appreciation / Preserve Clients Capital
-Deliver Relative Performance / Core Value
-Broad Diversification / Minimize Overall Risk
-Fundamental Analysis using Top – Down approach supported with quantitative models

-CTI Acrobat CDN and US Global are actively managed and invests primarily in liquid ETFs covering major asset classes, countries and 10 US GICS sectors. It seeks to enhance its returns by opportunistic engagement in macro, momentum, statistical arbitrage, risk management, value and other strategies.
-CTI Acrobat Mid-Cap Canadian is actively managed and invests primarily in small capitalization Canadian issuer if its market capitalization does not exceed $15 billion.
-CTI Acrobat Canadian Fixed Income Active Portfolio is actively managed and invests primarily in Canadian governments, federal and provincial and inv. grade corporate bonds. A careful selection of good credit rated bonds enables the investor to take advantage of the return spreads characteristics of various issuers categories.

CTI is a full service investment dealer with the mission of providing execution, research and superior quality investment counselling services contributing to the generation of higher client returns.
Our recommendations are based on a substantial range of expertise and experience. Our clientele is composed of institutional and investors, companies, and government agencies.
Viêt Buu, MBA, CFA, Chief Executive Officer, Portfolio Manager
Stephan Buu, CIM®, Portfolio Manager

Stephan Buu
Portfolio Manager
Contact information
Sophie Buu
[email protected]
1050 - 1 Place Ville Marie
Montréal (QC) H3B 4S6

Telephone: 514-861-3500x224
Toll Free: 1-800-668-3500
Website: www.cticap.com