Cote 100
We offer objective, individualized portfolio management services. We strive to create a personnal relationship between the client and the portfolio manager. We aim to minimize portfolio risks while maximizing its long term appreciation.
Canadian Large Cap, American and North American equity strategies

Fixed-income (Investment Grade)

All strategies are offered via mutual funds or through segregated accounts


The firm adheres to a long term investment philosophy based on a rigorous and thorough stock selection process and investment decisions rest on the firm's founding principles of Prudence, Patience et Presence and Foresight.


Bottom-up approach with a mixed-style of Value and Growth at reasonable price.

The investment process begins with investment ideas generated by a proprietary quantitative filter followed by a thorough qualitative analysis to establish an initial purchase scenario.

All the research is performed internally.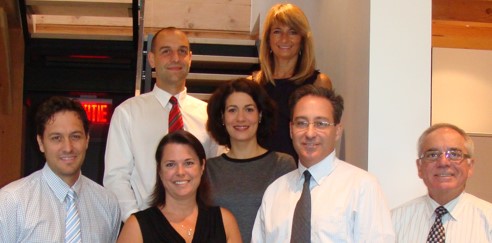 Philippe Le Blanc
President