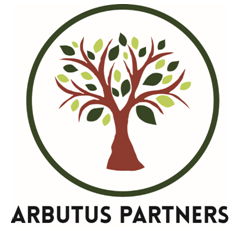 Arbutus Partners
Arbutus Partners introduces high quality undiscovered emerging asset managers with unique investment strategies to Canada's financial professional across private funds, public funds, and SMA's.
3rd Party Marketing services
our learned expertise allows us to support clients with traditional, alternative strategies or alternative assets in all areas of an asset management business, including legal, admin,compliance, sales, marketing and product development.
to be Canada's leading 3rd Party Marketer of undiscovered managers.
treat people as you want to be treated
provide a high level of service to all we work with
Grahame Lyons, President

Have a team of other qualified professional to bring on depeding on client or project.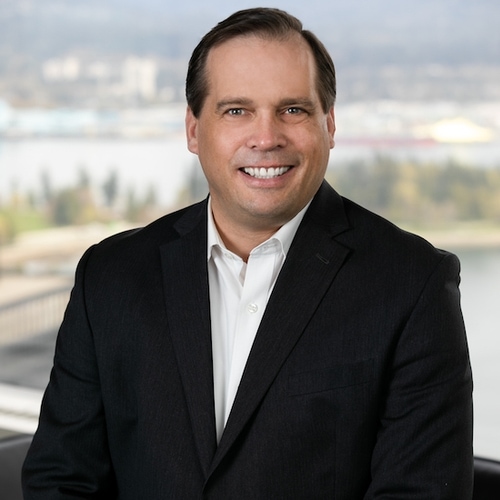 Grahame R. Lyons
President